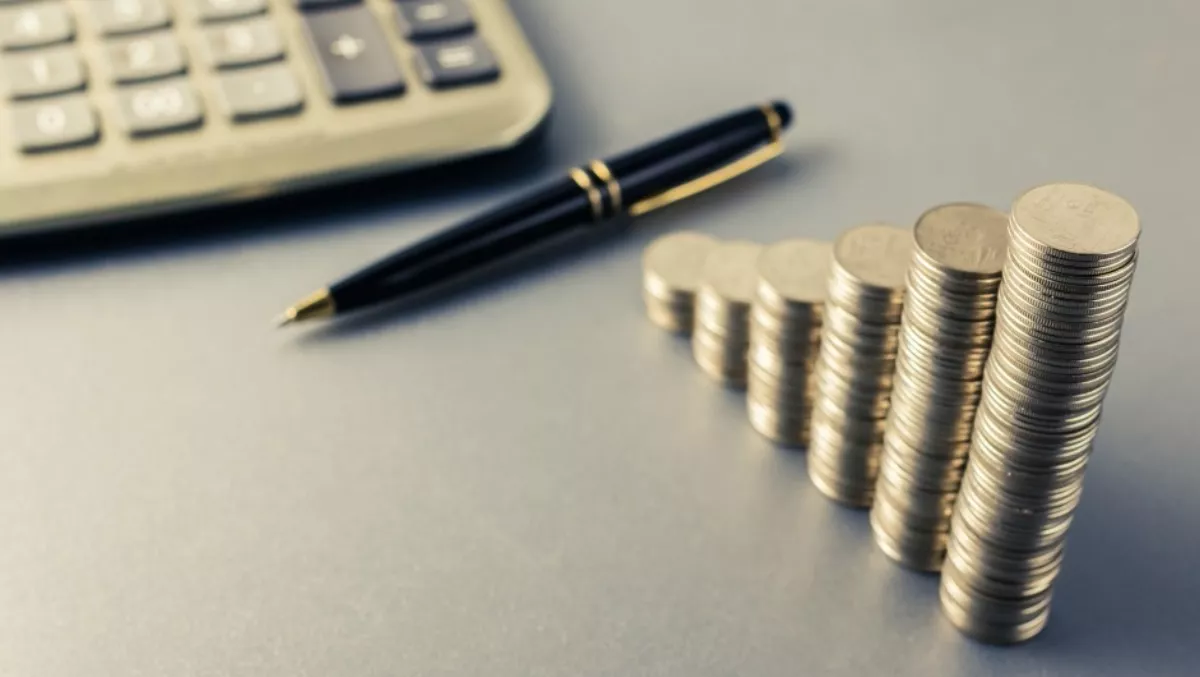 SAP nets improved $9.6 million profit from NZ operations
FYI, this story is more than a year old
SAP New Zealand has logged a revenue increase for the year ended 31 December 2015 as demand for its cloud and software climb.
The company's $127.8 million in revenue – from software, maintenance, consulting, training and professional services, and interest – was a 5% increase on the previous year's $121.4 million.
While gross profit was down from $44.0 million to $39.9 million, significantly reduced income tax expenses – down from $5.6 million to just $2,639, with a further $329,320 deferred – helped the New Zealand business to a $9.6 million total comprehensive income, up 7% from 2014's $8.9 million.
The 2015 increase is an improvement over that seen a year earlier, when the company posted a marginal 1.3% increase in revenue – a year after posting its highest growth in a decade with a 32% jump in sales. Profit for 2014, however, took a dive, down from $10.3 million to $8.9 million.
SAP New Zealand continued to invest in research and development, with $6.5 million spent in the area last year, down from $8.3 million a year earlier. Sales and marketing costs were up around $2.5 million to $22.6 million, while administrative expenses declined from $4.2 million to $3.6 million.
The company's local assets took a hit over the year, plunging from $81.3 million to $60.4 million.
Globally the company recorded revenue of more than EUR3 billion for the full year ending December 31, 2015, with cloud and software revenue up 20% and cloud subscriptions up 99%.
The company said its Asia Pacific and Japan business saw 'record' revenue, underpinned by strong growth in cloud and software revenue, with SAP Hana – a key part of the company's portfolio – seeing double-digit growth.
The local operations made purchases from related parties, including advertising and training materials, software royalties and computer centre charges from its German parent company to the tune of $54.8 million, and received $11.0 million revenue from the German company.
Other related parties contributed $7.3 million to the local business, which in turn made $28.3 million in purchases from the related parties.
In January Sumal Karu was appointed as general manager for global channels and general business for SAP Australia and New Zealand, with the vendor saying it was increasing its focus on the ANZ small and medium enterprise market.
Karu is charged with driving a heightened focus on the SME market through new and existing sales channels, especially through the adoption of SAP cloud solutions.
Related stories
Top stories