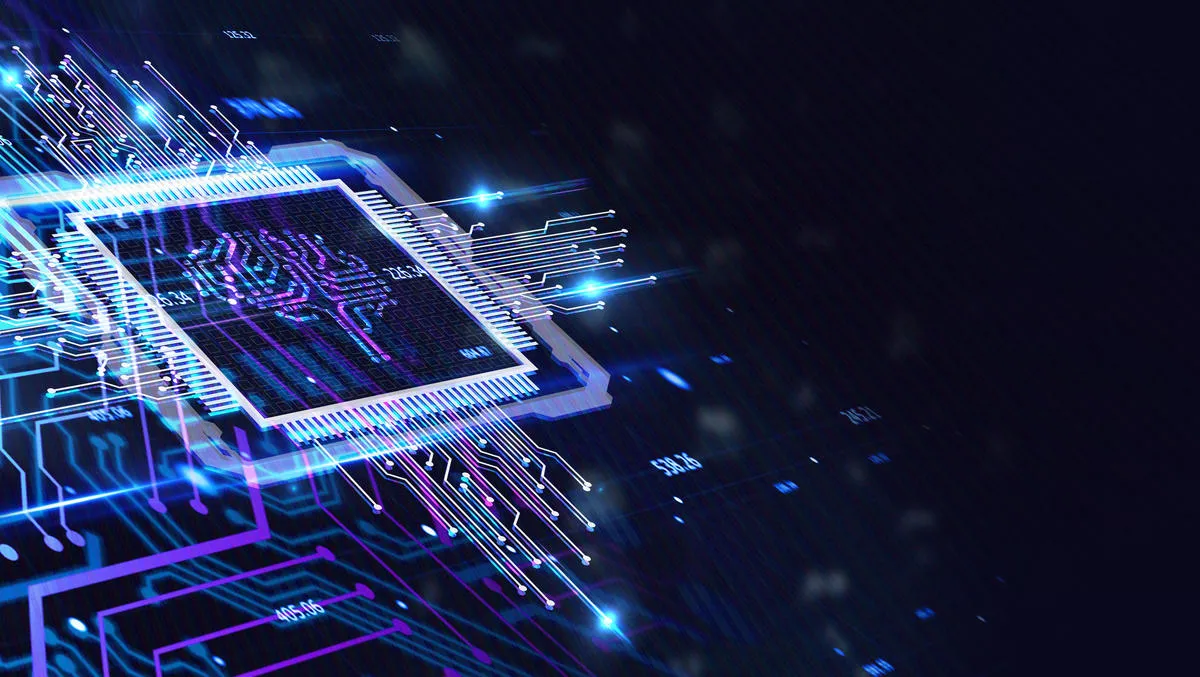 SAS continues leadership streak in Gartner MQ for Data Science and Machine learning Platforms
FYI, this story is more than a year old
SAS has been named a leader in the 2021 Gartner Magic Quadrant for Data Science and Machine learning Platforms for the eighth year in a row.
The report analysed vendors based on their completeness of vision and ability to execute. It states, "To achieve fully mature, advanced analytic capabilities, organisations must plan for and invest in the end-to-end data science life cycle.
"The lifecycle includes processes for accessing and transforming data, conducting analysis and building analytic models, operationalising and embedding models, managing and monitoring models over time to reassess their relevancy, and adjusting models to reflect changes in the data and business environment."
According to SAS, its position as a leader is thanks to its Visual Data Mining and Machine learning platform, which is a visual and programming interface build on the SAS Viya engine.
The company states that SAS Visual Data Mining and Machine learning supports users of all skill levels to conduct end-to-end data mining and machine learning processes, so that they can handle all tasks in the analytics lifecycle in a way that is simple and automated.
The SAS Viya Platform, which is cloud-native software that enables organisations to leverage analytics, was released in February. The company says the platform is designed for continuous delivery and updates.
"SAS Viya helps organisations see their data, customers and operations in new ways that encourage confident decision making," explains SAS CEO and founder Jim Goodnight.
"Organisations expect to accelerate innovation and reduce costs when they operationalize analytics."
The company says that SAS Viya provides the missing layer between models developed in multiple languages and the systems where they're deployed, eliminating the need for time-consuming recoding to deploy models.
At launch, SAS Viya was made available on the Microsoft Azure cloud platform, building on the companies' strategic partnership announced last year.
Microsoft vice president of global ISV sales, Casey McGee, says the innovation will provide customer experience and analytics that can enable businesses to make decisions faster.
"The partnership we have with SAS has helped our customers accelerate growth and expand their digital transformation initiatives," says McGee.
SAS AI strategist Susan Kahler adds, "Across the globe, organisations are aspiring to operationalise analytics and accelerate artificial intelligence adoption to facilitate better, more intelligent business decisions."
"SAS advanced analytic solutions, which offer innate integrations with popular open source tools, give users at all levels of an organisation access to agile, powerful advanced machine learning to help master the complex data that's in cloud environments."
Related stories
Top stories