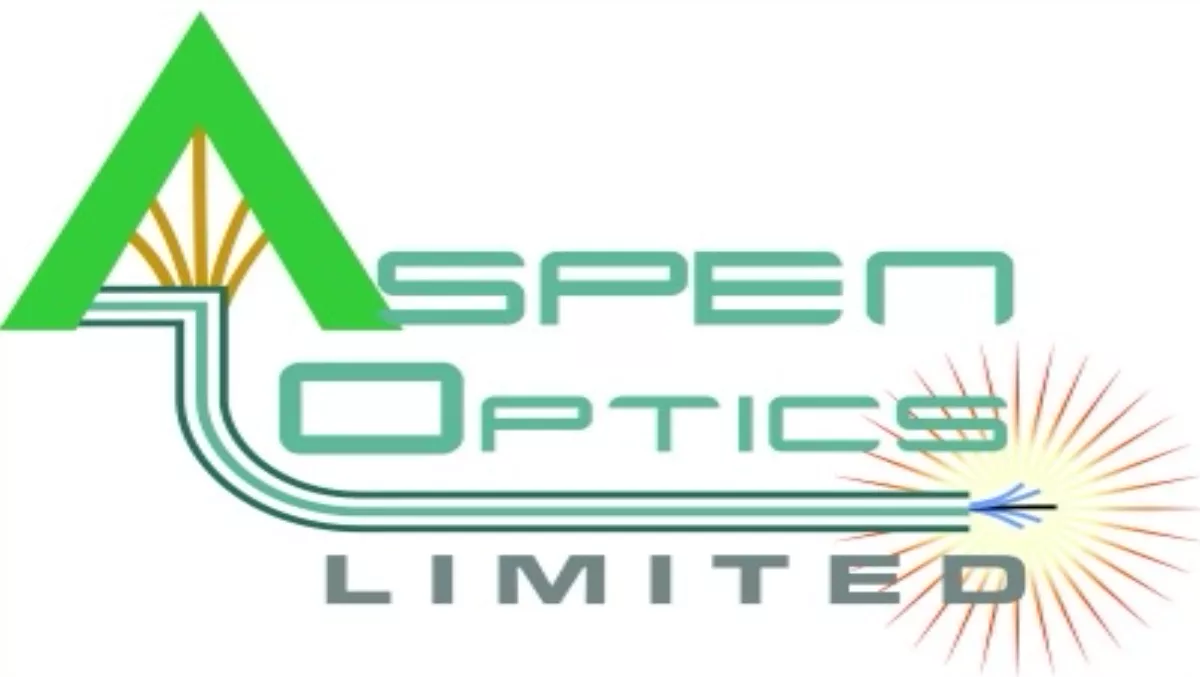 Save your customers' money AND make more margin using Aspen Optics
Wed, 2nd Dec 2015
FYI, this story is more than a year old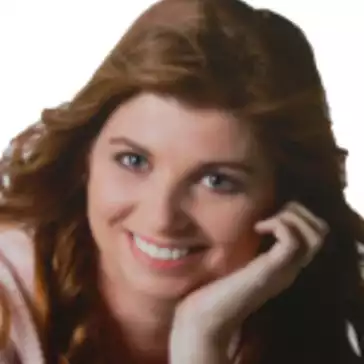 By Heather Wright, Contributor
Connector Systems is offering resellers the chance to help customers' stretch their network expansion budget further, with Aspen Optics.
Aspen Optics has been providing optical networking gear to customers globally for more than 10 years, with Connector Systems distributing the products locally since 2010.
Aspen says it identified two trends in pluggable optics – the first being that 'switch vendors were charging ridiculous money for optics, cables and other bits and pieces for the network solutions they offered'.
This, combined with the lack of switch-tested and properly coded optics available from OEM vendors in Asia for mission critical telecom and enterprise data centers, prompted the United States owned, Asia-based vendor to create 'unique products' to fill the gap between quality expectations of enterprise and telco customers and what OEM hardware providers were offering.
Connector Systems says Aspen's offerings can provide savings of up to 70% on optics.
The company's Geebic 40G Fibre Optical Transceivers are available in SR4, LR4, DAC and breakout cable, fully comply to industrial standards and are compatible with all major brands including Cisco, HP, 3Com, Extreme, Brocade, Juniper, Allied Telesis, Huawei, Fortinet, Arista and F5 Networks.
Mark Dasent, Connector Systems Australia and New Zealand general manager, says Aspen Optics offers a proven and reliable product that provides exceptional value for customers at a time when budgets are shrinking and organisations are asked to do more for less.
Aspen Optics says its offerings help stretch network expansion budgets further through their innovative products supporting legacy switching hardware, with a price/performance ratio 'that makes sense' and a flexible delivery model to allow for planning deployments the way customers want.
Connector Systems is providing technical expertise to support the products locally.
Aspen says it also does 100% in-switch testing in its Hong Kong lab.
The vendor is so confident about its offerings, that it offers free trials.
Connector Systems and Aspen Optics also have a configurator available to help resellers identify compatible Aspen Optic offerings.
For more information click here.