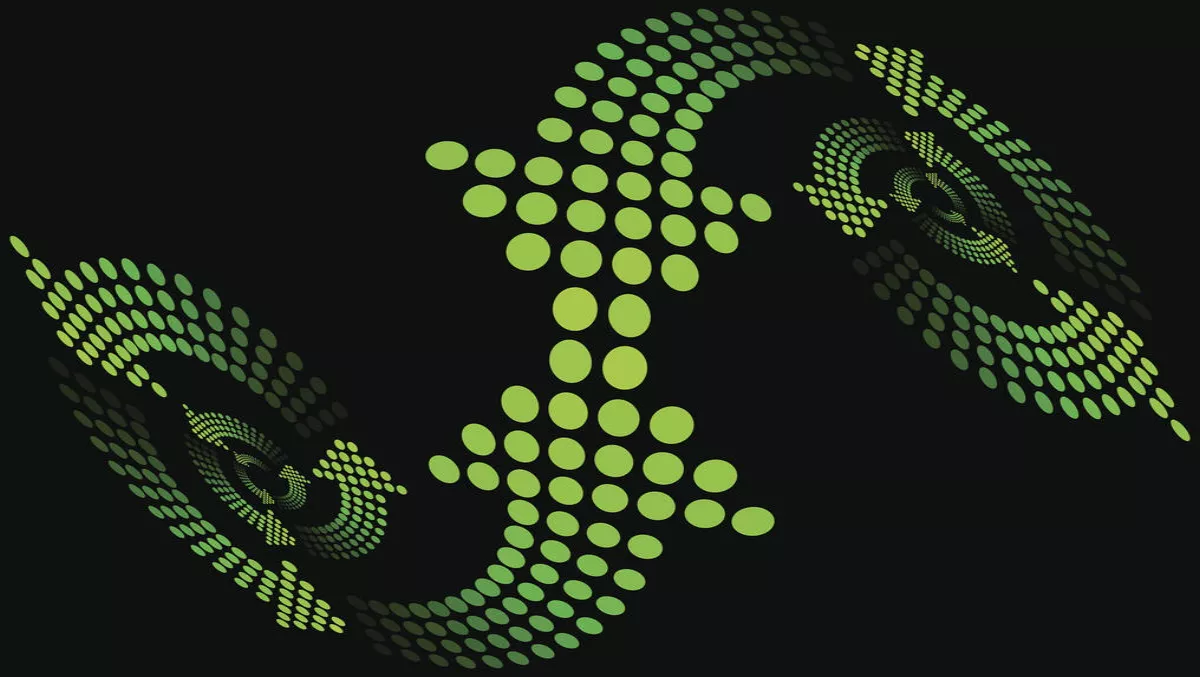 Scott Bartlett to head Kordia's Aussie & NZ operations
Mon, 8th Aug 2016
FYI, this story is more than a year old
Kordia has announced that Scott Bartlett will be taking up the role of Group CEO and will be responsible for the company's operations across New Zealand and Australia.
Bartlett, who has been running Kordia's New Zealand business since 2013, has taken on the Australian portfolio with the aim of creating a more centralised management structure.
"Scott's appointment also results in the formation of a single group leadership team across Australasia with a more centralised management structure supported by decentralised decision making. It is the Board's intention to build an integrated and agile leadership team and business to take Kordia forward," says Lorraine Witten, Kordia Group chair.
Bartlett has an extensive background as a CEO, with more than 10 years experience in business leadership. Prior to his CEO role at Kordia, he was also CEO of internet service provider Orcon for more than seven years.
According to Bartlett's LinkedIn profile, he is also an advisory board councillor for Pacific Telecommunications Council, the leading business community that promotes telecommunications and information technologies across the Asia-Pacific region.
"Kordia has a huge number of opportunities across both New Zealand and Australia. The Board believes that through our trans-Tasman operations working together we can maximise those opportunities. The recent successful integration of our New Zealand and Australian Maritime operations has demonstrated the power of this strategy," Witten concludes.