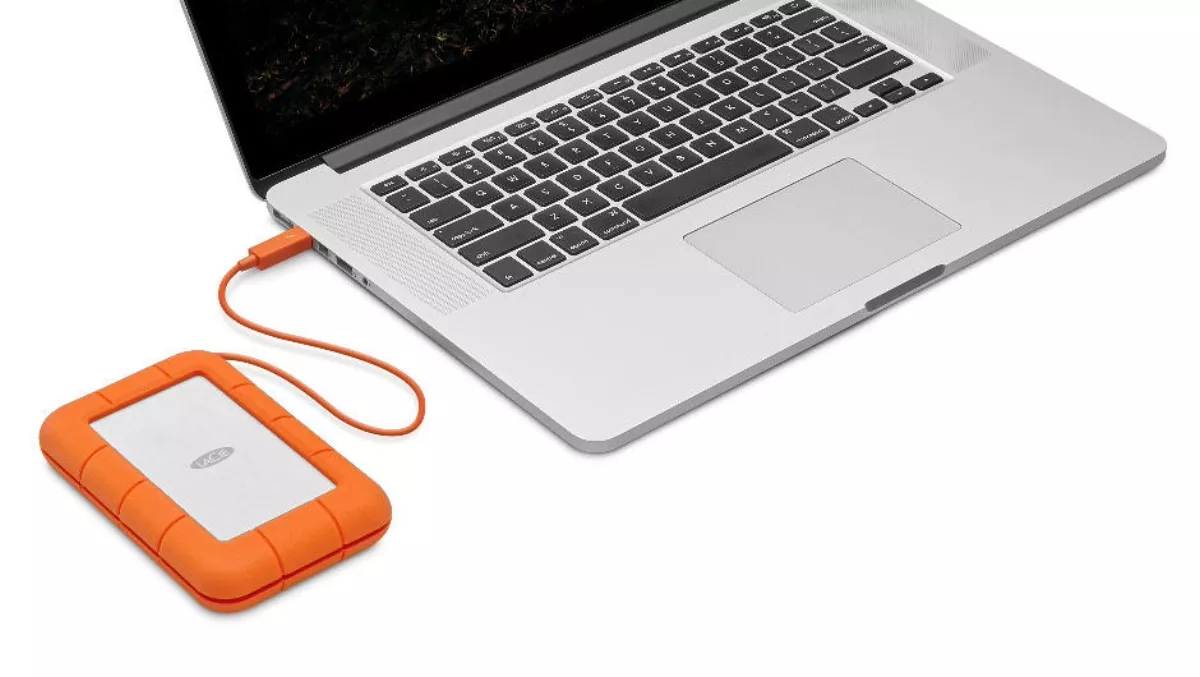 Seagate brings new SSD offerings to NZ market
FYI, this story is more than a year old
Seagate Technology has released the LaCie DJI Copilot amongst a range of new storage devices in the New Zealand market.
"Our world is becoming more data-centric, connected and mobile," says Seagate ANZ country manager Charlie Harb.
"This means creating, transferring, storing and accessing data quickly and reliably is critical to unlocking the potential of everything – from data created in the field to data powering self-driving cars, AI personal assistants or virtual and mixed reality experiences. At Seagate, we're constantly pursuing innovative ways to address our customer needs so they can gain a competitive edge in whichever field they play.
BarraCuda SSD improves the speed, dependability and versatility of data access.
Designed to maximise drive performance and equipped with flash-speed function up to 560MB/s and 90K IOPs that accelerates boost-time, file transfers and application loading, the BarraCuda SSD provides the desired capabilities for nearly every computing need.
The multiple capacity options and a standard 2.5" form factor with SATA 6Gb/s interface enable users to easily integrate into most laptops and desktop PCs.
Optimised for maximum capacity and equipped with ultra-low power mode support for reduced power consumption, performance seekers can rest assured that the BarraCuda SSD will deliver exceptional quality and desired performance - plus, the peace of mind comes with a 5-year warranty, 1.8M hrs.
The launch of Seagate's new BarraCuda SSD marks the continuation of the evolution of its storage capabilities, offering a full range of HDD, hybrid and SSD solutions for the everyday computer user to avid PC system architects and professionals.
Videographers who want to capture footage in the field can now streamline their on-set workflow thanks to LaCie DJI Copilot, the second product offering from Seagate's strategic partnership with DJI, the world's leading manufacturer of unmanned aerial vehicles.
With design by Neil Poulton, the LaCie DJI Copilot is a complete backup on-set solution - enabling drone users to quickly ingest and review their content in full resolution without a PC.
Encased in the famous orange rubber shell, the LaCie Rugged RAID Pro offers up to 240 MB/s in RAID 0 and RAID 1 for peace-of-mind in having a second copy in the field, as well as when transporting content back to the studio.
With the new integrated SD Card Reader, creative professionals can quickly offload content with the quick import toolkit. The Rugged RAID Pro is designed with the latest USB-C connector and is compatible with next-generation Thunderbolt 3 computers but also backwards compatible with USB 3.0.