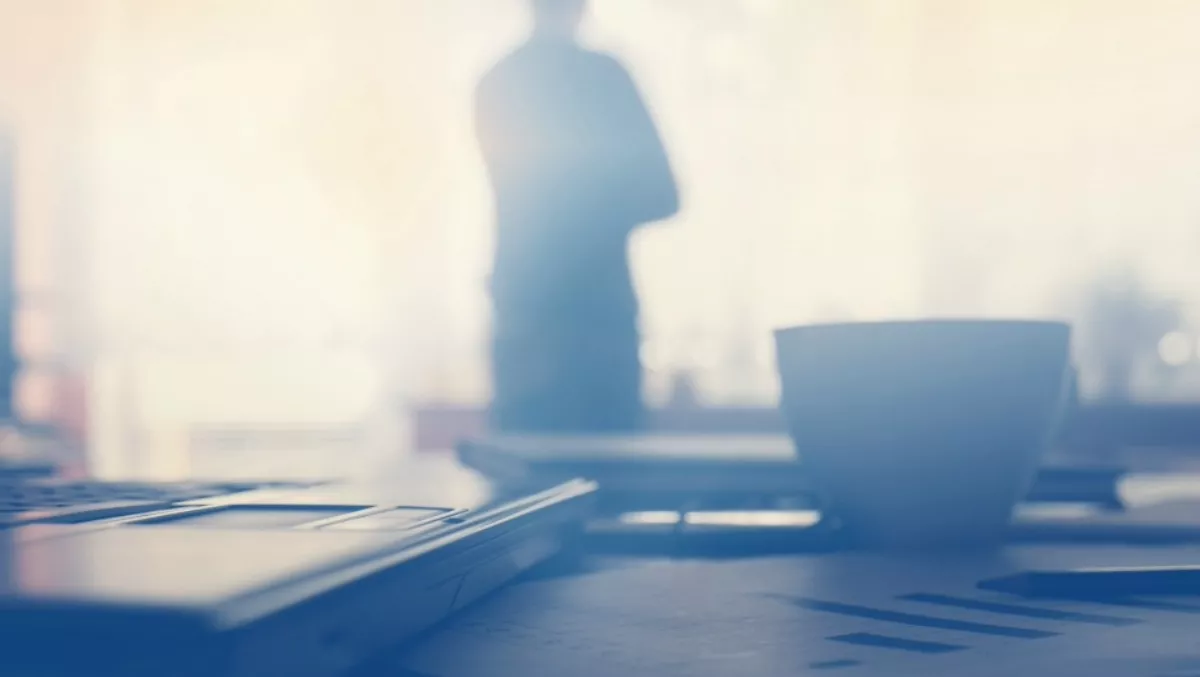 Seagate struggles to maintain revenue in challenging IT storage industry
FYI, this story is more than a year old
Seagate has experienced another drop in revenue for the third quarter of 2016, with the vendor claiming the decline is due to 'several near-term demand factors'.
Total revenue for the quarter was $2.6 billion, while revenue for Q2 2016 was $3.0 billion. Revenue for the same quarter a year ago was $3.3 billion.
On top of this, the company reported gross margin of 20.2%, net loss of $21 million, and diluted loss per share of $0.07. On a non-GAAP basis, which excludes the net impact of certain items, Seagate reported gross margin of 22.7%, net income of $66 million and diluted earnings per share of $0.22.
During the third quarter, the company generated approximately $205 million in operating cash flow and paid cash dividends of $188 million. There were 298 million ordinary shares issued and outstanding as of the end of the quarter. Cash, cash equivalents and short-term investments totaled approximately $1.2 billion at the end of the quarter.
"Our quarterly results fell short of our expectations as a result of several near-term demand factors. Despite these challenges, we believe we have the product portfolio, technology roadmap and operational leverage to ensure we are well-positioned for long-term success," says Steve Luczo, Seagate chairman and chief executive officer.
"Accordingly, we are aggressively working to position Seagate to respond to new demand levels and are committed to ongoing financial discipline," he says.
In a statement Luczo emphasised the fact that the company is focused on rising to the growing demands of the IT storage industry, and maintaining its current strengths.
He says, "Although the short-term dynamics of our industry are challenging, we continue to see significant and growing Exabyte demand, particularly as enterprise applications shift to cloud environments.
"As we look forward, our strategic focus is unchanged - we are broadening our storage portfolio to meet the needs of our growing global customer base, building upon our strong competitive position and optimising our business for continued financial performance. These focus areas will enable us to build lasting value for shareholders.