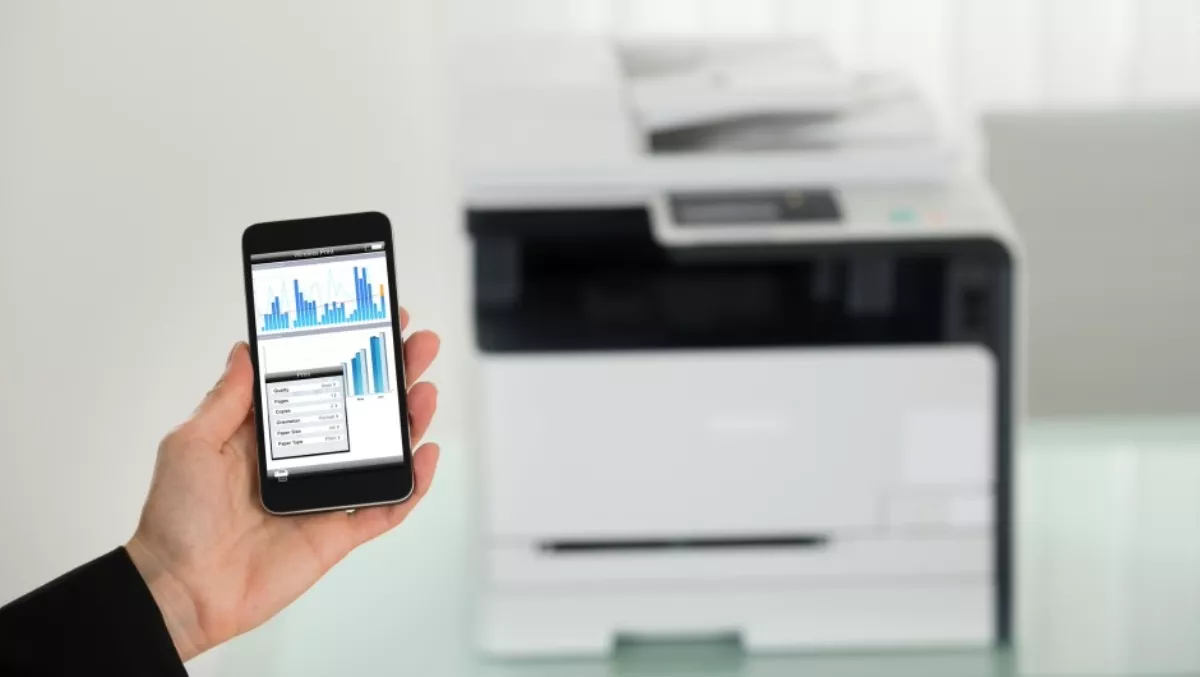 Security crackdown needed to take advantage of mobile printing
By Heather Wright,
Mon 4 Sep 2017
FYI, this story is more than a year old
New Zealand businesses need to crack down on mobile device security in the workplace to take advantage of mobile printing.
A recent survey Y Soft conducted found that while 35% of New Zealand workers are using a mobile device at work for printing only 50% have security protection or anti-virus installed on their mobile devices.
This creates significant risk for New Zealand organisations. While mobile printing can deliver significant benefits it can also expose an organisation to unauthorised access.
A 2015 IDC report highlighted the value of mobile printing for the modern workforce, with 75% of global respondents noting the business value of smartphone/tablet printing as similar to PC printing, and a further 15% suggesting it was greater.
With the likelihood of mobile printing set to increase, New Zealand organisations need to consider a security crackdown to manage these risks so that they can leverage the benefits of the mobile workforce.
Organisations need to keep up with the needs of the mobile workforce.
However, adoption of mobile printing is slow because of the security concerns at play. Organisations that have managed this risk and let their employees use mobile print are reaping the cost and productivity benefits of having a truly mobile workforce that can print from anywhere.
New Zealand organisations should be looking for mobile print solutions that enable increased productivity by including security measures, support for all operating systems including iOS and Android, and guest printing options.
For channel organisations this risk presents a real opportunity to guide organisations down the right path and ensure that security is a part of their customers mobile print strategy.
By Hyder Mohammed, senior solution architect and channel manager – Australia and New Zealand, Y Soft