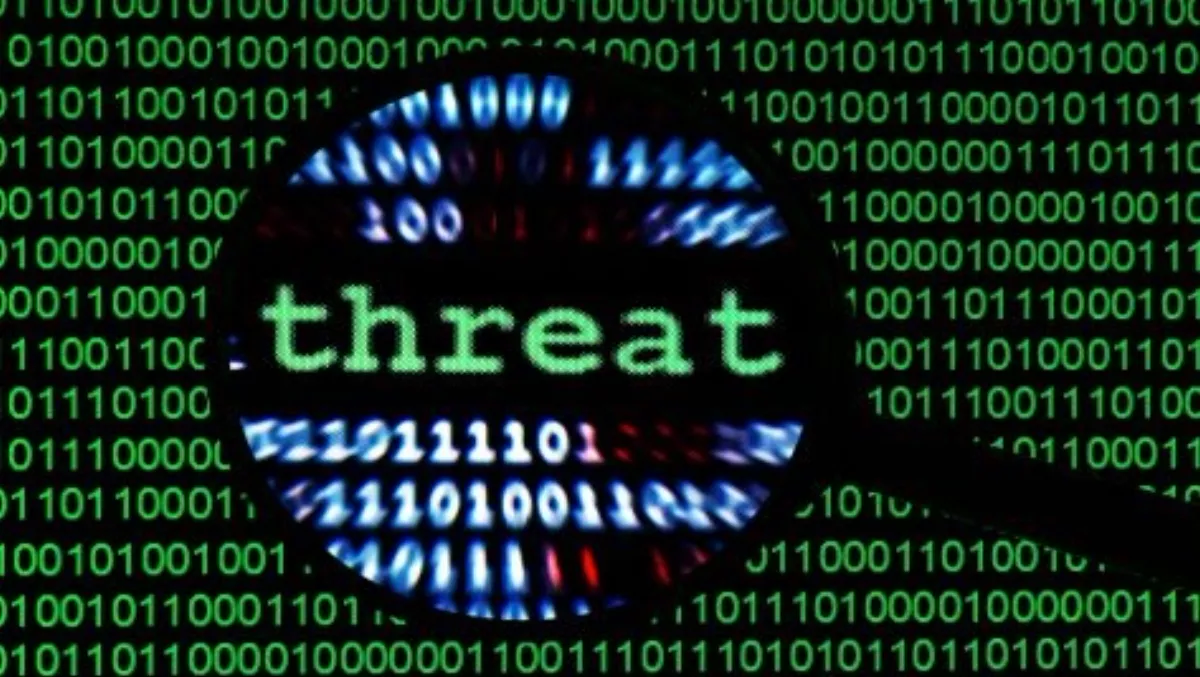 Security vendor sets its sights on local market
By Heather Wright,
Mon 21 Sep 2015
FYI, this story is more than a year old
Cyber threat intelligence company iSight Partners is eyeing up the local market, following the launch of an Australian sales office and a threat analysis centre.
Tiffany Jones, iSight Partners senior vice president and chief revenue officer, says the company has 'pretty significant commitments to continue to expand' operations across Australia and New Zealand.
Up until two years ago the company had a 100% direct model.
Jones was appointed two years ago to build the go-to-market strategy and implement it.
Now, she says more than 25% of business comes from channel.
"We know that's the way we need to move and continue to move to grow our business and deliver best of breed capability to clients with the help of partners."
Jones says as well as enabling iSight to expand its presence, the company – essentially a privatised intelligence agency for commercial clients – needs partners to help enable iSight clients more effectively.
The company already has a number of 'anchor' clients in Australia, including financial institutions and government – and is in 'active discussions' with potential Kiwi clients in the commercial and government sectors.
Jones says iSight has 10 staff in Australia - including sales and marketing and channel management – and expects that number double in the next few months. The company also has 'intelligence experts' in Australia and New Zealand.
Jones says the company's partnerships include ones with system integrators and consultants.
The company works with 20 integration partners who are leveraging the company's iSight intelligence to enhance security products including SIEM, firewalls and security gateways, incident response and threat intelligence platforms.
The company recently signed a deal with EY, which has established a managed SOC offering for clients with iSight as their intelligence partner.
iSight also has a range of value added resellers, and managed security service providers.
Jones says iSight Partners isn't looking to expand its partners greatly, but is open to partnering with channel members who have a strong lical presence and are viewed as a 'trusted advisor' by their customer.
"Because cyberthreat intelligence is not a traditional, core security buy, and because the market is relatively new for it, for many partners, it is actually a very difficult sale," she says.
"They don't understand how to position it properly in some cases, or how to sell it properly, or how to deliver services around it in some cases.
"So it's really important that we match up with partners who intuitively understand what threat intelligence does for clients, how it provides value for them, delivering services effectively around that, so the client is effective."
Paul Cooper, iSight Partners regional sales director, says iSight's intelligence enables partners to expand out their practises.
"This is a set of values they can articulate with their clients.
"They able to have those newer type conversations with clients around intelligence lead. We're trying to move away from where organisations have built up good defences but are still waiting behind those defences to be attacked.
"This is a different, intelligence-lead approach and partners we are talking with now are seeing it as building out a different practice, being able to leverage their services people and consultants in a different way, and be able to do the integration work of leveraging our intelligence work into those platforms they already have skill and expertise around."