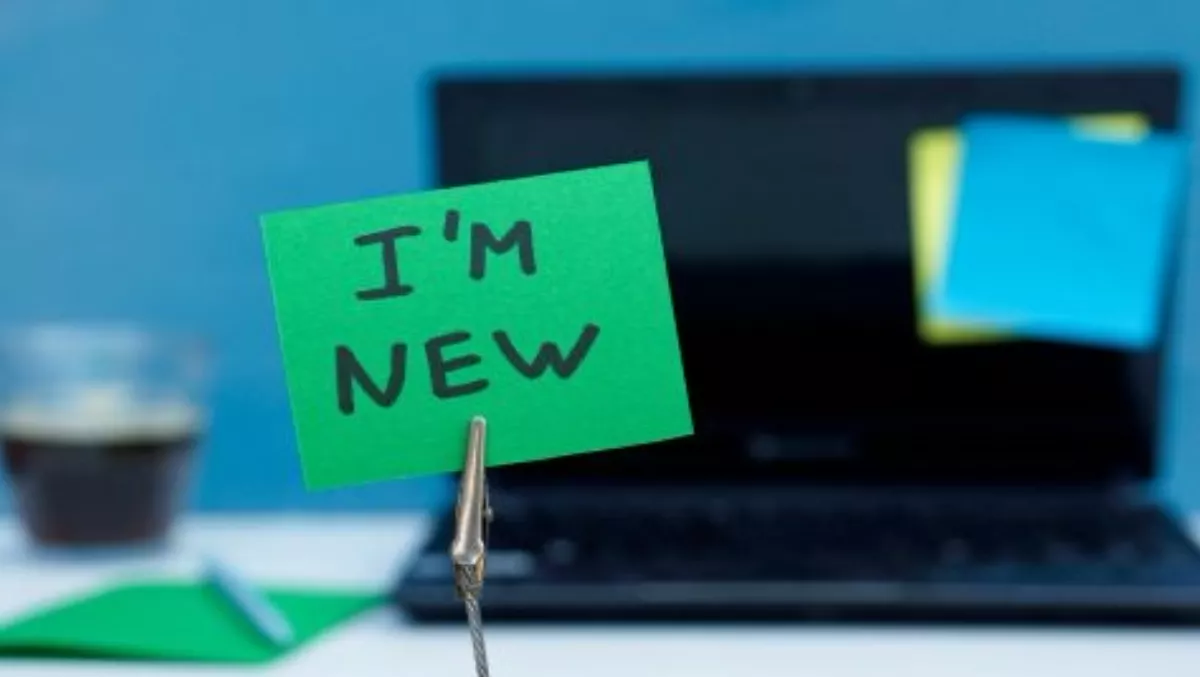 Sektor completes Comworth acquisition
By Heather Wright,
Thu 1 Oct 2015
FYI, this story is more than a year old
Sektor has completed its acquisition of Comworth, with the Panasonic Toughbook and Zebra Card printers agencies now managed by the distributor.
Varun Dhani, Sektor New Zealand general manager, says each of the agencies 'perfectly complements' the distributor's existing product range.
"Panasonic Toughbook is a great extension to our core enterprise mobility division, while Zebra Card complete our range of receipt and label printing solutions," Dhani says.
"As a business we are always looking for opportunities to build additional competencies around our core market verticals of retail technology, enterprise mobility, security, networking and healthcare. The Comworth acquisition is a great example [of this]" Dhani adds.
Sektor's acquisition of the agencies comes on the back of Comworth Group's decision to exit the distribution side of the business and instead focus on its high-margin cloud, managed services and software-as-a-service opportunities, through its Virsae and Agile businesses.
The restructure has also seen OKI establishing a direct presence in country.
Meanwhile, Sektor says it is continuing to grow into attractive adjacent markets, with the distributor's security, networking and healthcare division now each having their own dedicated teams.
The company had already added Panasonic's rugged Toughbook laptops and Toughpad tablets to its portfolio in July. Dhani said at the time that the distributor had seen demand for the products from its resellers. For Panasonic the deal unlocked specialty resellers within Sektor's verticals.
The country has also broadened its geographic reach, heading into international markets with Sektor Thailand, Malaysia and Fiji all coming on stream in the past year.