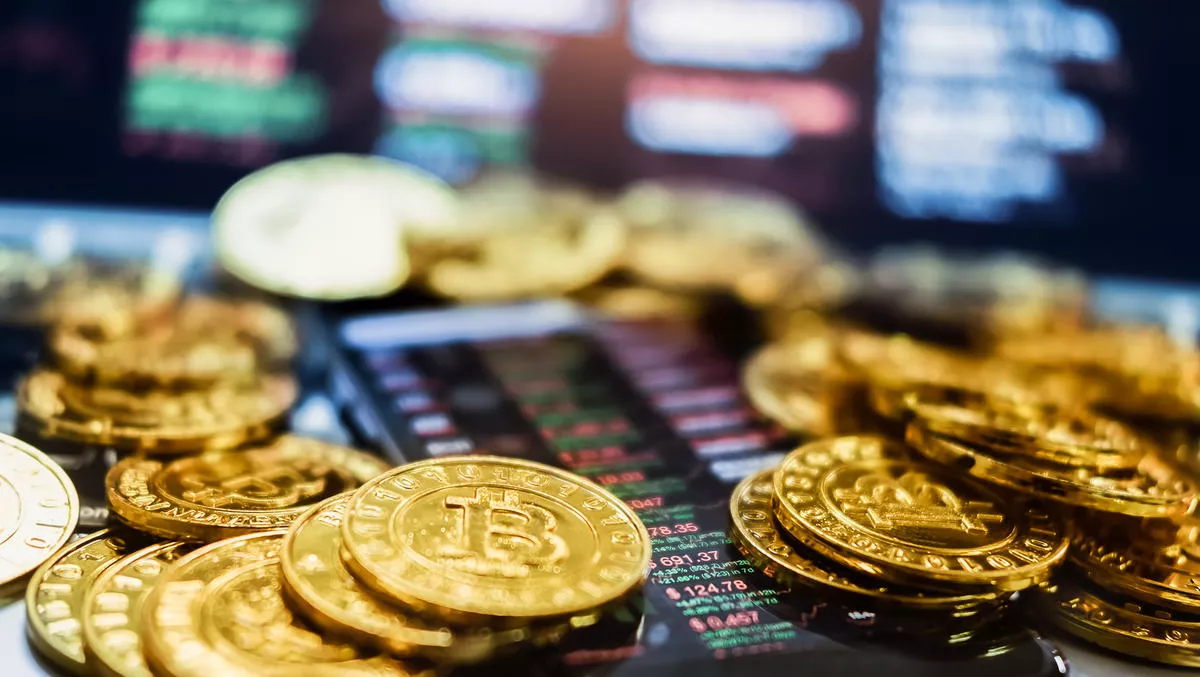 Sektor to distribute CipherTrace crypto-intelligence solutions in APAC
FYI, this story is more than a year old
Sektor and CipherTrace have signed a deal to bring CipherTrace's cryptocurrency intelligence solutions to the Asia Pacific market.
CipherTrace, a developer of intelligence solutions for the banking and financial sector, specialises in areas such as anti-money laundering, virtual asset risk mitigations, and financial investigations.
Sektor will now distribute CipherTrace's Investigate Suite and the CipherTrace Armada risk-scoring service.
Sektor operates a security division called Duo. Duo's general manager Kendra Ross says that this is the third time Sektor has represented the CipherTrace 'dream team' through its solutions.
She says of CipherTrace, "They solve a growing problem in a clever way that very few others can, then lead the market with the best product and people.
"Just as cyber attacks and crime are escalating, the bad actors are increasingly using cryptocurrency to hide behind and CipherTrace gives our customers the tools to peel back those layers and identify risk as well as criminal behaviour."
According to the two companies, cryptocurrency adoption is growing throughout Asia Pacific - as are cryptocurrency crimes.
They believe that increased regulation around virtual assets will require financial institutions to roll out more stringent compliance measures.
For example, Singapore's Payment Services Act mandates that virtual asset service providers must obtain a license from the Monetary Authority of Singapore before they commence operations. This is to ensure anti-money laundering and counter-terrorist financing compliance.
"I have had great success working with Sektor in the past, and look forward to repeated rapid growth in the regions as the partnership expands our global footprint," says CipherTrace CEO Dave Jevans.
"The partnership will enable Sektor to market CipherTrace solutions to banks, VASPs, financial investigative units, and regulators so they can monitor and mitigate virtual asset-related
risks."
According to CipherTrace's Q3 2019 Cryptocurrency Anti-Money Laundering Report, more than two-thirds of the 120 most popular cryptocurrency exchanges were found to have weak know-your-customer policies, indicating that many are operating without a strong compliance strategy.
The report also states that cryptocurrency thefts and scams accounted for more than US$4.4 billion in 2019 alone.
"CipherTrace cites maturing and sophisticated terrorist and criminal syndicates as partially responsible for the global regulatory clamp-down on cryptocurrency. Terrorists, other criminal organisations and their supporters and sympathisers are constantly looking for new ways to raise and transfer funds without detection or tracking by law enforcement.
"As regulators continue to stifle resources for criminal cryptocurrency use, terrorists are using more sophisticated methods to secure funding and launder money for operations and attacks."
Related stories
Top stories