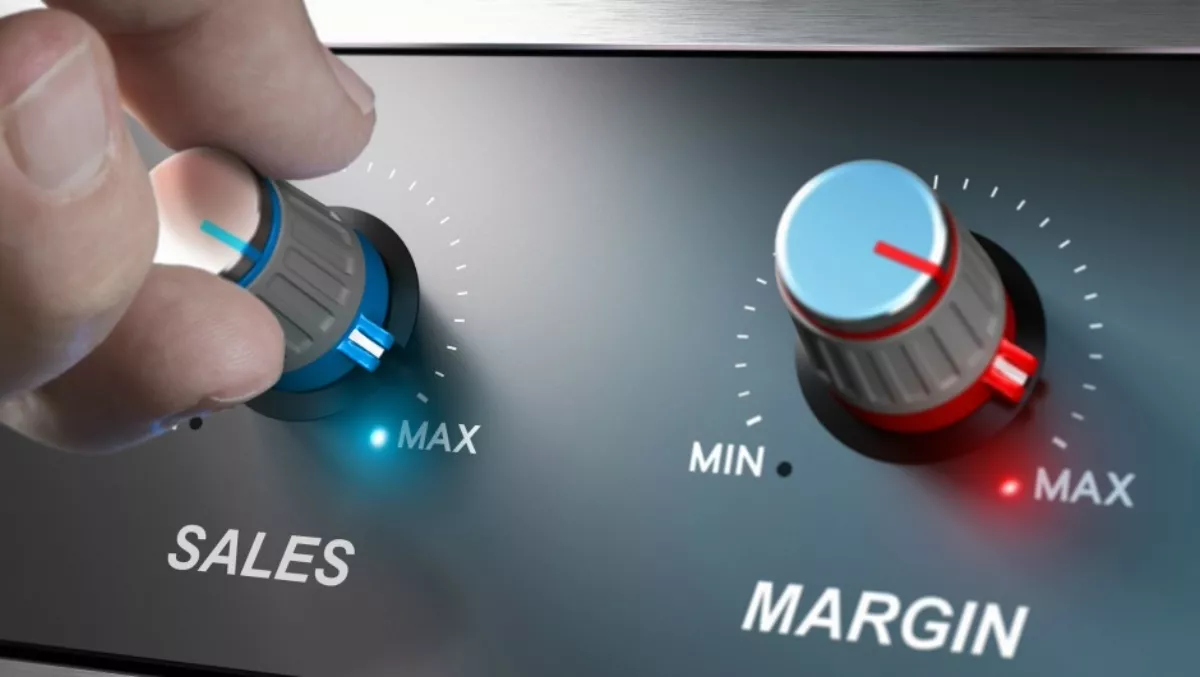 Selling your IT services business? CompTIA tells how
FYI, this story is more than a year old
CompTIA has released a 'quick start' guide to mergers and acquisitions, including best practices for selling IT services businesses, saying the guide can help businesses bolster their profits – even if they're not planning to sell.
Moheb Moses, CompTIA ANZ community director, says whether companies are looking to sell or not, the best practices to get an IT services company ready for sale will help boost the bottom line and long-term viability.
"Actions that increase a business' revenue and profitability will make it much more attractive," Moses notes.
The industry body says having a potential exit strategy is important in an industry where mergers and acquisitions are abundant and challenges and unpredictable futures require technology entrepreneurs to keep their options open.
"A business could run into unexpected issues that could force a sale, or a potential suitor might come knocking when you least expect it," Moses says.
The new guide, Quick Start to Mergers and Acquisitions says owners need to start planning at least two years before the date they want to exit.
Moses says there are seven key steps that will halp channel businesses increase their value over the longer term and strengthen their operations for sale.
Know the timeline
Just like any project, it's important to know your objectives before building an exit or transition plan, CompTIA says.
"If retirement is a primary goal for the owner, how soon will they need to cash out? Set some target and stretch goals. For example, they may decide to develop what is realistically a 10-year strategy with milestone expectations at the three and five-year marks."
Know the company's true value
CompTIA says many business owner's overvalue what their business is actually worth, because of the effort they have invested into it.
"The true worth of their firms to an outsider often pales in comparison to their perceived asking price.
"That disparity often gets brought to light when a VAR or MSP needs to sell their business."
Evaluate employee and management needs
People should be a major consideration when selling a business, CompTIA says. That includes whether the owner will stay involved in the business after a sale – and if so, in what role.
"In many cases, an acquisition by a larger organisation can be a major plus for employees interested in moving up," CompTIA says. "Their career paths may expand after the merger, and they may also end up with more lucrative incentives and benefits."
Get in sale shape
"The value of a business is dynamic," CompTIA says. "That's why many IT service providers include major improvement projects as part of their exit or transition strategies.
"They dissect the factors that determine its current price and highlight the things they could strengthen, alter or eliminate.
"Since many buyers look closely at profitability and monthly recurring revenue, both of those areas should receive significant attention."
Get professional help
"Selling the business will likely be one of the biggest moments in an owner's life, so it makes sense to seek help from trusted advisors," CompTIA says.
Make the deal
More questions and issues to address are common after both parties have done their research and due diligence, with a range of details likely to need to be worked out before a transaction can be completed.
CompTIA says among those are areas such as whether previously discussed financial terms are still applicable, and whether the discussions have uncovered any unexpected commitments or monetary issues that may alter the purchase price.
Share the news
A step that CompTIA says is crucial for both buyers and sellers, is sharing the news – even if you're not remaining with the business.
"When the papers are signed and the money has been transferred, there are at least two groups who will need to be brought up to speed," CompTIA says.
It says messages to staff and customers must be clear and, where applicable, instil confidence in the hand-off process.
Related stories
Top stories