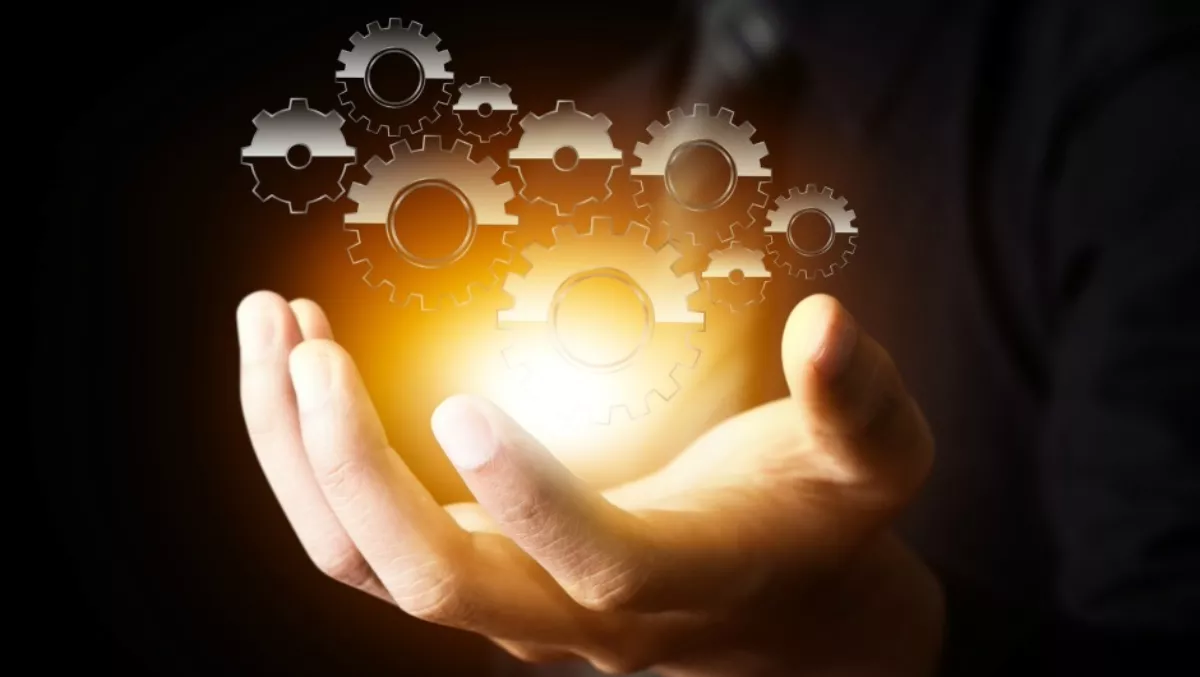 Sennheiser: "Why your unified communications solution needs us"
FYI, this story is more than a year old
Article by Chris Fair (General Manager North)
So you deployed your world class, award winning, enterprise transforming, non-covfefe unified communication solution….but something's not quite right.
People aren't making the amount of calls they should be making, they're still using the crusty old conference phone in the meeting room and you just heard the worst phrase possible 'Just call me on my mobile, I cant hear you through this thing!'
Sounds like you need the sounds of Sennheiser!
At Sennheiser, it's all about the sound. Since 86% of verbal communication is through your tone of voice, it's vital to have a headset that accurately transmits your inflections, pace and volume. That's why Sennheiser headsets are designed to create the most natural and comfortable listening experience possible for both speaker and listener. Enhancing verbal communication is where Sennheiser solutions excel.
One of the most important factors in choosing a headset range for your business is getting your use case requirements right. The needs and wants of a mobile workforce are very different to the needs and wants of contact centre agents. These requirements define the solution required by each user group.
To help you understand the requirements of different user groups, we have mapped out some below that you may find in your business along with the solution they need to perform.
The Contact Centre Agent - Wireless Collaborator
This person will wear their headset for more than 6 hours a day. They demand the ability to move around the office but still be able to take a call while they are away from their desk. They want to know and hear what's going on around them and do not want to miss out on office activity.
The Road Warrior - Wireless
Always on and always busy, the Road Warrior does business where business lives - out in the world. This person needs to be hands-free whether they're in the car, office or coffee shop. They need a headset that delivers exceptional performance regardless of location. Crystal clear audio, perfect comfort and a long battery life are essential for these users.
The Executive - Wireless Stereo Headset
The Executive works tirelessly and as such demands a headset that does the same regardless if it's in the office, the plane, the train or the hotel. This user requires a solution that provides the highest feature set with the lowest amount of user configuration or administration.
Article by Chris Fair (General Manager North)
Related stories
Top stories