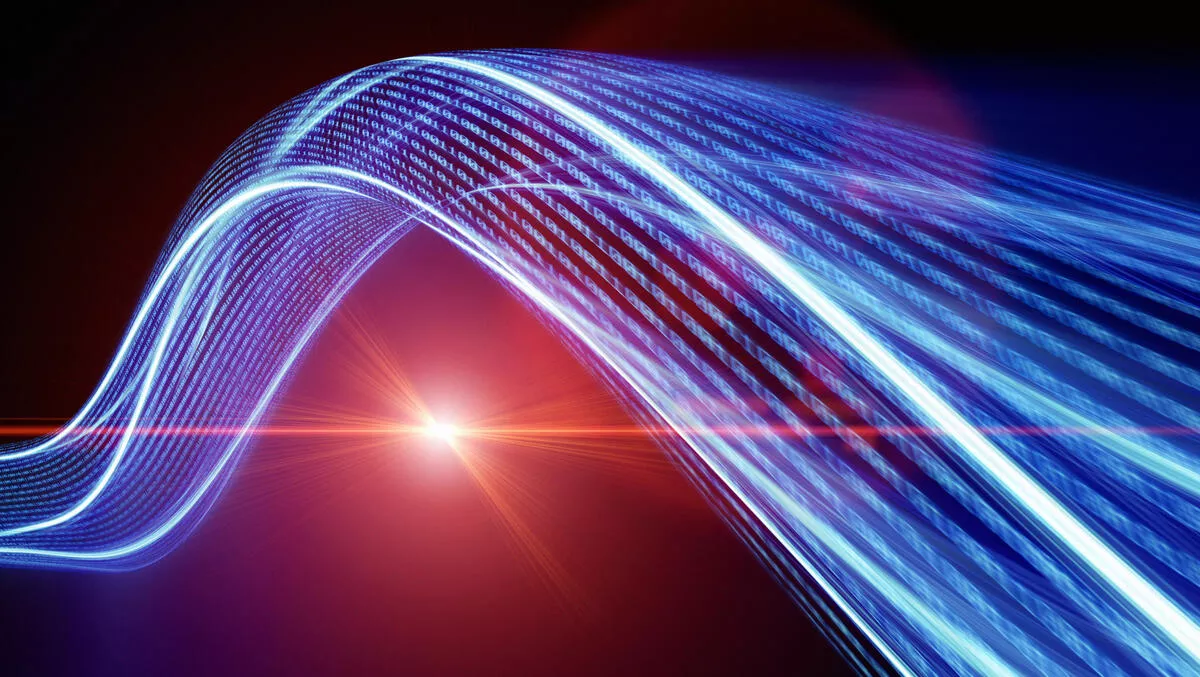 SentinelOne to sell MSSP platform through Exclusive Networks in A/NZ
Exclusive Networks has inked a managed services deal with endpoint security firm SentinelOne.
The deal, which will see Exclusive Networks provide the SentinelOne managed services security provider (MSSP) platform, is designed to help small and medium businesses in Australia and New Zealand to access the latest enterprise endpoint security.
SentinelOne states that its strategy focuses on flexibility, process automation, and scalability. These three objectives enable growth within the local channel ecosystem, and also enhance relationships with managed service providers.
The new deployment model enables MSSPs to order Singularity Complete and Singularity Control licenses from the management console, based on the pay-as-you-use concept.
SentinelOne APJ channel sales director Joe McPhillips points to the company's recent recognition as a Leader in the 2021 Gartner Magic Quadrant for Endpoint Protection Platforms, and the 2020 MITRE ATT&CK evaluation.
"It's great timing that we are now in a position to maximise the commercial offering for Australian MSP and MSSPs. SentinelOne's architecture provides an ideal offering to deliver a true multi-tenant platform together with a commercial offering via monthly billing in a utility style package for partners requiring this kind of commercial model."
The SentinelOne licencing model offers:
- No minimum order quantity or minimum license term
- 100% monthly consumption-based model
- Volume based pricing
- Automated invoicing and payments
- Easy ordering and provisioning process
- Independent license management through central dashboard
- Access to education and marketing resources
Exclusive Networks Pacific managing director Jonathan Odria says that for the last 12 months, Exclusive Networks has been crafting a subscription-based digital platform.
Odria says the platform is designed to "Simplify consumption, enable new services and bespoke bundles to be created, sold and provisioned at speed and scale."
"We are glad SentinelOne will be the first vendor in our region to leverage our newly created model across its MSSP offering. Scalability is the key success factor for the majority of the local MSPs, and with the best-in- breed endpoint solutions delivered by SentinelOne, we are expecting a lot of interest coming from our channel."
Exclusive Networks also states that it has 'local sale, global scale' model, combining the extreme focus and value of local independents with the scale and service delivery of a single worldwide distribution firm.
"Exclusive Networks now have an ability with their new service offering to take SentinelOne's solutions to market in a way partners and customers want to consume security offerings and we are delighted to launch this first in Australia and New Zealand," concludes McPhillips.
Related stories
Top stories