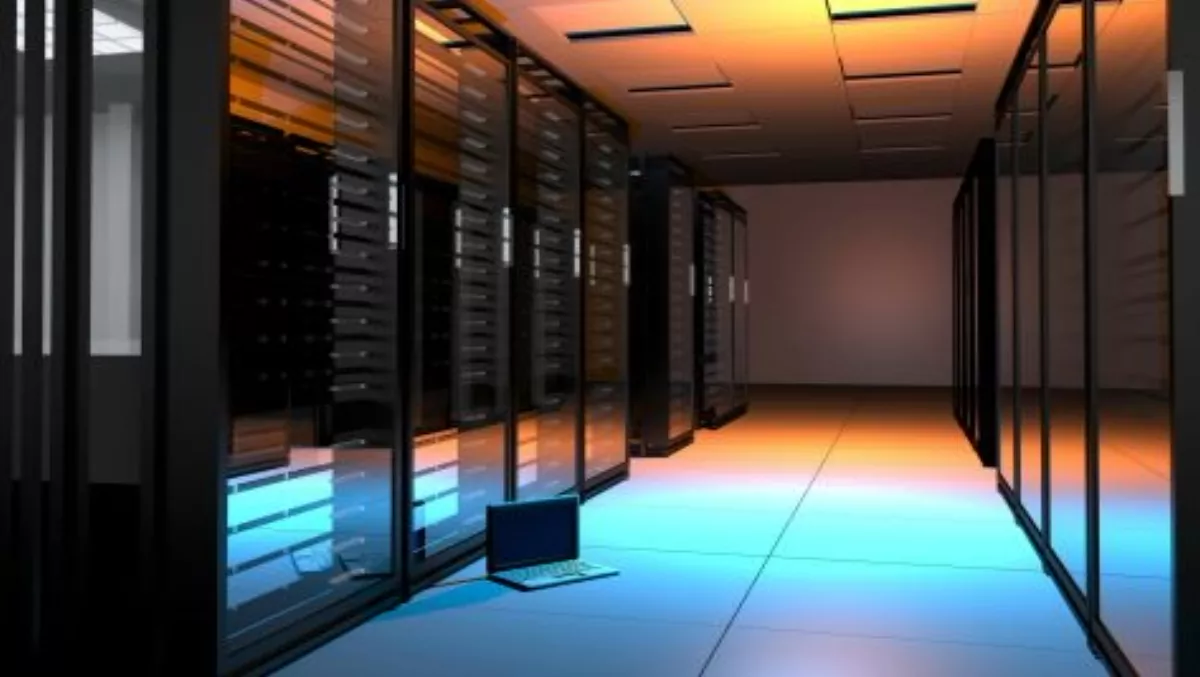 Gartner: Server demand high locally, but public cloud threatens
By Heather Wright,
Fri 28 Aug 2015
FYI, this story is more than a year old
Australia and New Zealand have clocked 9.3% growth in server shipments in the second quarter of 2015, outpacing the 8.0% growth seen globall, but the the good news may be coming to end, as more organisations look to reduce Capex
Michael Warrilow, Gartner research director, says the first half tends to always finish strong, with end of financial year in Australia in June, following on from New Zealand's end of financial year in March.
"As a result, the good news is that Australia and New Zealand had higher year on year growth for the second quarter than global at 9.3% versus 8.0%," Warrilow says.
That growth, he notes, was across all servers, with x86 experiencing even higher growth at 9.7%. Globally x86 saw 8.3% growth.
Warrilow says HP and Dell achieved the highest volume in ANZ, collectively accounting for two-thirds of server shipments.
HP claimed the lion's share with 41% of unit share, with Dell claiming 26%.
Cisco followed with 13%, with Lenovo at 4% and SGI at 3% rounding out the top five across ANZ.
Globally, HP has 21.7% market share, with Dell nipping at its heels with 18.0% share. Lenovo (8.3%), Huawei (4.6%) and Cisco (3.1%) round out the top five worldwide.
But while the new was good for the Australian and New Zealand server channel last quarter, Warrilow says there is also less promising news ahead.
"Year to date shipments in New Zealand look set to be lower than 2014 unless there is significant improvement," he says.
"With continued economic volatility and uncertain FX rates on the horizon, more organisations in ANZ will be looking to ways to reduce Capex by deferring server refresh, looking to public cloud or to financing.
"This trend is already well underway in the resources sector and may pick up steam in financial services and the public sector."
Breaking down the figures, 34,437 x86 units were shipped across ANZ in Q2, with 'all servers' sitting at 35,000.