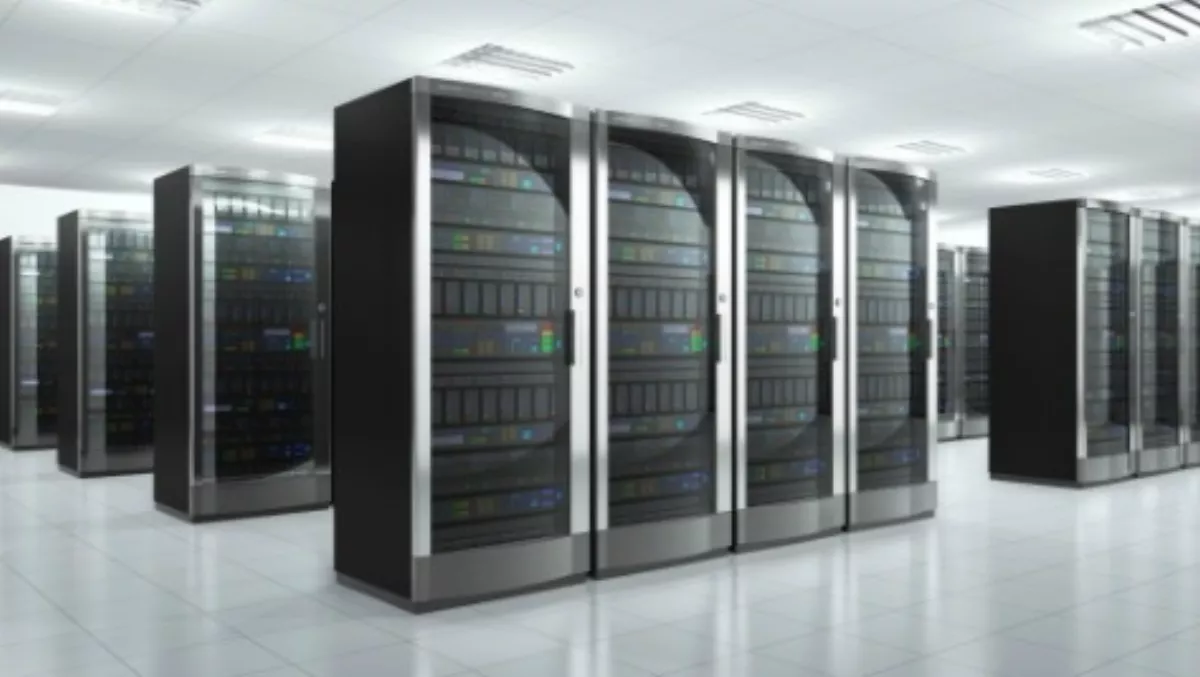 Server growth on the up say Gartner, IDC
FYI, this story is more than a year old
Servers are proving a hot area for sales, with both Gartner and IDC reporting increases in server shipments and revenue for Q3 and IDC predicting the current server refresh cycle will continue into 2015.
The server refreshing is expected to further accelerate given Microsoft's announcement that it is ending support for Windows Server 2003, coupled with Intel's recent release of its Grantley Xeon EP, IDC notes.
Gartner says while the global server market showed modest growth of 1% in shipments and 1.7% in revenue compared to the same quarter last year, Asia Pacific streaked ahead with the highest shipment growth at 8.7% and a 7.5% increase in revenue.
IDC put Asia Pacific server revenue growth at 8.5% with a global increase of 4.8% to 12.7 billion.
Gartner says the Asia Pacific growth was largely driven by demand from hyperscale organisations located in the region – a view echoed by IDC, which says investments in hyperscale data center capacity expansion globally, continue to aggressively reshape the core server market.
"Additionally, IDC continues to see signs of a server refresh cycle, which we expect will continue to lift the market into 2015."
Errol Rasit, Gartner research director, says globally, x86 servers managed to produce an increase of 1.2% in units and 7.4% in revenue for Q3. Risc/Itanium Unix server shipments dropped 17.1% globally and declined 8% in vendor revenue, year-on-year.
IDC too, says demand for x86 improved. It puts the revenue increase at 11.6% year-over-year, to $10.7 billion worldwide, as shipments increased 6% to 2.36 million servers.
Both analyst firms put HP as the global leader in servers, despite a small decline in revenue, posting nearly US$3.4 billion in server revenue, to account for either 26.9% (IDC) or 26.9% (Gartner) of market share.
Cisco experienced the highest growth in Q3 according to Gartner, jumping 30.8% to 6.2% market share, putting it in fourth spot globally.
According to Gartner's revenue estimates, IBM took second with 18.5% share, followed by Dell on 17.7%. Oracle took fifth slot with 4% share.
Looking at Gartner's vendor shipment estimates, however, shows a different picture.
While HP still leads the way with 22.5% market share, followed by Dell (19.4%) and IBM (6.8%), fourth spot goes to Huawei with 3.7% share and Inspur Electronics takes fifth with 3.6%.
Related stories
Top stories