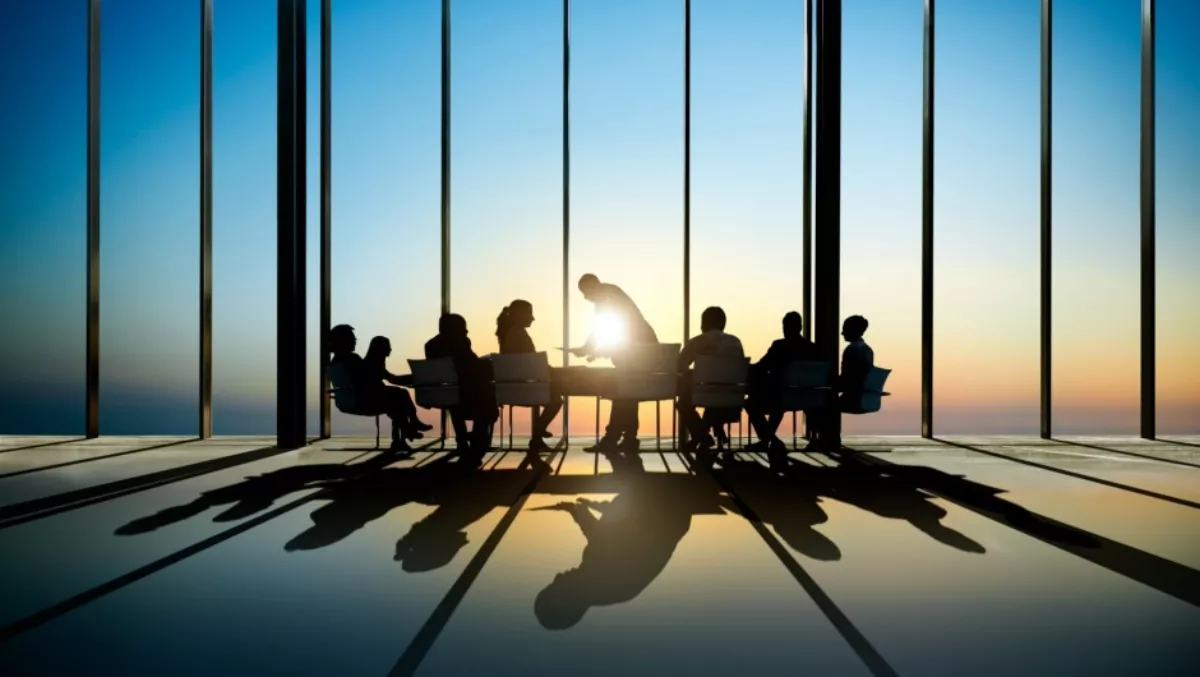 ServiceNow invests and acquires to make headway in automation
FYI, this story is more than a year old
ServiceNow has made a number of investments in a move it says will apply intelligent automation to improve user experiences and process automation using virtual agent technologies across IT, HR, customer service and security workflows.
In a nutshell:
ServiceNow has acquired Qlue, an artificial intelligence (AI) solution provider. ServiceNow plans to further increase productivity for its customers and enhance their experiences by applying artificial intelligence to routine service desk conversations with Qlue's virtual agent messaging capabilities - this was an all-cash transaction with no disclosed financial terms that is expected to close this month.
ServiceNow Ventures announced its investment in BuildOnMe, an early‑stage company delivering artificial intelligence‑enabled applications on the Now Platform, and again, financial terms were not disclosed.
Chief strategy officer at ServiceNow, Dave Wright says intelligence is the glue that brings automation and human power into the service conversation.
"Intelligent virtual agents make it easy, immediate and effective for customers to engage in a relationship with you 24x7. ServiceNow's strategy is to build, buy and partner to accelerate our customers' path to intelligent automation," says Wright.
"Today's investments show our commitment to greater intelligence for everyday work on the Now Platform. This helps our customers gain greater efficiencies from their operations while providing superior user experiences for their employees and customers."
Wright affirms chatbots are truly crucial for future operations, as they provide employees or consumers an experience that can be personalised, accessible and effective, while self‑service using chatbots frees up human agents who can then focus on higher value work.
ServiceNow plans to apply Qlue to assist in a range of service desks domains, spanning IT, HR, Customer Service and more by re‑platforming Qlue in its Intelligent Automation Engine on the Now Platform.
"ServiceNow is delivering the service experience of the future," says Rahim Yaseen, co‑founder and chief technology officer, Qlue.
"Together our virtual agent technology will replace simple, repetitive tasks and deliver personalised service conversations to ServiceNow customers."
ServiceNow's investment into BuildOnMe also revolves around chatbots.
"Companies without some form of intelligent automation are already behind," says Thomas Moewe, chief executive officer, BuildOnMe.
"The funding from ServiceNow Ventures will help expedite our move to bring smarter decisions and increased productivity into the workplace. The Now Platform is ideally suited for delivering work at lightspeed."
Vice president of ServiceNow Ventures, Dominic Phillips shares these sentiments.
"Having greater intelligence to assist in managing HR requests and inquiries via a chatbot makes it easier and faster for employees to get what they need, when they need it," says Phillips.
"Through our Ventures investments, such as BuildOnMe, we're dedicated to delivering innovative solutions that allow our customers to focus their teams' valuable time on higher level work."
Related stories
Top stories