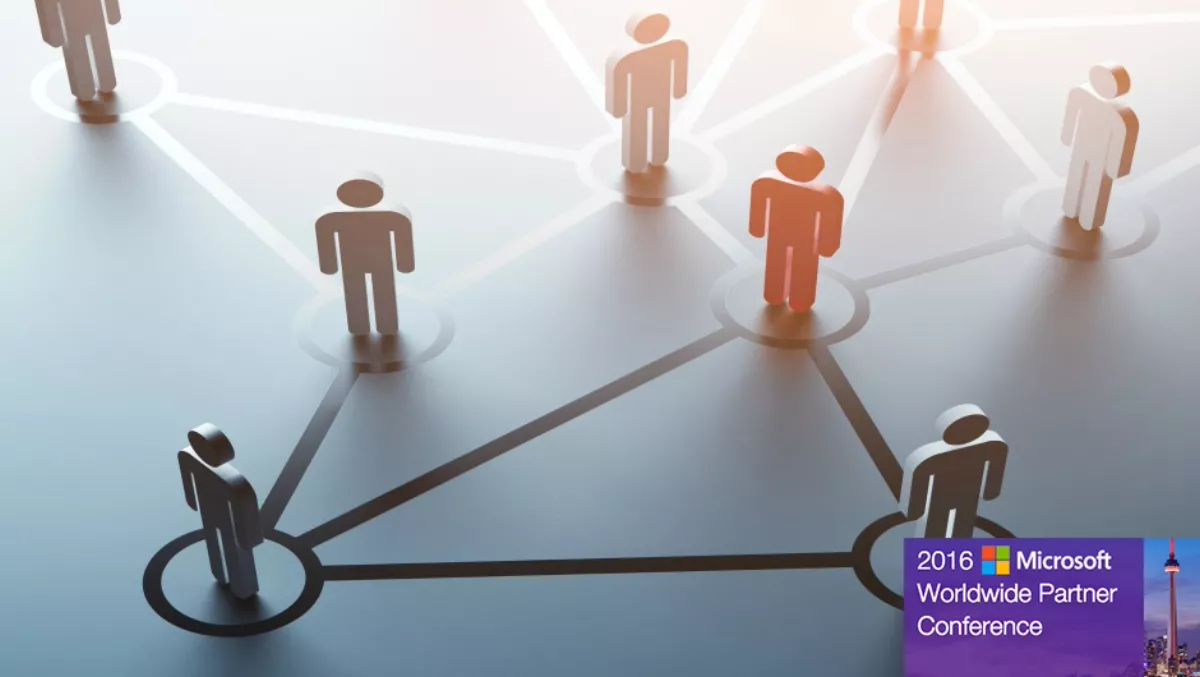 Seven networking tips from the Microsoft WPC 2016 Social Squad
FYI, this story is more than a year old
There are a range of benefits that come from attending major events - one of the biggest is networking.
Every year in the lead up to and during the Microsoft Worldwide Partner Conference (WPC), Microsoft has a dedicated team of partners who aid in amplifying important event messages and partner news. Their Social Squad are experienced WPC veterans, proficient at communicating the need-to-know and how-to-do information.
Here are seven networking tips from the Social Squad, all based around making new connections and building great partnerships at WPC and other events:
1. "Say Hello to everyone! In line, next to you in a session and at meals. Connections are valuable and you never know where the conversation will take you!" - Naomi Moneypenny @nmoneypenny
2. "Pay attention to event hashtags to find others you want to connect with, and then engage in meaningful dialogue with them. Above all, when contributing to online conversations remember to focus on adding value first and foremost to foster lasting relationships." - Kristen Lawrence @KristenLarence
3. "Be intentional: Go where the people you want to meet hang out both online and offline. Interact and build rapport. Share valuable content that sparks interesting converations." - Dux Raymond Sy @meetdux
4. "Be sure to follow-up with people you meet, send them a note to tell them it was nice to meet them and one other point from your conversation." - Karen Chastain @karenchastain
5. "Connect with purpose! WHen you schedule time with a prospective partner or Microsoft contact, be clear on what you want to get out of the meeting - but also communicate the benefit to them. If you can demonstrate the value for them, you're more likely to get what you want." - Christian Buckley @buckleyplanet
6. "Make sure that you set aside time to visit and network with vendors in the expo hall. Time flies at WPC and if you leave it for the last minute, you may be finding an empty booth. Finding new opportunities and partnerships with vendors may make a difference for your business. Let's not leave any money on the table." - Juan Rodriguez @IDTcorp
7. "Share what you learn. Whether it's in a trip report to your colleagues or a blog post or even via social networks. Your point of view is important. People do want to know." - Jeff Shuey @jshuey
At the end of the day, it's all about making the most of every opportunity. To make sure you don't miss a thing, follow @msPartner and #WPC16 on Twitter.
Related stories
Top stories