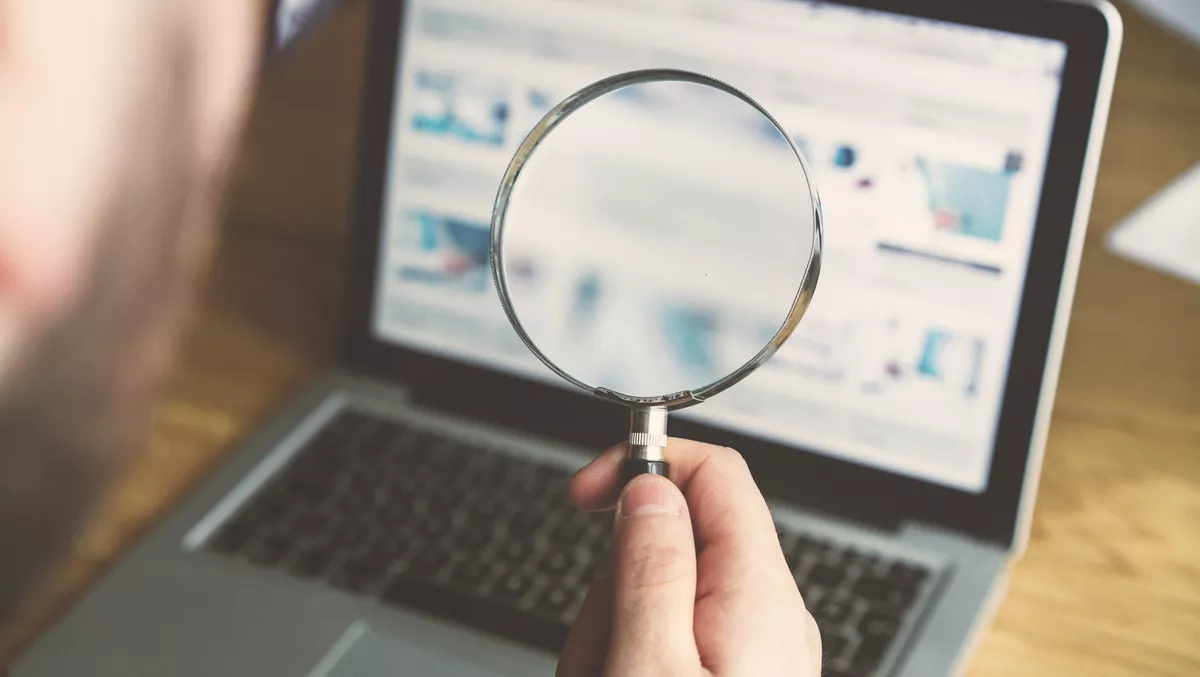 Sietec sells to Fastcom, says 'business as usual' for customers
Auckland-based IT networks and service provider Fastcom has acquired business communications provider Sietec.
The acquisition will enable Sietec to continue providing services including cloud communications, contact centre, mobility, unified communications, network services, carrier solutions, security and more.
Sietec has more than 1,000 New Zealand customers, such as the New Zealand Police, the New Zealand Qualifications Authority, Bunnings Warehouse, the New Zealand Fire Service, Harvey Norman, Invercargill City Council, Daikin, and many others.
According to a statement on Sietec's website, the company aims to enhance its offerings and expand its team. All current staff at the company will also remain on board, while Fastcom's engineering team may also take on dual roles to support Fastcom and Sietec customers.
"We are committed to continuing to deliver our existing services and support to you but also now expand to offering enhanced IT support, security, public and private cloud services, networking, internet, backup and disaster recovery services," the company states.
Sietec says it's business as usual for the company, but customers will start to notice "powered by Fastcom" appearing in places.
"The Sietec and Fastcom teams are looking forward to continuing to provide you with support across your existing services and to look at providing additional ICT capability to your business forward."
Fastcom's vendor partners include Chorus, Spark, Palo Alto Networks, Microsoft, HP, HPE, Huawei, Ribbon, Huawei, 3CX, and Extreme Networks.
Fastcom also won CSSP Partner of the Year at Palo Alto Networks' 2020 Partner of the Year Awards.
Fastcom won the award for "demonstrating excellence in delivering managed security services and providing a range of solutions for large and small organisations in an industry leading manner utilising the CSSP platform".
Palo Alto Networks New Zealand head of channel and commercial business, Vasely Sapunov, commented at last year's awards, saying the company's partner community has been instrumental in taking the company's security solutions to New Zealand customers.
"These award winners have innovated and adapted quickly and efficiently to help us deliver new wins and growth throughout an extremely challenging and unprecedented year. These partners have helped our mutual customers to keep their users, data and applications safe and secure all whilst driving accelerated digital transformation initiatives and programmes of work for organisations of all sizes".
Related stories
Top stories