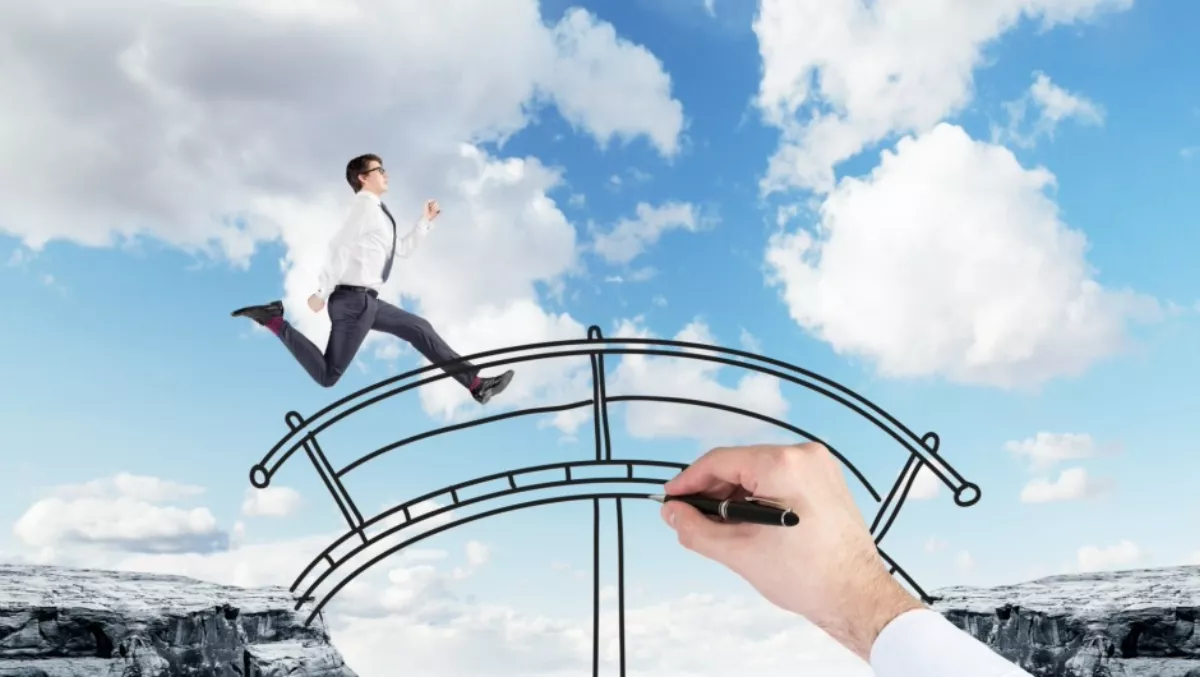 SimpliVity ups programs to help channel capture hyperconvergence demand
Tue, 26th Jan 2016
FYI, this story is more than a year old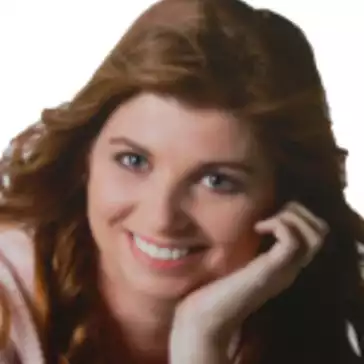 By Heather Wright, Contributor
SimpliVity is launching new PartnerAdvantage programs and initiatives it says will help provide additional opportunities for partners and more choice for customers.
The hyperconverged infrastructure vendor says the new programs, which include a cloud service provider program, technology alliance program and advanced training for solution providers, will help partners better capture the growing demand for hyperconvergence.
SimpliVity says the Cloud Service Provider Program will offer new consumption-based pricing models across hardware, software and support, allowing service providers to pay based on the resources they consume on a per virtual machine basis.
The pricing change will free service providers up from the high upfront costs often incurred under traditional pricing models, and remove the risk of being left with unused capacity or unpredictable demand, SimpliVity says.
The program is initially being trialled in the United States, and is expected to roll out 'more broadly' in the second half of 2016.
The vendor says the Cloud Service Provider Program will enable service providers to offer 'highly competitive, on-demand services including infrastructure-as-a-service, virtual desktops-as-a-service and disaster recovery-as-a-service.
The technology alliance program, which SimpliVity says is available now, is designed to enable system integrators and technology providers to integrate their offerings with SimpliVity hyperconverged infrastructure to tap the high growth hyperconvergence market.
Partners will be able to leverage the 'Customer Technology Showcase' – a global hyperconvergence demo cloud where partners can deploy, test and demonstrate their technology with SimpliVity.
Joint go-to-market planning, alignment to SimpliVity sales, marketing and distribution channels, access to APIs and SDKs and early access to new SimpliVity product enhancements and solutions will also be available.
Meanwhile the Solution Provider Program has been enhanced to expand revenue and engagement opportunities, with new partner tools for deal registration and demand generation, and hyperconvergence training.
SimpliVity says its Advanced Pre-sales Concepts Training focuses on technology fundamentals, competitive readiness and specific customer use cases to provider resellers with in-depth expertise.