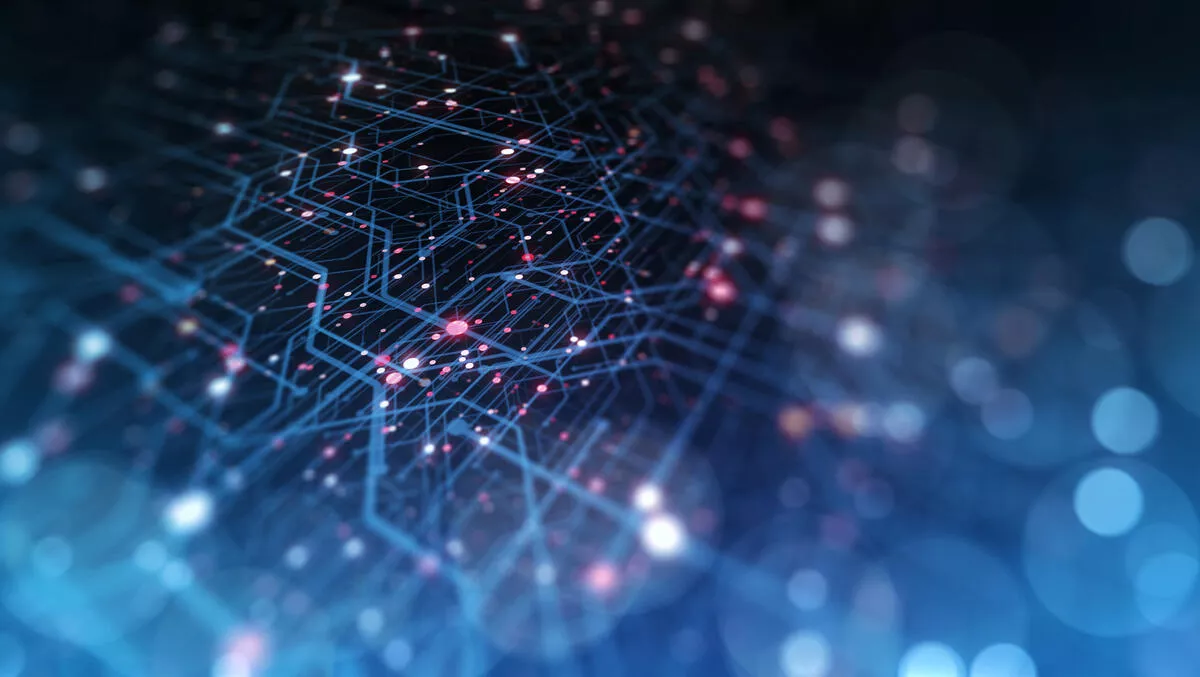 Sisense and Snowflake announce sprawling partnership
Thu, 17th Jun 2021
FYI, this story is more than a year old
Sisense has today announced a trifecta of updates regarding its relationship with data cloud company Snowflake.
The two companies have partnered; Sisense has achieved 'premier status' in the Snowflake Partner Connect Program; and Sisense's 'optimised real-time live connector' is now certified on Snowflake's platform.
As part of the new partnership, Sisense can now connect directly to Snowflake's data warehouse using the certified connector. This, it says, will allow customers to create data with 'code-first editors that write directly back to the Snowflake platform for a democratised use'.
"Partnering with such a powerful and recognisable data cloud company has helped take our customer experience to the next level, and sets a game-changing standard for turning data into actionable insights," says Sisense chief product and chief marketing officer Ashley Kramer.
"Together, Sisense and Snowflake power dynamic advanced analysis, self-service dashboards and actionable intelligence that can be embedded anywhere.
With the partnership under their belt, the two companies say their focus is now on making analytics more approachable. Users can create embedded actionable insights within their apps and workflows, leveraging Sisense's broad API set and advanced analytics capabilities.
"We are excited to certify Sisense as a Premier partner and feel proud of the combination that the Snowflake and Sisense technologies offer that powers our customers' analytical applications," says Snowflake vice president of global alliances Colleen Kapase.
"Having Sisense be a part of our Snowflake Partner Connect Program truly enhances our partner ecosystem for the better."
Before the collaboration was announced, Sisense was a participant in the beta of Snowflake's Snowpark developer experience, where it was able to improve its direct connection to Snowflake's data warehouse to manage structured and semi-structured data. This provides data teams with a way to leverage custom SQL to execute existing Java UDFs in Snowflake.
"As the leading end-to-end sales enablement and marketing solution for enterprises around the world, our investment in Sisense and Snowflake has been a key enabler in achieving exceptional growth and scale, delighting customers with unparalleled insights," says Seismic vice president of product management Tom Strader.
"With the combination of Sisense and Snowflake, we are able to provision and manage over 1.2 million users with full data exploration capabilities, which drives marketing and sales efficiency in order to focus sellers on delivering the right content at the right time in the buying process."