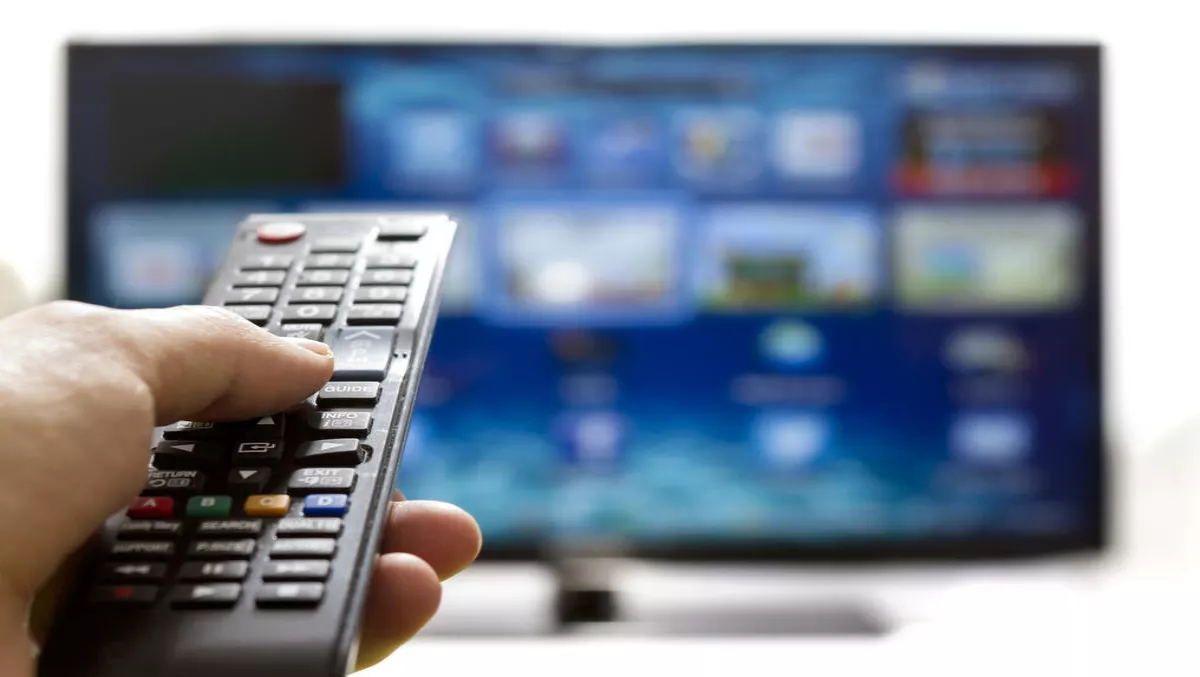 Sky TV 'revitalising' its back-office CRM and revenue streams
FYI, this story is more than a year old
Sky TV has announced that it will be upgrading its back-office customer relationship management and revenue streams to provide better service to its customers.
The market for TV subscriptions is facing increasing competition and Sky's goals of providing services that cater to its full digital platform and content.
Sky was previously managing legacy business support systems (BSS) however the company states they wanted to find a way to enhance customer service while making more efficient use of its customer service representatives.
To do this, Sky chose Netcracker, a modern, cost-effective business solution that could also transform its sales, revenue, personalise customer engagement and offer wider self-service capabilities.
"It was the strategic partnership, as well as their comprehensive Billing and Revenue Management solution capabilities, that encouraged us to extend our relationship with Netcracker. We look forward to enhancing our customer-centric operations through the use of Netcracker's product and service offerings," says Quinton McKenzie, head of Billing and Subscriber Services at Sky.
The Revenue and Customer management solution supplied by Netcracker will be upgraded to a newer version in mid-2016. The company says the upgrade will enhance rating and billing services, which will allow for 'seamless interactions while supporting a single customer and product view spanning multiple address locations'. Sky believes this will be a platform for faster and easier introduction of modern digital TV services.
Sky also believes that personalisation and customer self-management will be improved through the new platform, citing service delivery across multiple devices and enhanced self-service capabilities.
Customer service representatives will also have more insight into subscribers' histories, paving the way for tailored offers, improved sales efficiency and overall customer experience.
Sky currently has 830,000 subscribers. It was recently announced that Vodafone New Zealand and Sky will merge into one organisation, if given permission from the Commerce Commission.