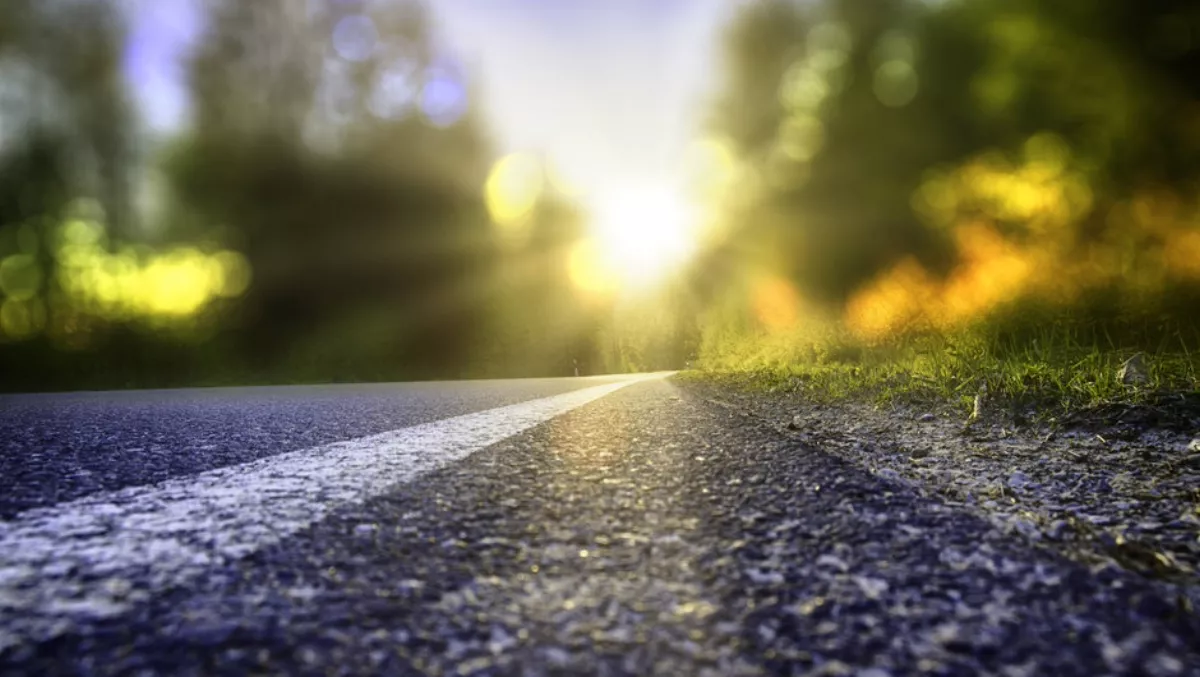 Slack's 2019 feature roadmap unveiled
Thu, 25th Apr 2019
FYI, this story is more than a year old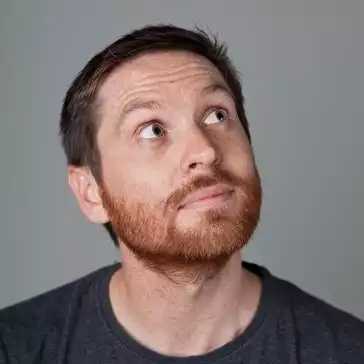 By Ben Moore, News Editor - Channel
Slack is launching a host of new features designed to make it easier for organisations and people to react, adjust and regain forward momentum in response to changing conditions and new business priorities.
Shared Channels beta
Shared Channels is expanding to Enterprise Grid customers.
The solution connects two separate organisations together in Slack within their own, native workspace.
This allows agencies, customers, vendors and many others to collaborate with the same benefits and functionality that channels bring to your internal teams - two organizations can share plans, ideas and files seamlessly and securely.
When to expect it: Starting this summer as a beta for Enterprise Grid customers.
Workflow Builder
Workflow Builder will let you automate processes and manual tasks in Slack, without writing a single line of code.
These workflows, once activated, include steps like forms to gather information and automatic posting into channels or direct messages of your choosing.
Automate:
A self-service form for benefits requests from HR
A survey for employees planning to visit an office
A welcome message full of tips that is automatically sent whenever someone joins a specific channel
With Workflow Builder, your team will be able to create time-saving processes like these in just a few minutes.
When to expect it: Later this year.
Bringing your everyday tools inside Slack
A big part of our vision for Slack is to create a platform that integrates seamlessly with whatever other tools and software you've carefully chosen for your teams.
But no matter your industry or role, there are two tools (besides Slack) you likely use every workday: email and calendar. Switching between these tools can disrupt focus and hinder productivity, which is why we're building new features to integrate them inside your Slack workspace.
Bridging email and Slack
As well as Outlook and Gmail integrations, Slack is improving the integration between email clients and Slack's interface.
If a new hire is invited to Slack, but haven't had a chance to join yet, when they're mentioned by username in channels or sent a direct message, Slack will route those messages into their email inbox.
If the invited member decides to join Slack, they will have the full history of the direct messages and channel mentions that were sent to their email.
When to expect it: Has started rolling out and will be available to all over the next few months.
In the future, the ability for people to reply right from their email inbox, with their response posting back to Slack will also be added.
Smarter calendar integrations
New calendar integrations for Outlook Calendar and Google Calendar are also available.
Receive new calendar invites in Slack, respond to them and even join conference calls.
Sync your Outlook Calendar with your Slack status so people know when you are "in a meeting," "working remotely," or "out of office" (Status sync is also coming soon for Google calendar.)
Smart meeting suggestions will recommend setting up a meeting when someone says something like, "Let's meet tomorrow and discuss." From that prompt, create a calendar invite directly from Slack, and quickly find a time to meet.
When to expect it: Rolling out later in the year.
These types of integrations tie multiple workflows together, improving the interoperability of the tools you use in your organisation while extending the value of your existing IT investments.
One spot for all things search
Search between needed channels, direct messages, and documents in one place.
⌘ + k on mac or ctrl + k on windows or Linux, or a click into the upper-left search box will lead to a universal navigation hub within Slack.
Find a list of unread channels and direct messages
Quickly navigate to channels, files, and even people worked with regularly
Search back through archives and dig up discussions and materials to reference
When to expect this: In the coming weeks.