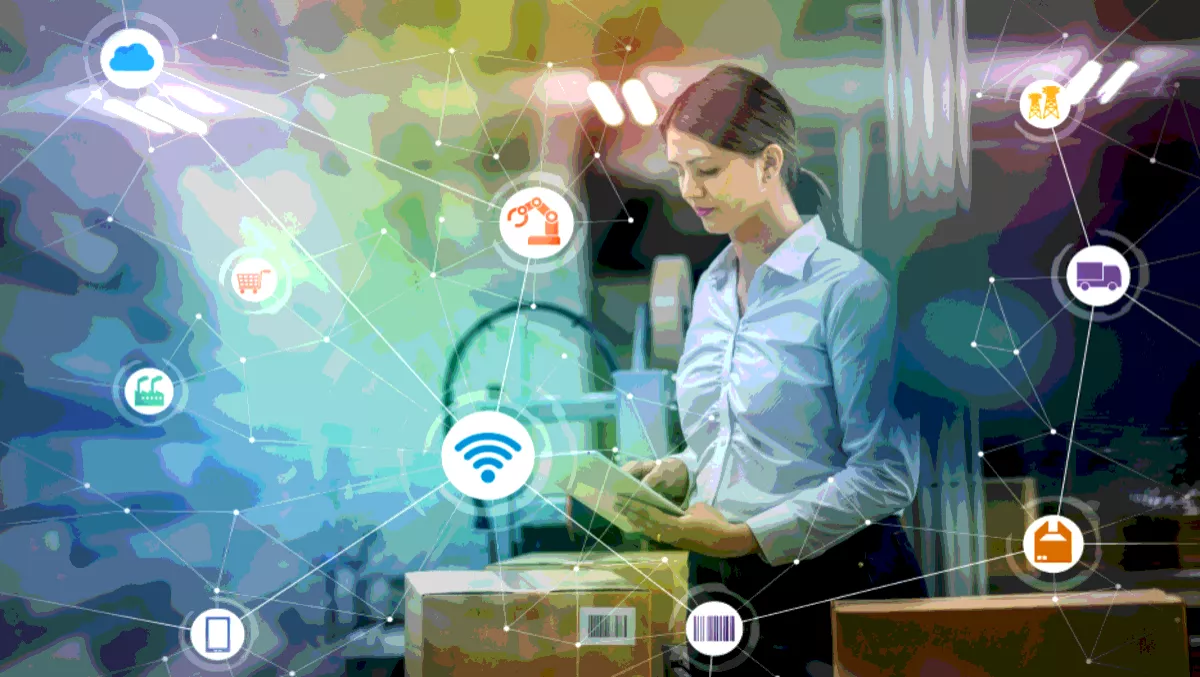 Small vendor uprising in thriving supply chain management software market
FYI, this story is more than a year old
The global market for supply chain management (SCM) is in a good place after adoption accelerated significantly in 2017.
According to data from Gartner, total worldwide market revenue grew 13.9 percent to reach a total of $12.2 billion in 2017.
At a closer look, Australia's SCM market revenue surged 16.1 percent to reach AU$391.7 million. New Zealand on the other hand was slightly behind the global eight ball with growth of 7.9 percent to reach NZ$51.3 million.
"The SCM market's revenue performed well in 2017, continuing the trend of accelerating growth from recent years. This is happening because SCM technologies are a key component of delivering digital business strategies," says Gartner research director Balaji Abbabatulla.
"SCM technologies create digital value by optimising the flow of products, services and related information from source to customer and from customer to source."
Abbabatulla says in regards to the vendors, the top five all increased revenue but only JDA and Infor actually grew their market share after exceeding the total market growth. Despite the top five rankings remaining the same in 2017, the 'Other Vendors' category underwent substantially faster growth than the top five incumbents, indicating the uprising of the smaller vendors.
"Smaller cloud-native vendors enjoyed an average revenue growth of 41.4 percent in 2017," says Abbabatulla.
"The top five vendors are defending their market share by pivoting toward cloud-first strategies and quickly introducing new products through development, acquisition or partnerships on their cloud platform."
Gartner asserts cloud offerings are accelerating growth in the market with a large factor being an increasing number of midsize organisations adopting SCM solutions to support digital business models. This offers significant revenue growth potential as they are net new customers of SCM solutions and not bound by replacement and upgrade cycles from legacy investment.
"Cloud solutions typically have lower barriers to entry and are more easily scalable, and are therefore a better fit for midsize organisations looking at SCM for competitive advantage," says Abbabatulla.
"We expect that vendors offering a well-defined, vertical-industry-oriented strategy for midsize organisations will grow rapidly over the next five years."
Abbabtulla says as much of a buzzword it is, artificial intelligence (AI) has a significant part to play in the market.
"While adoption levels of AI vary across sub market segments, we expect it to drive revenue growth as AI technologies and tools mature. This is because AI can bring productivity and user experience improvements by automating routine tasks and providing more effective support to complex decisions," Abbabtulla concludes.