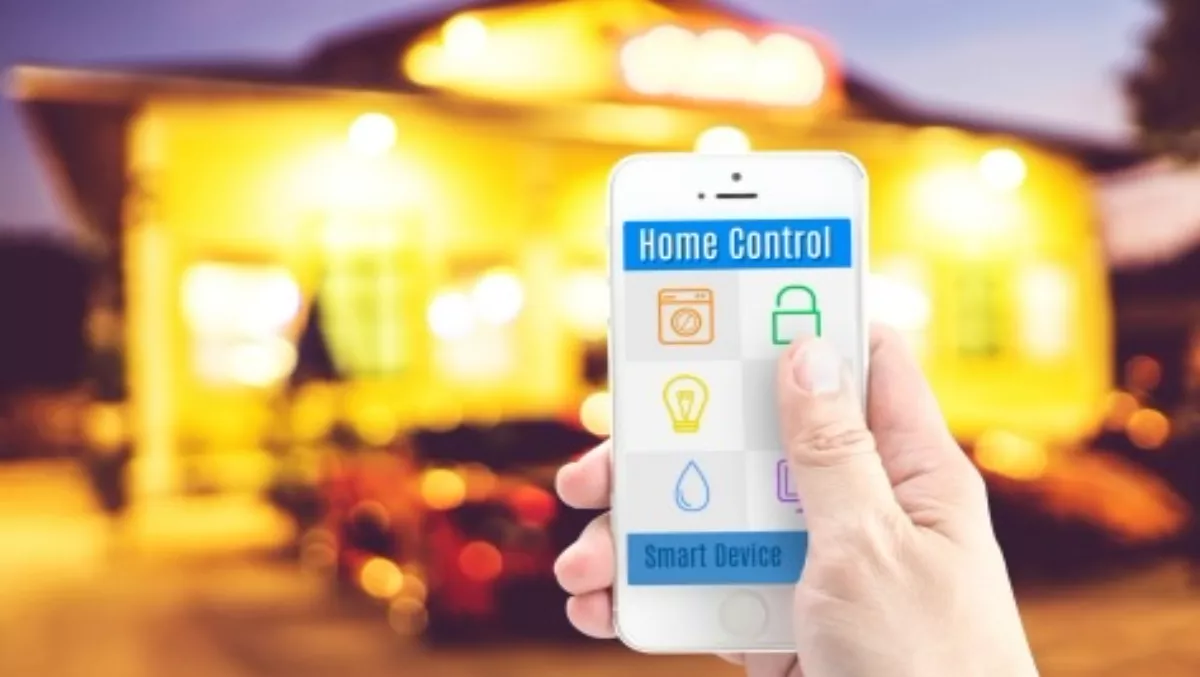 Smart home services to hit US$100 billion by 2020
FYI, this story is more than a year old
Smart home offerings look set to be a potentially lucrative growth area for retailers, with Juniper Research predicting that consumer spend on smart home services, including entertainment, health, energy and home automation, will hit US$100 billion by 2020.
That figure is well over twice this year's $43 billion estimated spend.
The new report also suggests there is plenty of scope for the developer community to innovate and address the market.
Last month a New Zealand survey commissioned by home automation and security company Vivint found more than one-third of Kiwis have already added some from of home technology which allows them to remotely control appliances, security or lighting.
However, the Vivint survey found that Kiwis weren't adding the technology for their own benefit, instead many were seeking to add value to their properties and secure top dollar at sale as the local property market intensifies.
Juniper, meanwhile, is forecasting that the number of connected appliances in smart homes will rise to more than 20 million by 2020, with the market continuing to be characterised by high prices and low value in connectivity.
"Consequently, while Samsung expects 100% of its portfolio to be connectable by 2020, consumers actually using these features is forecast to remain relatively low," Juniper says.
While entertainment services such as Netflix and Spotify are playing a key role in boosting the smart home market size, emerging segments, such as home automation, are expected to begin catching up as hardware costs decrease and consumer awareness increases.
Juniper says numerous home automation subscription services have struggled to address the mass-market, with incremental unit by unit purchases to personalise the home, the most likely entry point for the consumer.
Despite that, the report, Smart Home Ecosystems and The Internet of Things: Strategies and Forecasts 2015-2020, says vendors such as Nest have successfully added subscription services to their hardware sales in order to generate 'lifetime value'.
Steffan Sorrell, research author, says enabling services to generate recurring revenue on top of smart home hardware will be crucial for realising the projected long-term success of the market.
"However, tapping the developer community to innovate and address the wider market remains an issue," Sorrell adds.
The report flags that voice control and other 'hands free' mechanisms will become the principle interface between users and devices in the smart home, while the use of wearable devices to passively supply 'quantified self' data to control smart home devices is likely to emerge as a key use case towards 2020.