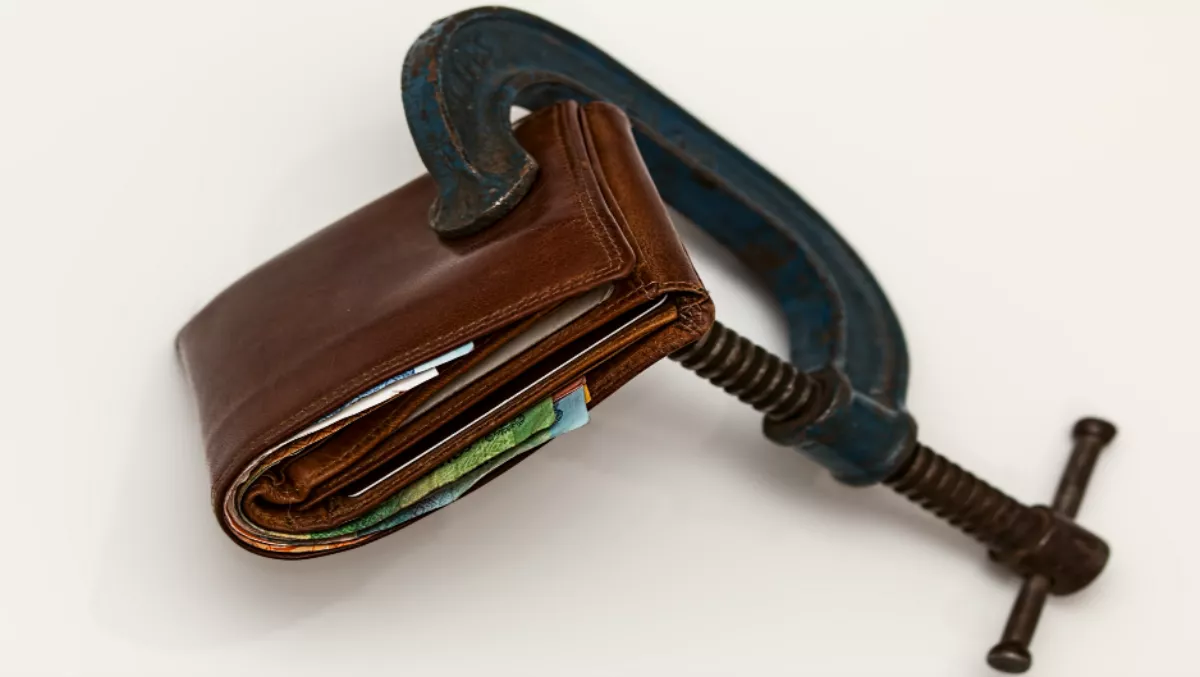 Smartwatches forecast to dominate wearables market by 2022
FYI, this story is more than a year old
It's been hyped about for years, but smartwatches are finally beginning to make an impact on the wearables market.
Worldwide shipments of wearable devices are on track to grow 15.1 percent this year, totalling 132.9 million units.
Figures from the International Data Corporation (IDC) show that the market is in good stead for the foreseeable future too with a forecast compound annual growth rate (CAGR) of 13.4 percent over the next five years, culminating in 219.4 million units shipped in 2022.
IDC believes given the rise of cellular connectivity and shifting consumer preferences, smartwatches will account for almost two out of every five wearable devices shipped in 2022.
"Consumers are finally starting to understand and demand the utility of a smartwatch," says IDC mobile device trackers senior research analyst Jitesh Ubrani.
"At present, fitness uses lead by a mile but mobile payments and messaging are starting to catch on. The addition of cellular connectivity is also starting to resonate with early adopters and looking ahead the emergence of new use cases like music streaming or additional health sensors will make cellular connectivity pivotal to the success of the smartwatch."
Despite this, IDC wearables research director Ramon T. Llamas says the appetite for wristbands and basic watches will not go away.
"Both products will enjoy sustained popularity as users' first wearable thanks to their simplicity and lower price points and will reach new audiences as part of digital health solutions (wristbands) or for those who want wearable technology but prefer the traditional look and feel of a hybrid watch," Llamas says.
IDC says watches and wristbands will capture the sheer majority of the market, but wearables in other forms like earwear and clothing are expected to grow as smart assistants and sensor-laden clothing slowly become indispensable.
Category highlights
Apple held a tight grasp on the market with more than half of smartwatches shipped in 2017 bearing its logo. However, IDC says while Apple will maintain its lead in this category, competing products from the likes of Fitbit, Garmin, and all the War OS (previously Android Wear) vendors will gain traction over time.
Smartwatches are also expected to garner the highest average selling price and forecast to make up for more than two thirds of the dollar-value of the entire wearables market.
Basic watches are expected to grow over the course of the forecast with a CAGR of 16.4 percent as new vendors and fashionable designs drive the category forward. However, IDC expects struggles ahead for this category as many consumers still view these devices as just timepieces rather than wearables that are part of a larger ecosystem.
While on the decline, the low-cost and commoditised hardware of basic wristbands will continue to have a place in emerging markets. IDC says these will account for 22 percent of all wearables shipped in 2022, down from 36 percent in 2018.
The aforementioned earwear wearables are forecast to ship 13.3 million units by the end of 2022 with a whopping CAGR of 48 percent between now and then. Sensor-laden clothing is on track to grow from 2 percent share in 2017 to 5.3 percent share by 2022.
Related stories
Top stories