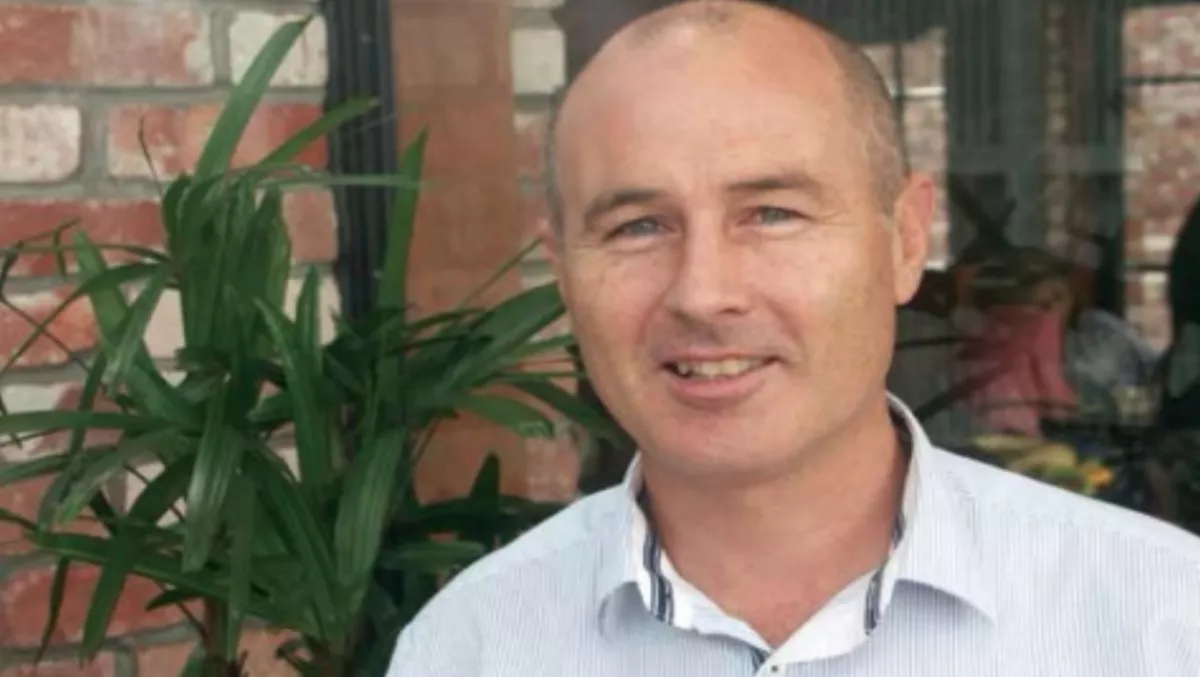 SnapperNet unveils IoT and M2M offerings; plans for expansion
FYI, this story is more than a year old
SnapperNet has unveiled its new Cradlepoint lineup following its inking of a distribution deal with the vendor to provide secure routers that enable new M2M and internet of things technologies.
The distributor has also announced its on the lookout for integrators keen to capitalise on the 'massive' opportunity presented by Cradlepoint and M2M and IoT.
As announced by ChannelLife earlier this month, Cradlepoint has ambitious plans for the New Zealand market and is promising big margins and cross sell opportunities for Kiwi resellers as it looks to crack the local market.
Richard Paul, SnapperNet Distributors managing director, says Cradlepoint's products will provide 3G/4G/LTE network solutions and focus on machine-to-machine, transportation and the internet of things solutions.
"In the States, companies like American Apparel use Cradlepoint's MBR series and Enterprise Cloud Manager for high-speed failover, cloud-based networking management and VPN support," Paul says.
"Our partnership allows New Zealand customers for the first time to have access to Cradlepoint's routers and other networking products.
"These products will help distributed enterprises improve operational efficiency and enhance customer experiences by delivering 4G LTE networking solutions engineered to perform exactly as needed," Paul adds.
Paul says teaming with Cradlepoint helps SnapperNet complete its range in the space, giving it tools that resellers can offer integrators for specific market segments like transport, retail POS and health.
The distributor is looking for integrators to offer the Cradlepoint solutions, with the offerings only being sold via approved partners.
Paul says SnapperNet will 'handpick' a small group of integrators who have the verticals, core competencies and skills to retail Cradlepoint's products.
"We need integrators who are able to sell and support Cradlepoint's products effectively, and they must be geographically located so we are able to cover the entire country and are not too heavily weighted in one area," he says.
The Cradlepoint lineup handled by SnapperNet includes Cradlepoint's one-year enterprise cloud manager prime SaaS license, and a range of routers and accessories, including the Advanced Edge Router, optimised for WAN diversity, an integrated mobile broadband adapter and an integrated mobile broadband router 3G/4G cellular.
Paul says SnapperNet is also currently looking for a business development manager as it gears up for expansion in the M2M and IoT space, where Paul says the opportunity is 'massive'.
Related stories
Top stories