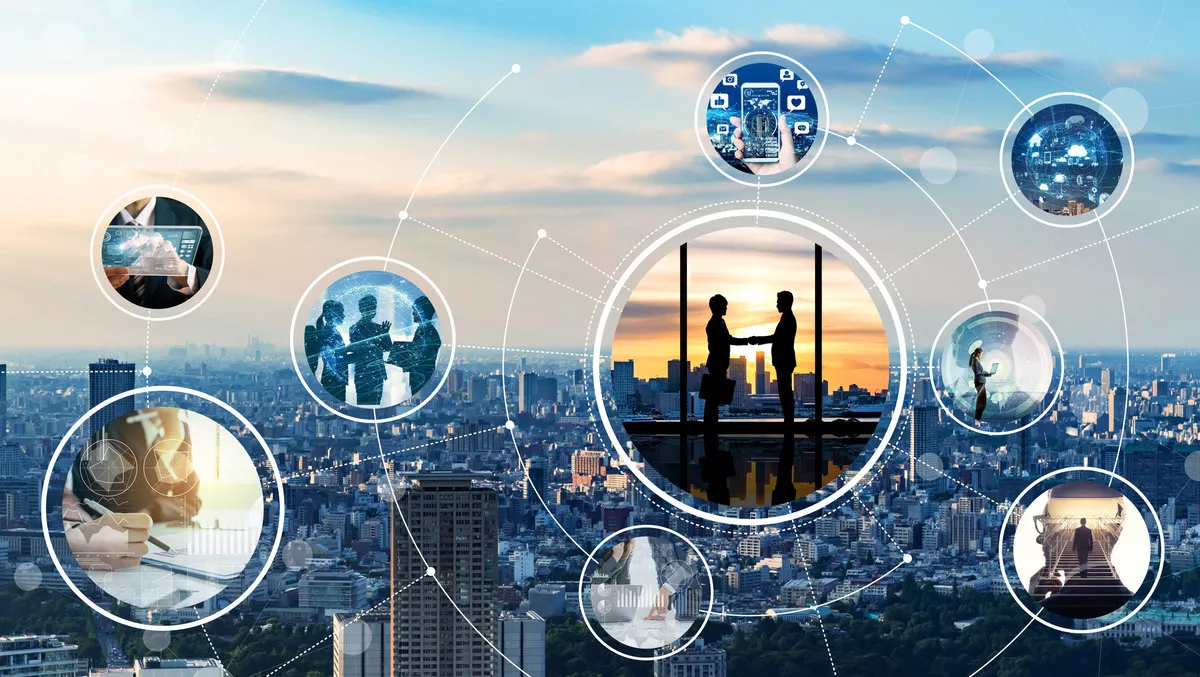 Snowflake expands in A/NZ with 17 new partners in 12 months
By Ben Moore,
Mon 2 Sep 2019
FYI, this story is more than a year old
Snowflake has accelerated its momentum in the Australia and New Zealand region, signing up 17 new channel partners across Australia and New Zealand over the past 12 months.
The new partner growth follows strong local customer adoption for Snowflake as enterprises focus on data-driven innovation and look to Snowflake to deliver the power of data warehousing, the flexibility of big data platforms, and the elasticity of the cloud at a fraction of the cost of traditional solutions.
Snowflake's new Australian partners include Aware Services, BizData, Certus Solutions, Cloudten, Contino, Fusion Professionals, Icon Integration, Insight, Mechanical Rock, Taysols, Tridant and Versent complementing existing partners Altis Consulting, Servian and RXP Consulting.
Snowflake's latest New Zealand partners include Fulcrum Decision Limited, Enterprise IT, OSS Group, Data Engineers and Tenzing.
"Above and beyond great Snowflake skills, these partners bring end to end solutions, a technology ecosystem, as well as AWS and Microsoft Azure skills to support increasingly ambitious Snowflake implementations," says Snowflake Asia Pacific and Japan alliances and channels director Guy Baldwin.
"For example, Icon Integration adds deep SAP skills to the Snowflake ANZ channel, Taysols and Fusion Professionals bring substantial Oracle skills, Certus and Tridant come to us from the IBM world. Versent, Mechanical Rock, Cloudten and Contino are award winning AWS partners. Insight and BizData are jewels within the Microsoft Azure data ecosystem."
Snowflake enables organisations of any size to become data-driven and Snowflake partners are starting to see a number of clear solution patterns where no DBA is required, while simplicity and per-second pricing brings enterprise-grade analytics capabilities to Australian and New Zealand small to medium-sized enterprises and non-profit sectors.
"Instant and near-infinite scalability coupled with fully-featured data warehousing capabilities are attracting enterprise A/NZ customers who have hit their limits with traditional, on-premises and "cloud-washed" solutions.
Increasingly, customers are using Snowflake as a data lake, natively ingesting and immediately querying a variety of data types, with complete transactional ACID integrity, in a fully relational manner and without the performance trade-off typical of cloud-storage repository and Hadoop-based data lake approaches.
"Ultimately it's our partners who deliver Snowflake customer outcomes. They deliver the end of end solutioning and bring the vertical and customer context critical to success. Partners are central to everything we do and we're working hard to equip them with the training, certification and marketing support needed for success," says Baldwin.