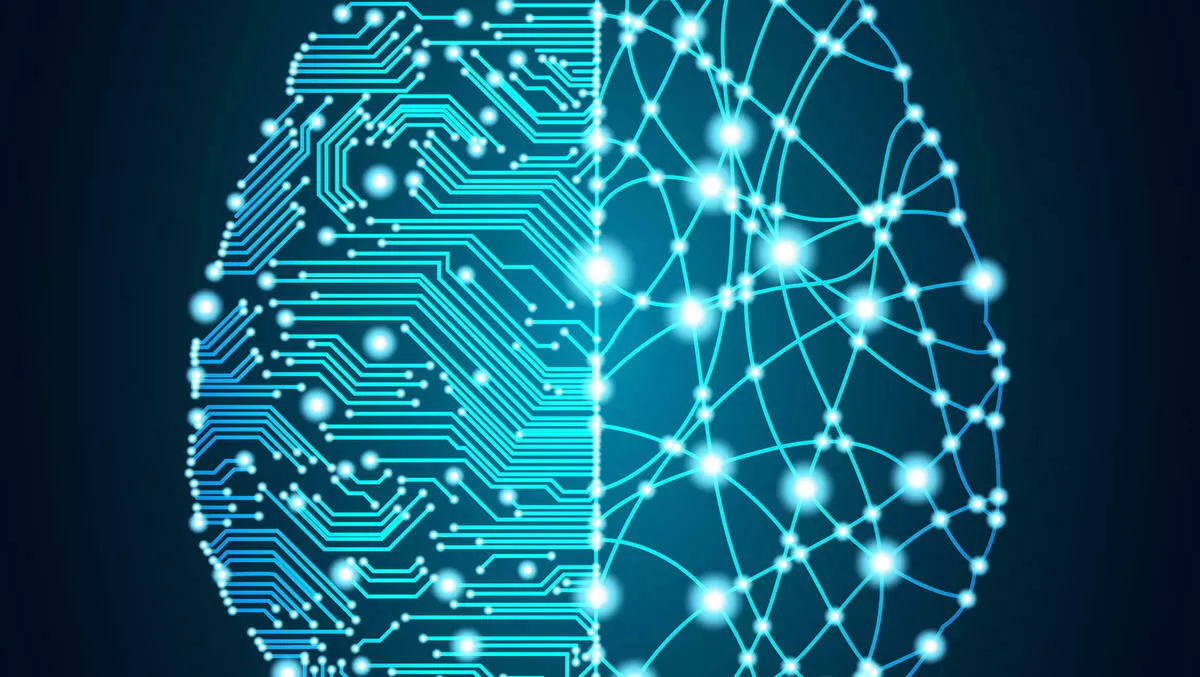 Snowflake furthers AWS integration with AI/ML certification
FYI, this story is more than a year old
Snowflake, a cloud data platform, is deepening its relationship with AWS to provide a seamless customer experience.
The company recently achieved the Amazon Web Services (AWS) Machine learning (ML) and Artificial Intelligence (AI) Competency status.
The AWS Competency Program highlights AWS Partner Network (APN) members that have passed a rigorous audit of their security, architecture and customer adoption, and have exhibited proven success supporting customers in specialised solution areas.
Achieving AWS Competency status in these categories differentiates Snowflake as an APN member that delivers highly specialised technical proficiency.
This announcement is the latest example of Snowflake's relationship with AWS, which has yielded many important milestones for customers.
Recent milestones include:
Pre-configured integration between Snowflake and Amazon SageMaker, a solution that provides developers and data scientists with the ability to build, train and deploy ML models quickly. In addition, AWS and Snowflake recently published an eBook on using Amazon SageMaker with Snowflake.

Snowflake integration with Amazon Forecast and Amazon Personalize enabling enterprises to benefit from best practices established by AI and ML services in the retail world.

Snowflake achievement of the AWS PrivateLink Ready designation. This designation differentiates Snowflake as APN member with a product integration that helps customers in regulated industries, such as finance, healthcare and more, migrate to the cloud.

Snowflake integration with Amazon Managed Streaming for Apache Kafka (Amazon MSK), a fully managed service that makes it easy for users to build and run applications that use Apache Kafka to process streaming data. This integration is in addition to Snowflake's integration with other related AWS solutions such as Amazon Kinesis and AWS Glue.

Snowflake integration with Amazon Aurora to help customers meet their Online Transactional Processing and Online Analytical Processing needs.

Snowflake availability on AWS announced in Canada and Singapore.

Together, Snowflake and AWS hosted more than 300 "Zero to Snowflake" workshops in 2019, showcasing the benefits of migrating to Snowflake on AWS to thousands of technology experts.
"Snowflake's cloud data platform was designed to break down the technology and architecture barriers that hold back organisations from maximising the full value of their data," says Snowflake worldwide partners vice president Colleen Kapase.
"We're thrilled to have achieved AWS ML Competency and AWS Retail Competency status, and continue to build on our relationship with AWS to power our customers' data analytics needs today and tomorrow."
AWS is enabling scalable, flexible and cost-effective solutions for companies ranging from startups to global enterprises.
To support the seamless integration and deployment of these solutions, AWS established the AWS Competency Program to help customers identify APN Consulting and Technology Partners with deep industry experience and expertise.
"Both Snowflake and AWS are highly customer-centric organisations with laser-focus on enabling our joint customers' analytics workloads," adds Amazon Web Services partner ecosystem director Josh Hofmann.
"We are pleased to recognise Snowflake for their integrations to AWS ML, database and data streaming services which help power data-driven innovation at organisations across the world."
Related stories
Top stories