Partner content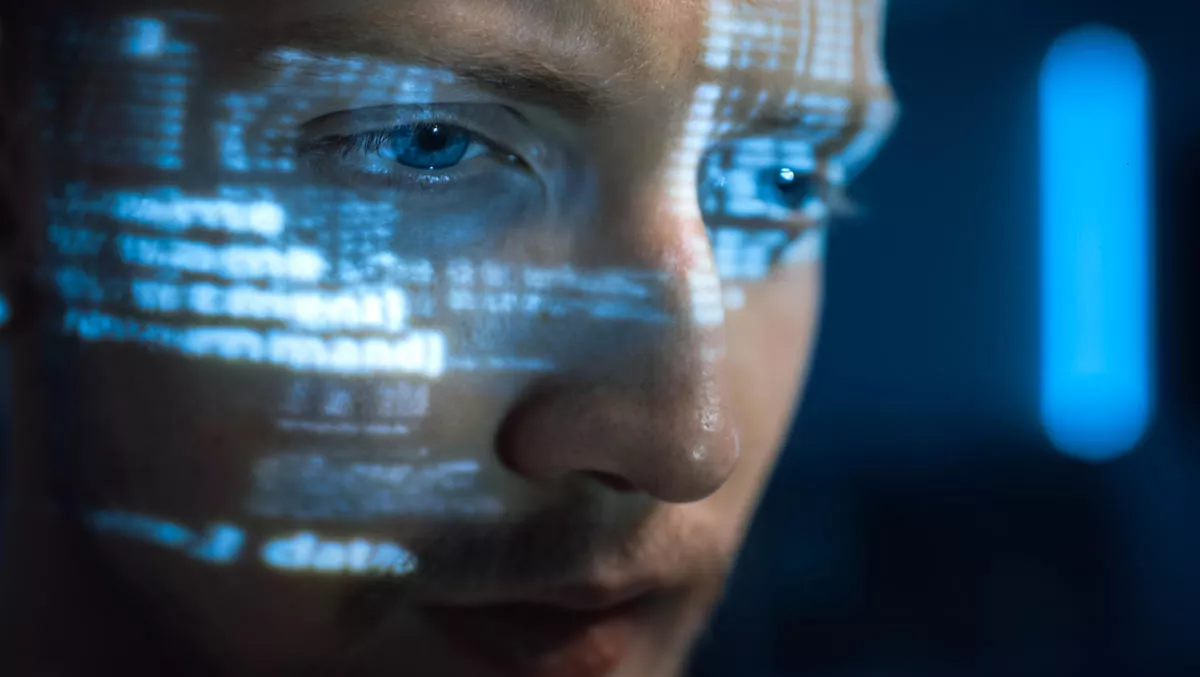 SOC as a Service: Fortinet's answer to today's network challenges
FYI, this story is more than a year old
Jon McGettigan, Fortinet A/NZ Regional Director, explains how SOC as a Service can back up your current SOC team, fast-track deployments and ensure regulatory compliance.
The COVID-19 outbreaks have placed network security at the forefront. Reliance on remote network access is more important than ever as traditional work patterns have been upended. Digital transformation projects that might have taken months to plan, execute and test have been fast-tracked into weeks. But as enterprises move their business processes on-line, the threats of malware, intrusions, data theft and mis-configuration have increased corporate risk across the board.
Your challenge is to fast track your security ecosystem to keep pace with your digital transformation initiatives without sacrificing protection, productivity or profitability.
Technology up to the task… is your strategy?
The good news is that the security technology and delivery mechanisms are up to the task. The hard part is matching those capabilities to your requirements.
Legacy security solutions are one obstacle. Adjusting your digital requirements to fit within your current security constraints can only result in network services not fit for purpose.
Lack of trained staff can also cause bottlenecks as you plan your digital transformation projects. Highly-skilled technicians are required to design and deploy agile network services and the security policies to tie them all together. And once the security services have been deployed they need to be monitored and updated with a mix of automated and manual interventions.
Compliance is placing further strains on your SOC (security operations centre) team. New privacy legislation in New Zealand, Breach Notification laws in Australia and the EU's GDPR (General Data Protection Regulation) for anyone doing business in Europe have raised the stakes. And, of course, breach notifications have been in place on all APRA (Australian Prudential Regulation Authority)- regulated institutions since 2008.
You have to be able to monitor and document everything that happens on your network, respond immediately to any anomalous activity, mitigate any damage and then report to the various agencies concerned… not to mention your board… with a narrative of what happened, who has been affected and the improvements you have made to ensure that is doesn't happen again.
SOC as a Service
Fortinet's Partner ecosystem in Australia and New Zealand is ideally placed to help you meet your network security and digital transformation challenges. Partners can immediately deploy advanced cybersecurity services - the Fortinet Security Fabric - to protect your network services regardless of where or how they are hosted, monitor them to ensure secure network access and act quickly to detect, isolate and mitigate any anomalous activity before it can cause significant damage.
Fortinet's SOC as a Service programme complements your current team and provides the specialist expertise to secure new network services (DevOps), develop SOAR (security orchestration, automation and response) and SIEM (security information and event management) capabilities for rapid detection of fast-moving threats and onboard new security services, such as SASE (secure access service edge) as they become available.
Flexibility is key
SOC as a Service is characterised by flexible deployment and payment options. You can engage for a specific project in the first instance and then 'step-out' your Fortinet footprint as required. A further advantage of Fortinet's Security Fabric is that onboarding new security services can be fast-tracked to further reduce operational overheads.
Fortinet's comprehensive Security Fabric Services are available from Authorised Partners across ANZ as appliances, virtual appliances and cloud-based or managed services. SOC as a Service adds an extra layer of expertise to your team and FortiSOC ties them all together to ensure interoperability and a unified defence profile.
Fortinet's Security Fabric is backed by the global constellation of FortiGuard Labs to ensure that your defences are always updated with the very latest threat intelligence. And Fortinet's commitment to research and development mean that, regardless of which way your network evolves, Fortinet will be right there with the fully-integrated security services to protect it.
About the author
Jon McGettigan is Fortinet's Australia, New Zealand & Pacific Islands Regional Director. As such, he is responsible for driving Fortinet's continued expansion in the region through building and maintaining relationships with businesses, Partners and staff. As a senior executive, he understands the risks, motivations and opportunities that face IT managers as they transform their networks into 21st century revenue centres.
About Fortinet
Fortinet (NASDAQ: FTNT) secures the largest enterprises, service providers and government organisations around the world. Fortinet empowers its customers with intelligent, seamless protection across the expanding attack surface and the power to take on ever-increasing performance requirements of the borderless network - today and into the future. Only the Fortinet Security Fabric architecture can deliver security without compromise to address the most critical security challenges, whether in networked, application, cloud or mobile environments. Fortinet ranks #1 in the most security appliances shipped worldwide and more than 375,000 customers trust Fortinet to protect their businesses. Learn more at the Fortinet website, the Fortinet Blog, or FortiGuard Labs.
Related stories
Top stories