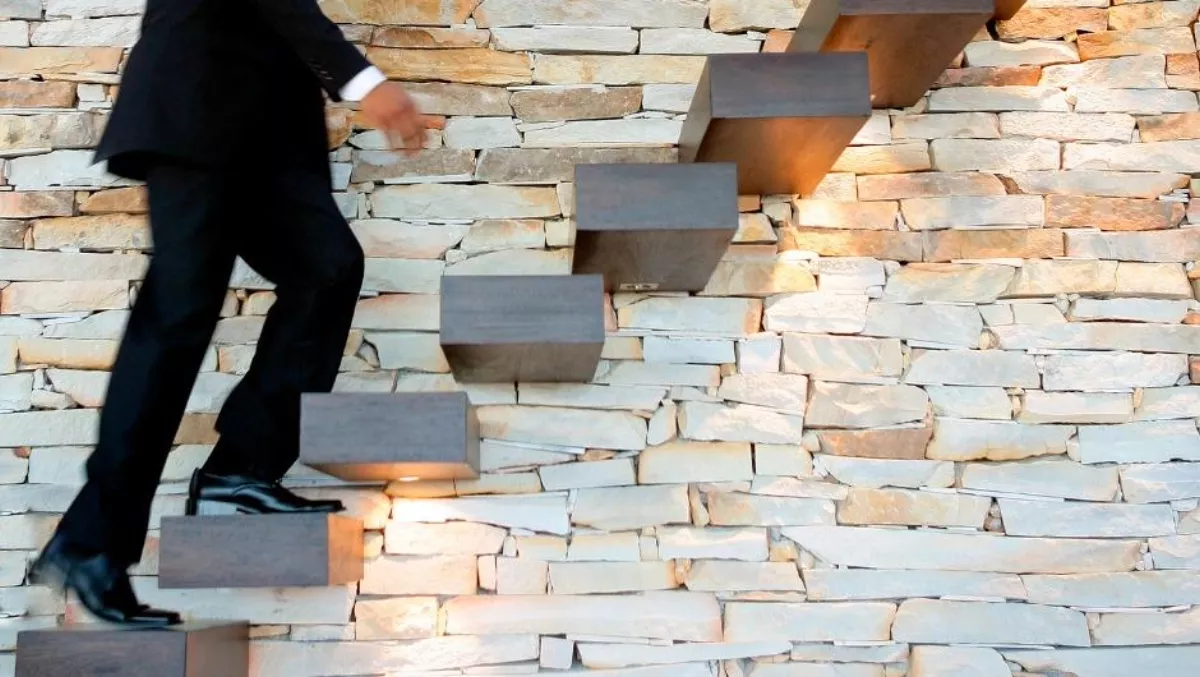 Software AG takes Leader position in API Magic Quadrant
Thu, 10th May 2018
FYI, this story is more than a year old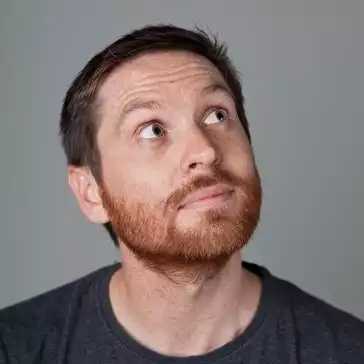 By Ben Moore, News Editor - Channel
Software AG has been named as a Leader in Gartner's 2018 Magic Quadrant for Full Life Cycle API Management.
It's webMethods API Management platform is designed to aid with digital transformation - facilitating the use of valuable backend functionality and data in new applications across the internet, mobile devices, and the Internet of Things (IoT).
"As we move into the API economy, there are huge opportunities for new and innovative solutions," says Software AG chief technology officer Dr. Wolfram Jost.
"In our view, Software AG's positioning in this Gartner Magic Quadrant demonstrates the strength of our API management product vision and roadmap. We feel that our focus on further development of our API management offering continues to be on enabling our customers to keep pace with the key requirements of digitalisation - for example, increased agility, greater productivity, transparent integration, effective compliance and the development of new digital business models.
Software AG was evaluated among 22 different software vendors on 15 criteria for completeness of vision and ability to execute.
According to Gartner, "Full life cycle application programming interface (API) management is about the planning, design, implementation, testing, publication, operation, consumption, maintenance, versioning and retirement of APIs. It involves use of a developers' portal to target, market to and govern communities of developers who embed the APIs, as well as runtime management, estimation of API value and analytics.
The webMethods API Management platform is part of Software AG's Digital Business Platform, which is an adaptable technology layer that fits into but does not replace an organisation's existing IT landscape.
It enables a readiness that allows for the rapid adoption of current and future technologies and market disruptions with a platform for the ever-evolving digital world.
Based on a single architecture and release cycle, the Software AG solution is an integrated platform enabling multiple digital use cases.
The Gartner 2018 Magic Quadrant for Full Life Cycle API Management included the statement, "From origins in the media and high-tech sectors in 2009, APIs have since spread into financial services, government, healthcare and retail.
"For the past two years, a critical mass of companies and government institutions has been publishing APIs in developers' portals to fuel B2C innovation, enable use of mobile apps and benefit from more direct B2B interactions with business partners. Publishing of APIs will continue to fuel the API economy - and the best is still to come.