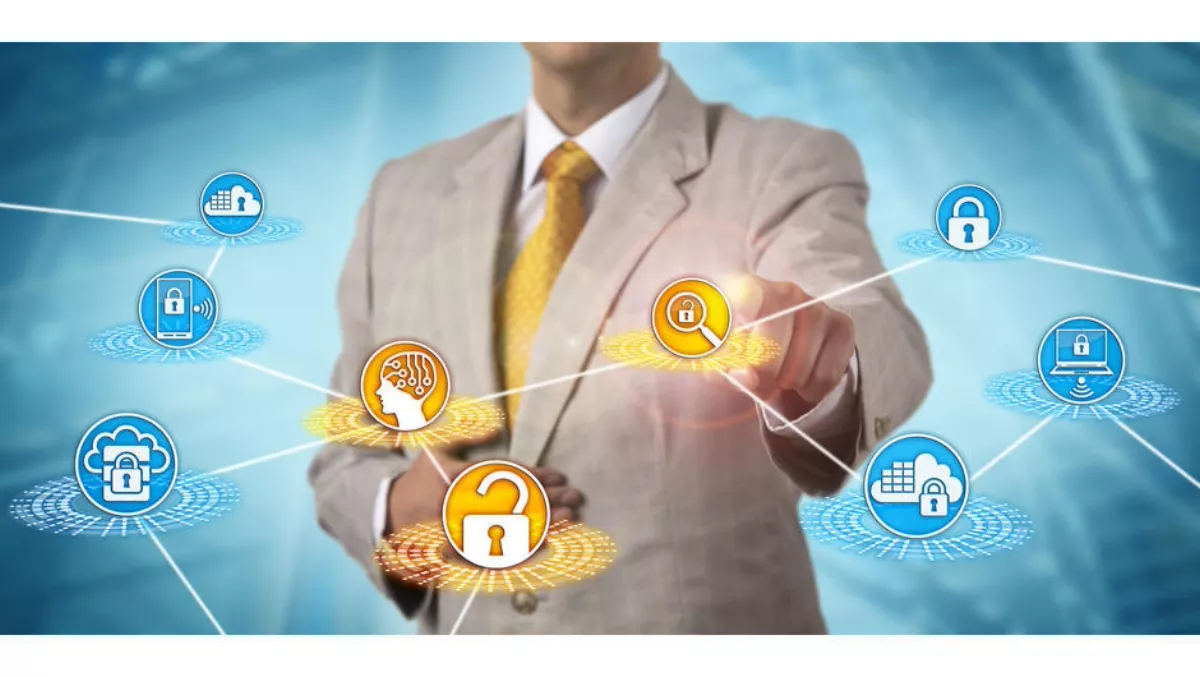 SolarWinds acquires Trusted Metrics, adds threat monitoring offering for MSSPs
FYI, this story is more than a year old
IT management software provider SolarWinds has acquired Trusted Metrics, a provider of real-time threat monitoring and management software.
SolarWinds says the acquisition extends its IT management portfolio - to include security monitoring - and serves as an important advance in the company's mission make technology professional's jobs easier.
SolarWinds CEO Kevin Thompson says, "For nearly 20 years, SolarWinds has focused on helping to address our customers' everyday IT management challenges—working to make sure that our products are designed to be powerful, yet easy to use, and work the way that technology professionals need them to work.
"Because we serve such a wide range of technology professionals, we understand the unique challenge that security presents—whether an organisation is managing its IT infrastructure directly or working with a managed service provider (MSP)." The acquisition will allow SolarWinds to offer a new security software product, dubbed SolarWinds Threat Monitor.
Threat Monitor is an automated tool that is designed to reduce the complexity of threat detection for IT operations teams as well as for MSPs and MSSPs (managed security service providers).
According to SolarWinds, the solution can detect suspicious activity and malware by aggregating asset data, security events, host intrusion detection, network intrusion detection, and correlating that data with continuously updated threat intelligence.
The company says this functionality will allow security professionals to identify danger signals amidst the innocent noise of a normal network.
SolarWinds believes that this will ultimately help customers respond quickly and make faster, better decisions while using fewer resources.
"When we look at the rapidly changing IT security landscape, the proliferation of mass-marketed malware and the non-discriminatory approach of cybercriminals, we believe that real-time threat monitoring and management shouldn't be a luxury, but an affordable option for everyone," Thompson adds.
Trusted Metrics CEO Michael Menefee comments, "Trusted Metrics is pleased to join the SolarWinds family, a move that is in line with what we hoped to accomplish as a security innovator.
"We built a solution that's designed to help companies of all sizes to improve their ability to uncover incoming attacks and quickly detect breaches by correlating customers' network data with continuously refreshed threat intelligence—helping them make better and faster incident-response decisions.
"SolarWinds' reach and tech industry know-how make them a perfect fit for getting this solution into the hands of more and more technology professionals.