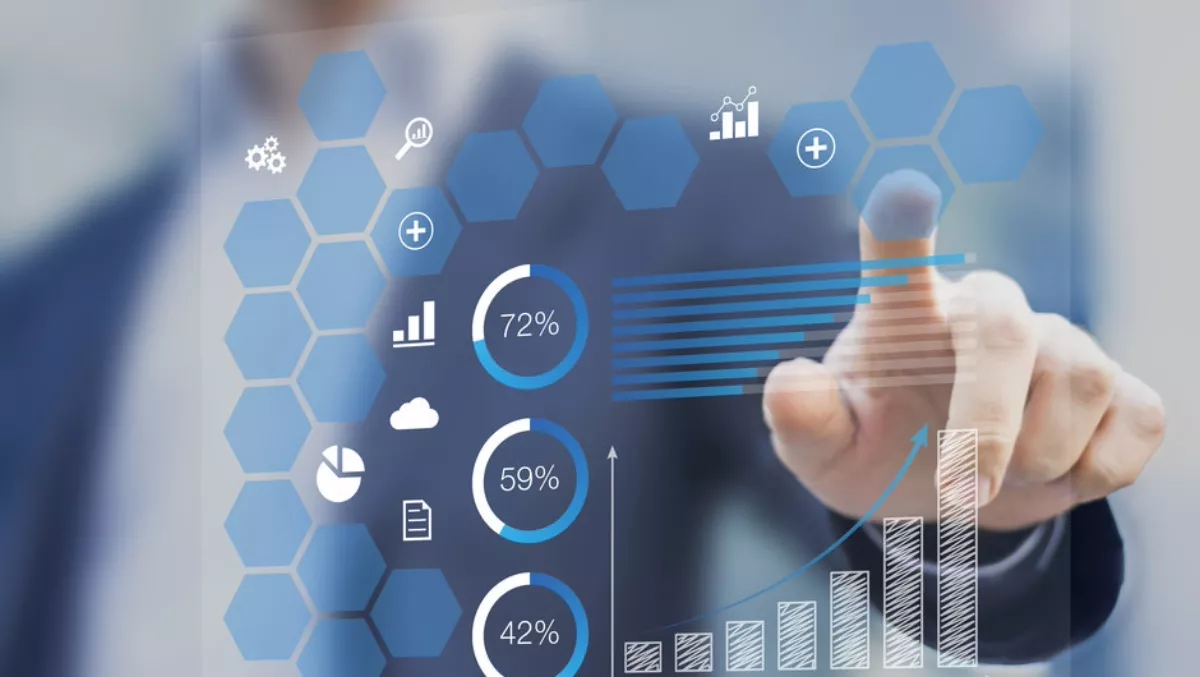 SolarWinds adds Mac capabilities to dashboards
By Ben Moore,
Thu 2 May 2019
FYI, this story is more than a year old
SolarWinds, a provider of IT management software, has launched management for Mac capabilities within its SolarWinds MSP product portfolio.
This latest feature set within SolarWinds Remote Monitoring and Management (RMM) offers a seamless experience for monitoring, managing, and protecting Mac devices across customer environments from the same dashboard as current Windows devices.
Management for Mac is designed in alignment with SolarWinds' commitment to providing offerings that are purposefully designed to make the jobs of technology professionals easier and to help MSPs be more successful.
With the new Mac device management capabilities, MSPs can help reduce the attack surface of their network by detecting threats such as viruses and malware with robust antivirus (AV) from the same dashboard as current Windows devices.
Users can also save time by reusing Windows AV profiles for Mac devices, view real-time AV reports, and monitor and protect their Mac endpoints 24/7/365 with automatic remediation.
In addition, MSPs can further protect Mac users from data loss by automatically backing up important files twice-a-day to the cloud, making them easily and quickly recoverable through Backup Documents - minimising downtime from natural disasters, hardware failures, accidental deletions, ransomware, and user error.
Management for Mac is rounded out with built-in checks and automated maintenance tasks, including a unique Managed Patch solution, and the ability to use templates or custom scripts.
"A recurring and well-understood problem that MSPs face is how to manage Mac devices as easily and as transparently as they manage Windows machines," says SolarWinds MSP senior product manager Brian Best.
"The new management feature set for Mac devices is designed with three essential functions in mind: protecting end customers from data loss, protecting Mac devices from the latest cyber threats and the losses resulting from security breaches, and easily automating routine tasks, including patch.
"The ability to manage both Mac and Windows devices from the same dashboard is a significant milestone for our partners as we continue our commitment to Mac management and support."