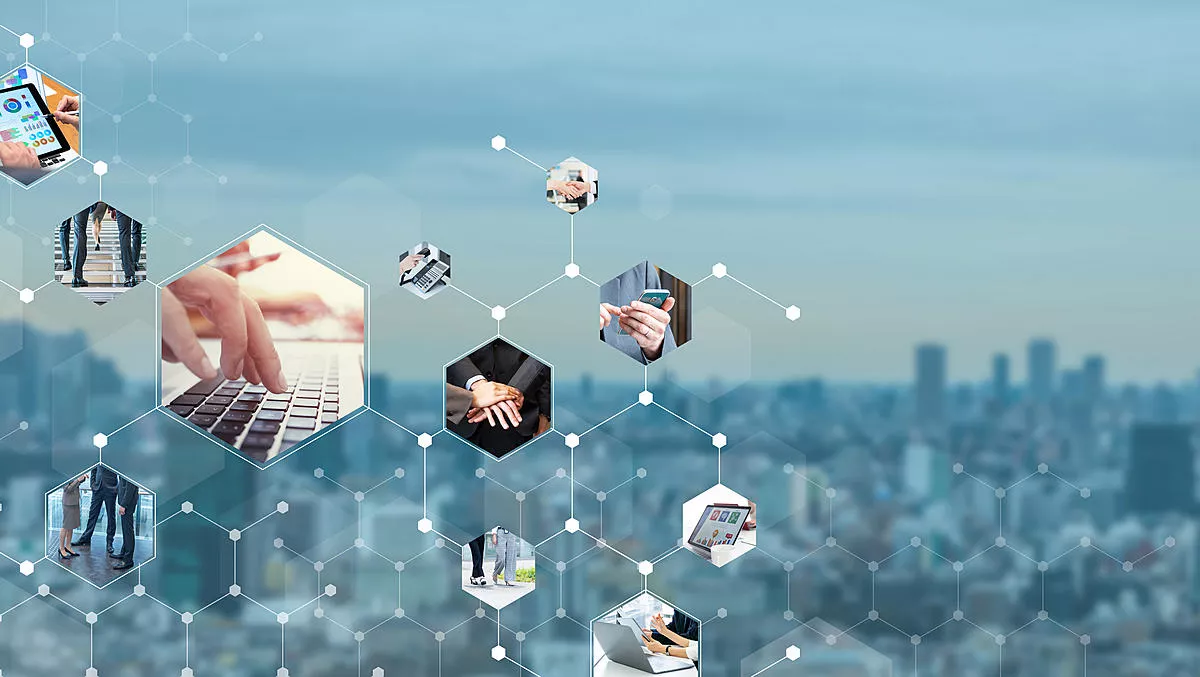 SolarWinds reports growing strength and satisfaction of channel partners
By Catherine Knowles,
Fri 13 Mar 2020
FYI, this story is more than a year old
SolarWinds has reported that its channel partner network growth and satisfaction has experienced strong momentum, according to a channel partner satisfaction survey released by the company.
One finding highlighted by the company is that the vast majority (96%) of channel partners said they value SolarWinds dedicated technical resources.
In addition, the survey found that the three areas partners are most satisfied are product pricing, the licensing model, and the partner portal user experience and content.
As for product confidence, partners see the largest growth potential in the network management, IT security and system management product portfolios.
Areas of importance for a healthy vendor-partner relationship, as cited by the survey responders, were communication and product positioning, access to dedicated technical resources, and access to dedicated vendor relationship managers.
Significantly, nearly 80% of the partners surveyed plan to grow their business with SolarWinds in the coming year.
SolarWinds vice president APJ sales Sojung Lee says, "We strongly value our partners, and our ability to drive customer success includes our vast partner network. It's heartening to see strong confidence shared by our partners worldwide.
"We're observing the same sentiment in the APJ region, and the momentum reflects the right strategy and efforts invested in our channels.
"We continuously bring partners deep industry experience, strong technical expertise, and enablement initiatives to take away the complexity and empower Partners to solve business problems for customers."
SolarWinds intends to continue its channel investment worldwide to support ongoing partner network growth and satisfaction, according to the company.
It will do this through further strengthening partner relationships worldwide by offering continued dedicated technical support, ongoing training initiatives and events, SolarWinds states.
The training initiatives will be focused on global channel partners, and includes annual Partner Summit events in the APJ and EMEA regions. At these events SolarWinds offers in-depth technical training and accreditation, as well as networking opportunities.
On August 12-14 the SolarWinds APJ Partner Summit is set to take place in Bangkok, Thailand.
Lee says, "We listen to partners closely to understand their needs, introducing elements like enablement initiatives, dedicated technical support, and ongoing training.
"We believe providing the best possible resources is critical to successful partnerships, so we invest heavily in areas like free technical training with product experts at our SolarWinds Certified Professional (SCP) Bootcamp events.
"Over the past 16 months, we conducted four week-long bootcamps in APJ, and we look forward to the upcoming Partner Summits in APJ."
The survey was completed between August and October 2019, with 305 respondents from the channel partner community.