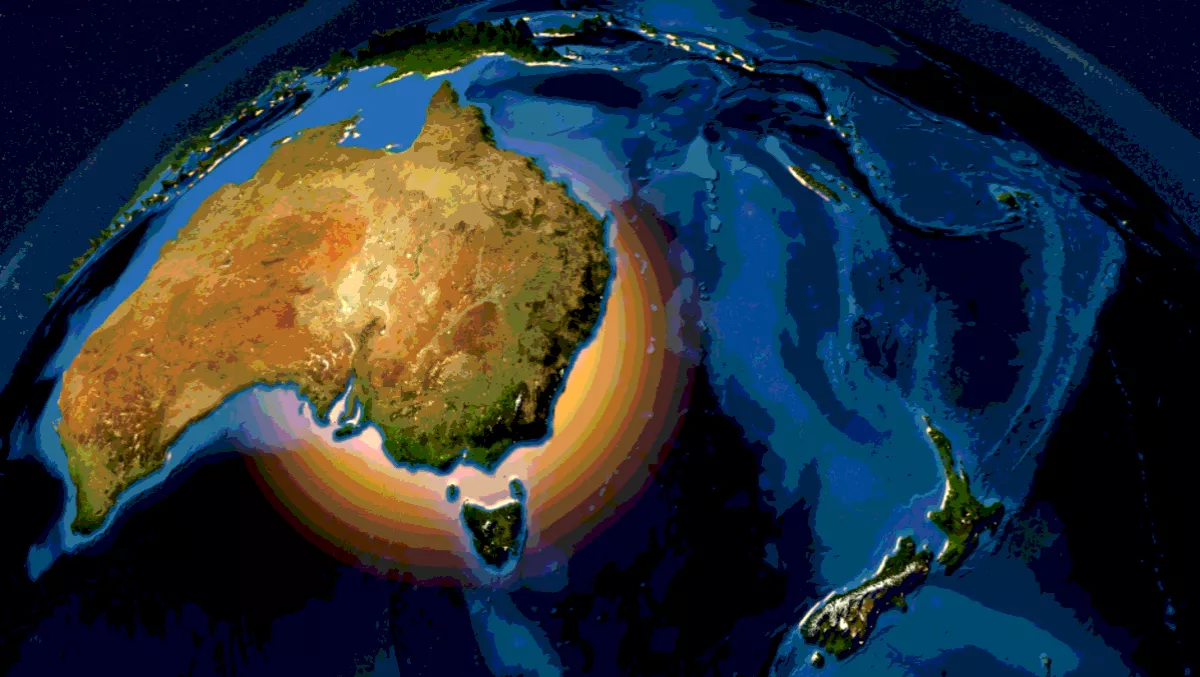 Solix partners with Bock Corp to bring big data solutions to A/NZ
By Ashton Young,
Fri 23 Jun 2017
FYI, this story is more than a year old
​Solix Technologies recently announced a partnership with Bock Corp to provide comprehensive data management and archiving solutions.
Bock Corp is a data management services and solutions company serving the greater Australia and New Zealand (A/NZ) region, and asserts the partnership with the big data application provider will help the company the empower data-driven enterprises.
Bock Corp will offer the Solix Big Data Suite and Solix Enterprise Data Management Suite (EDMS) to its customers, providing support for enterprise archiving, data lake, application retirement, and advanced analytics on low-cost Apache Hadoop.
"The Solix Big Data Suite and Solix Enterprise Data Management Suite are indispensable products for enabling businesses to become more data-driven," says Justin Bock, CEO & founder, Bock Corp.
"We're excited to be on board, and this new partnership is already resonating well with our customers and the Australian audience."
According to Bock, Apache Hadoop is an ideal common data platform for big data applications as it provides low-cost bulk data storage and advanced analytics on an enterprise scale.
In fact, Bock says Apache Hadoop is able to reduce infrastructure costs up to 50 times for nearly any workload by processing large data sets in parallel on commodity hardware.
"Our partnership with Bock Corp provides new opportunities for Solix within the greater A/NZ region, by empowering enterprises with a common data platform," says Sai Gundavelli, founder/CEO, Solix Technologies.
"We look forward to working with Bock Corp and its customers."