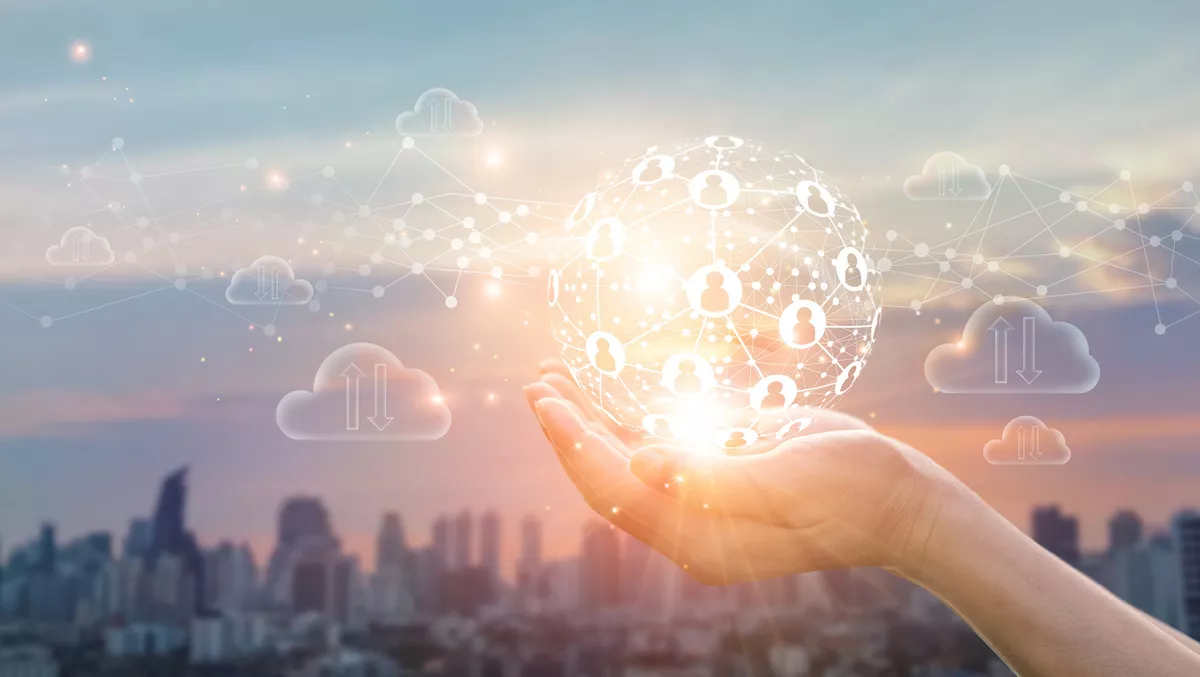 Somar Digital's AWS partner status marks major achievement
Somar Digital has announced it has become an Amazon Web Services (AWS) Select Consulting Partner and AWS Public Sector Partner.
The AWS partner network is a global community of providers who utilise the AWS platform.
Somar Digital says achieving Public Sector Partner status acknowledges the company's technical proficiency and customer success in providing advanced citizen solutions through the AWS cloud environment.
Additionally, it notes strict criteria needed to be followed for the company to attain Select Consulting Partner status, and this recognition is proof of Somar Digital's ability to meet the complex technical and business training requirements.
"AWS partners are the gold standard in our domain," Somar Digital founder and CEO Aaron Scott says.
"Completing both the Select Consulting Partner and Public Sector Partner programs at the same time is a tremendous achievement that reflects a lot of hard work by our staff and our commitment to the long-term success of our clients.
"At Somar Digital, we like tackling big, meaningful challenges.
"Whether it's helping Kiwis get home safe and sound from outdoor adventures, or lifting the public transport experience, or supporting the health and wellbeing of tamariki under-five and their whānau, we'll keep using AWS to support digital transformation of citizen services."
Founded in 2008, the Wellington-based company works with government, charity, and not-for-profit clients on problem-solving to help citizens access vital services, including Metlink, Whānau Āwhina Plunket, and the NZ Mountain Safety Council.
"The Plan My Walk platform has over 206,000 users and requires great customer experience at scale," MSC Council chief executive Mike Daisley says.
"Working with Somar Digital to utilise the power of AWS has consistently gotten us the results we need. I'm delighted to see Somar Digital continue to invest in capability that helps our future outcomes."
AWS adding Somar Digital to its partner network comes after the company recently released research that found that one million more New Zealand workers will require digital skills training for their jobs in the next year.
The 'Building Digital Skills for the Changing Workforce' report, prepared by strategy and economics consulting firm AlphaBeta and commissioned by AWS, surveyed 1,039 digitally skilled workers in both technology and non-technology roles and 300 employers in New Zealand with representation from public, private and non-profit sectors of different sizes and industries.
The findings show that the need for digital skills training became more acute during the pandemic, with an estimated 35% of the country's total workforce still requiring skills.
On top of this, 67% of workers surveyed in New Zealand feel they will require training in cloud-related skills by 2025 to progress in their careers.
Among these workers who feel that they require training in cloud-related skills, 54% feel they need to learn how to make use of cloud-based tools in their work, 32% of workers also feel that they will require training in migrating on-premises facilities to the cloud, and 23% feel that they will require cloud architecture design skills.
The report indicates that the ability to use cloud-based tools, such as cloud developer tools, cloud-based communication software, accounting software, and customer relationship management software, is projected to be the most in-demand skill required by employers by 2025, followed by cybersecurity skills.
It also highlights the need for more advanced cloud computing skills and that the ability to migrate on-premises facilities to the cloud and cloud design architecture skills are predicted to be among the top 10 in-demand digital skills by 2025 in New Zealand.
Related stories
Top stories