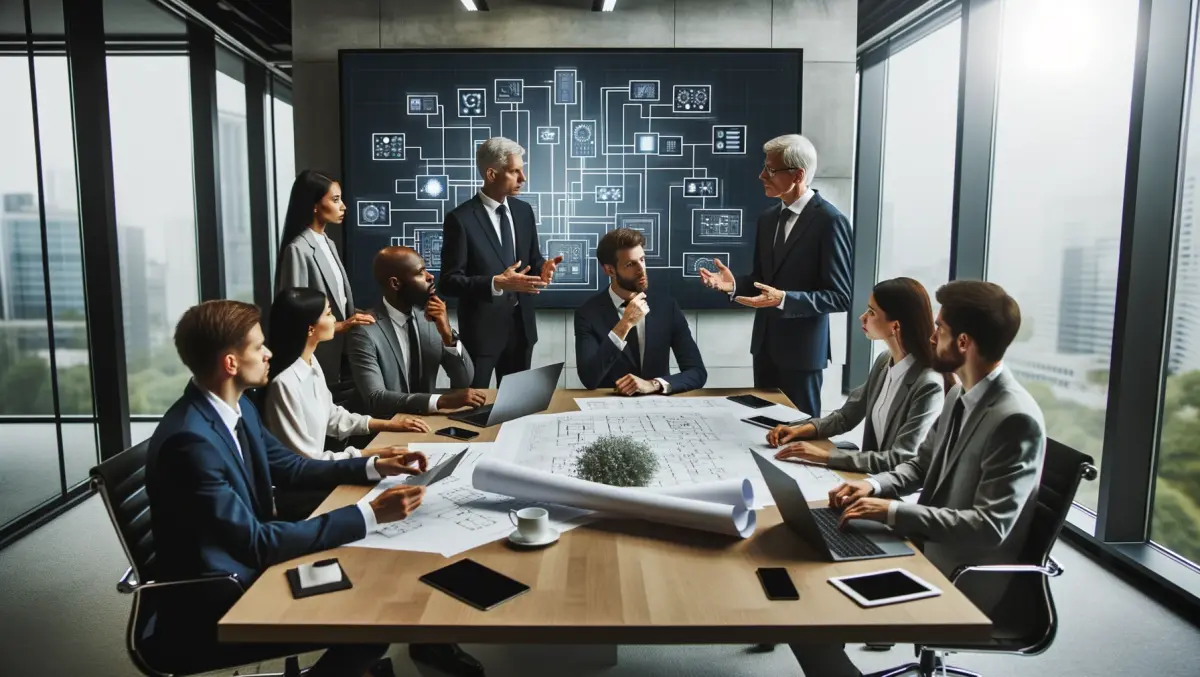 SonicWall celebrates 'record-setting' growth over past 18 months
FYI, this story is more than a year old
SonicWall is on a hot streak after its separation from Quest, and continues to gain strong interest from investors off the back of solid financial performance for six straight quarters.
The company has recapped its business with oversubscribed interest and says it has also 'set records' with new product releases, customer service, partner growth, and customer renewal rates.
SonicWall CEO Bill Conner says he is delighted with the team's agility and execution over the last 18 months.
"They believed in the vision of our company and were diligent in making it a reality. To exceed financial objectives at such an impressive pace — and to recap the company for a second time — is a testament to not only these dedicated employees, but our loyal partners and customers around the world."
The company achieved a customer renewal rate of more than 90% in Q1 – a 14% year-over-year increase. It also received 27 cybersecurity industry awards in 2018 to date.
"The plan we built with SonicWall was aggressive, but we had full confidence the leadership and employees would execute and deliver to meet and surpass our goals," comments Francisco Partners founding partner and CEO, Dipanjan Deb.
"This performance only bolsters our faith in the company, employees, partners and customers, and we know the future looks bright together."
SonicWall continues to push channel and partner development
The company has continued to heavily push its channel development: The company brought in $530 million in partner deal registration.
The SonicWall SecureFirst partner program gained 9800 new registrants in 2018 – a 145% increase from 2017.
166,232 partners completed SonicWall University exams; and partners also spent a total of 77,616 training hours as part of SonicWall University.
Capture Cloud Platform integrates threat intelligence
In April 2018, SonicWall launched its Capture Cloud Platform, which brings together security, management, analytics and real-time threat intelligence across the company's full portfolio of network, email, mobile and cloud security products.
"The precision, speed and execution of SonicWall is truly remarkable, particularly in the competitive cybersecurity landscape," comments Francisco Partners head of security investing, Brian Decker.
"We've provided guidance and management for countless technology companies, but rarely do we witness an aggressive plan implemented via such a flawless and measured strategy. SonicWall is in an elite class and we couldn't be more enthusiastic to watch what goals they exceed next."
SonicWall also introduced new and enhanced hardware and virtual products, as well as the new SonicWall Capture Client endpoint protection solution with automated rollback capabilities. The portfolio expansion provides partners and customers the versatile solutions to deploy automated real-time security and breach prevention across any environment type.
Customer service and technical support key to agile product development
The company achieved:
89% year-over-year decrease in case backlogs
84% year-over-year decrease in average case age
74% year-over-year decrease in call abandonment
95% positive knowledgebase (KB) article rating
13:1 average self-service score in fiscal year 2019; record 15:1 score in April 2018
Industry awards recognise SonicWall expertise
SonicWall has collected 27 cybersecurity industry accolades. Most recently, SonicWall was named the Cyber Defense Magazine InfoSec Cybersecurity Company of the Year, and SonicWall Capture ATP with Real-time Deep Memory Inspection won the 2018 Silver Stevie Award in the New Product or Service of the Year, Software, Network Security Solution category.
Related stories
Top stories