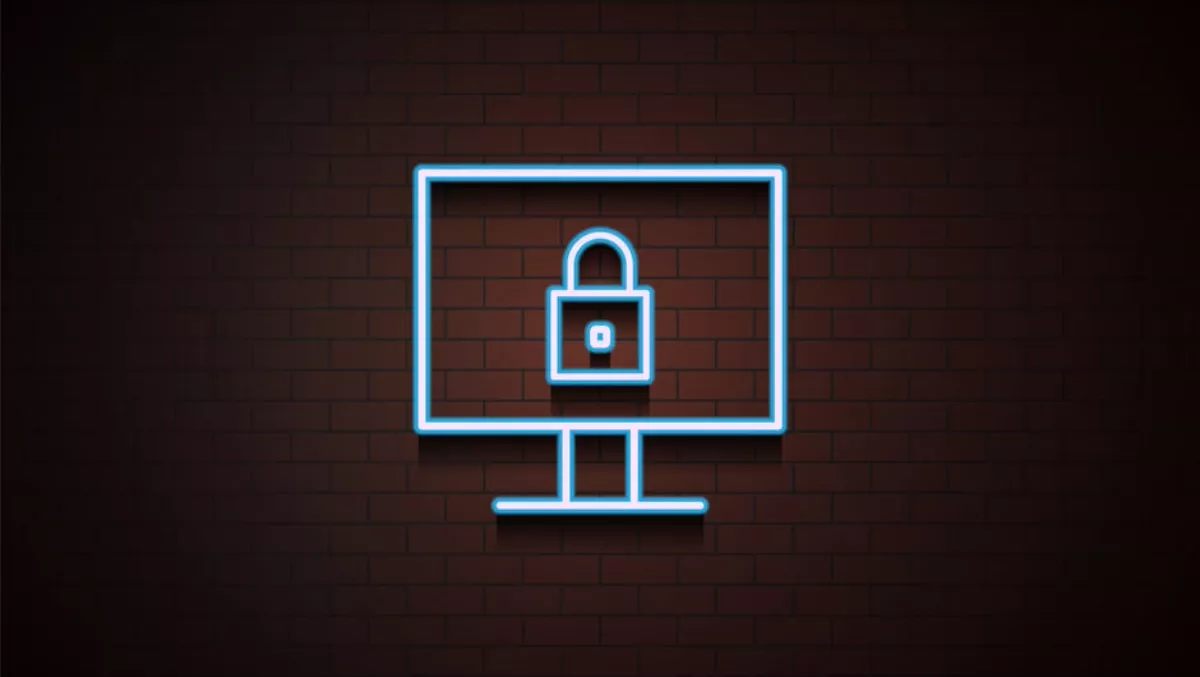 SonicWall gains 'Recommended' rating in NSS Labs Firewall Test
FYI, this story is more than a year old
SonicWall has received a 'Recommended' rating in the 2018 Next-Generation Firewall Group Test by NSS Labs, being placed in the upper-right quadrant on the NSS Labs Security Value Map.
It was among 10 participants in the product testing that included examination in areas such as security effectiveness, performance and total cost of ownership.
"NSS Labs is committed to independent testing that helps enterprises make informed cybersecurity decisions," says NSS Labs CEO Vikram Phatak.
"With 'Recommended' ratings for five years, SonicWall next-generation firewalls are an excellent choice for any company seeking devices with strong security and consistent product quality to evolve their security architectures. We applaud SonicWall's focus on product consistency and security effectiveness."
SonicWall Capture Client endpoint protection is powered by SentinelOne, which also earned a 'Recommended' rating in the 2018 NSS Labs Advanced Endpoint Protection (AEP) Group Test.
"The attack surfaces cybercriminals leverage to exploit organisations grow by the day," said SonicWall senior vice president and chief operating officer Atul Dhablania.
"Businesses should ensure they're partnered with a trusted cybersecurity leader that not only extends security across endpoints and traditional networks but does so with cost-effective, enterprise-grade solutions that are routinely validated by respected third parties."
Based in Austin, Texas, NSS Labs conducts one of the industry's most respected, fact-based tests for a full range of cybersecurity products, including network and breach security, endpoint protection, cloud and virtual security, and more.
During the NSS Labs test, SonicWall NSa 2650 endured thorough testing exercises via the NSS Exploit Library, which exposed the appliance to more than 1,900 exploits.
To ensure real-world testing conditions, NSS Labs engineers utilise multiple commercial, open source and proprietary tools to launch a broad range of attacks. SonicWall was successful in countering 100% of all advanced HTTP evasion, obfuscation and fragmentation techniques.
"With more than 5.99 billion malware attacks in the first half of 2018 alone, enterprises can quickly find themselves at risk," said SonicWall CEO Bill Conner.
"Next-generation firewalls are more critical than ever as businesses have come to depend on their reliability and protection. Core to SonicWall's automated, real-time breach detection and prevention platform, our firewalls provide the latest defence in the cyber arms race. With SonicWall, our partners and customers have access to proven security at a cost-effective price point, as confirmed by the latest NSS Labs group tests."
Related stories
Top stories