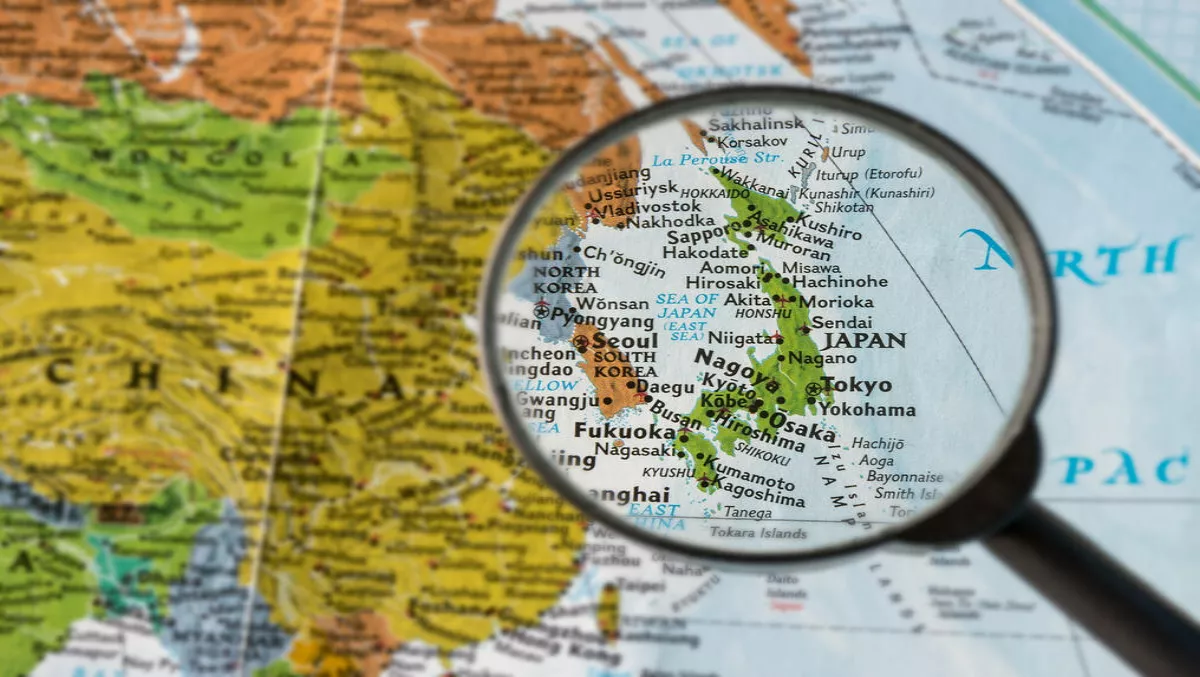 SonicWall ramps up APJ presence with new GM & sales VP
FYI, this story is more than a year old
SonicWall has welcomed a new vice president of sales and general manager of its Asia Pacific and Japan (APJ) business.
Wias Issa will be responsible for both managing and driving growth and profitability for SonicWall APJ. Issa will define and execute business strategies, pursue strategic partnerships, identify and penetrate new markets and keep a 'relentless' focus on security and defending customers against cyber threats.
Issa will be based in Tokyo and will report to SonicWall SVP and chief revenue officer Steve Pataky. Issa brings almost 20 years of experience building and leading security firms worldwide.
"SonicWall has already garnered unprecedented global traction with customers and channel partners since spinning off as an independent cyber security company in November 2016," Pataky comments.
"Wias' expertise will strengthen the deep partnerships we are building with our customers and channel partners in the next phase of our growth."
SonicWall says Issa is known for his combination of technical depth in cybersecurity and his international business acumen.
"I am excited to be joining SonicWall at a time of unprecedented innovation and growth," Issa says.
"As the volume and sophistication of cyber attacks continue to rise, SonicWall is playing a pivotal role in securing and defending customer environments. The value of SonicWall solutions, and the potential to help businesses alleviate their security problems, is incontestable. The growth potential in APJ is nothing short of tremendous."
SonicWall has experienced rapid growth the Asia Pacific and Japan off the back of its advanced real-time breach detection and prevention solutions.
"Customers are struggling to mitigate advanced zero-day threats, devastating ransomware attacks, and encrypted threats arising through complex supply chains and distributed networks," the company says in a statement.
In October the company released findings from its Capture Advanced Threat Protection (ATP) service experienced a 77% increase in licences sold in Q1 and saw a 104% increase in existing customer attack rates.
"Organisations are faced with a complex and ever-evolving threat landscape, including a daily deluge of thousands of new 'malware cocktails' that remix ingredients into new and more devastating attacks," comments SonicWall president and CEO Bill Conner.
In Q2 the Capture ATP service also reported a 524% growth in the number of unique malware variants over the last six months to October. It also saw a 57% increase in the number of malicious files reviewed in daily traffic.
"SonicWall Capture ATP has proven time and again that it not only identifies new variants, but also safely contains and stops zero-day attacks. After seeing the devastating effects of WannaCry and NotPetya — and now breaches at Equifax and Deloitte — customers are increasingly responsive to solutions like Capture, which offers sophisticated and automated threat protection," Conner concludes.
Related stories
Top stories