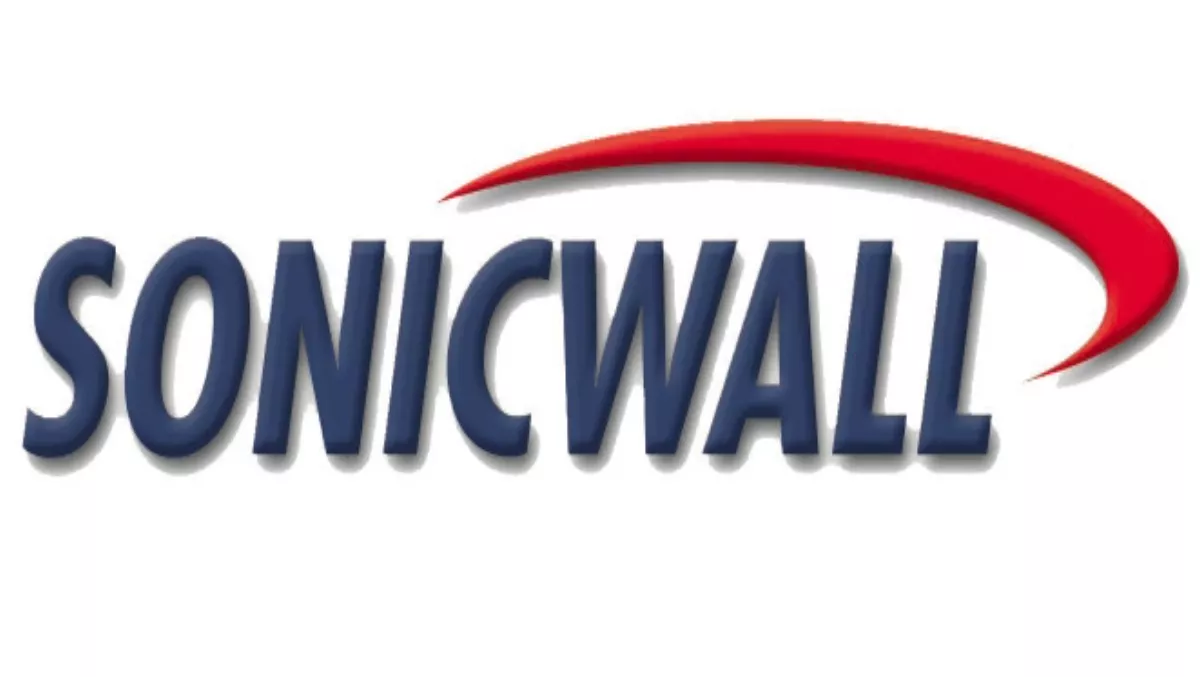 SonicWall reaches into New Zealand
Wed 11 Aug 10
FYI, this story is more than a year old
SonicWall has signed New Zealand IT services provider, Origin IT, who will immediately offer local SMB and enterprise customers the full suite of SonicWall's network security solutions.
"Origin IT is a well-established IT services provider with a formidable reputation. Their service-orientated culture and deep understanding of New Zealand's businesses will allow us to deliver real customer value and SonicWall's market leading solutions at competitive prices," said Dean Redman, SonicWALL's Country Manager for Australia and New Zealand.
Origin IT will offer firewalls solutions, unified threat management, SSL VPNs, email security and continuous data protection.
Redman continued, "New Zealand is an exciting growth market and Origin IT perfectly complements SonicWall's existing reseller coverage. Its significant market share and strong brand presence are founded on an enviable reputation for a people-first approach to IT-support, particularly in the SMB and enterprise space. This agreement will assist us in servicing new customers, delivering the very best in network security and content control and helping to grow our market share."
Michael Russell, Director for Origin IT, says New Zealand businesses are crying out for simple to use and affordable solutions, "Through the combination of our people-centric approach to business with SonicWall's cost effective and simple network security solutions, together we provide a unique global level of service that local businesses appreciate and trust."
The products, specifically targeted to enterprise customers, will offer businesses in New Zealand solutions that are "capable of detecting and controlling applications, preventing intrusions and blocking malware at up to 40 Gbps without compromising performance or security," the firms add.
Renaissance distributes SonicWall in New Zealand.