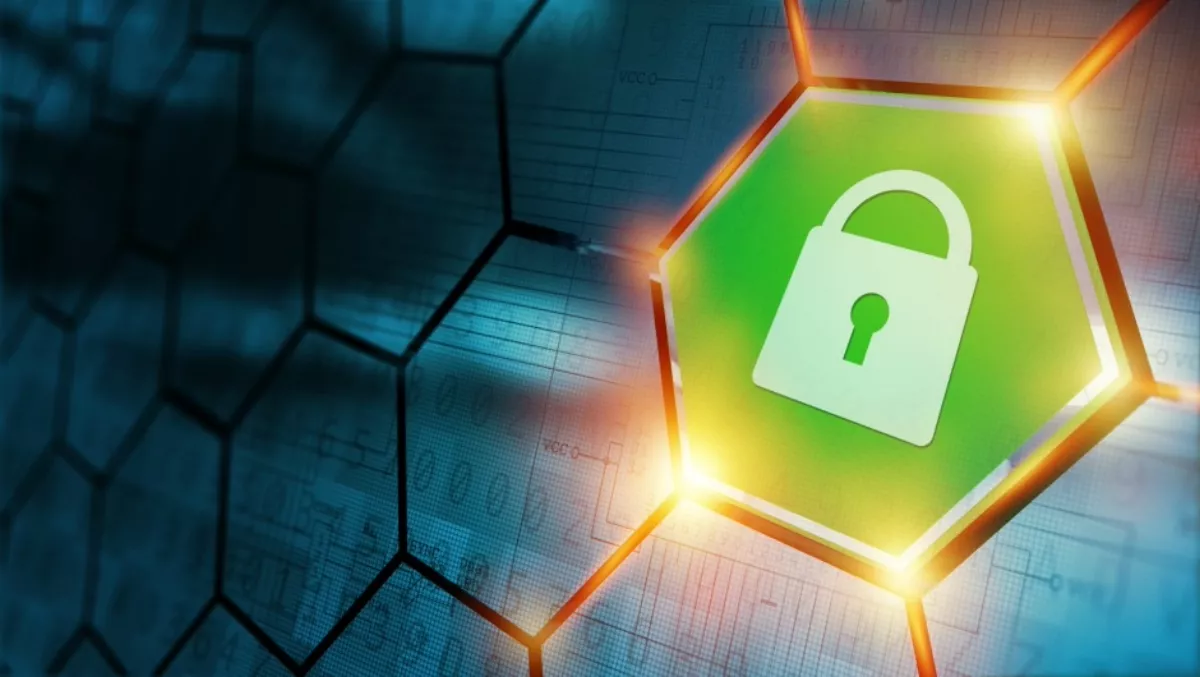 SonicWall serves up partner program for local channel; adds new initiatives
By Heather Wright,
Wed 5 Apr 2017
FYI, this story is more than a year old
SonicWall is ramping up its channel push, launching its SecureFirst Partner Program locally, as the vendor sees renewed interest from resellers following its spin off from Dell.
As well as opening its SecureFirst Partner Program to Asia Pacific partners, SonicWall has also introduced SonicWall University to help train partners in cybersecurity, and new global marketing programs and incentives to help partners deliver cybersecurity solutions and services for small and medium-sized businesses.
The SecureFirst Partner Program includes deal registration protection, 'competitive' margins, technical training and sales enablement as well as marketing and lead generation support, the company says.
More than 10,000 partners in other regions have already joined the SecureFirst Partner Program, SonicWall president and chief executive Bill Conner says.
SonicWall was spun off from Dell 150 days ago, becoming an independent company.
That move has apparently resonated with the channel, with SonicWall reporting 'unprecedented growth' in partner engagement since the spin off.
"The response from SonicWall's channel partners to our spin out far exceeded even our own expectations," Conner says.
"We're excited that 10,000 partners have already joined the SecureFirst Partner Program and pleased to welcome 2,000 new partners to SonicWall.
"Today we are announcing major investments in education and marketing to help enable these 10,000 partners to assit their customers in securing their business.
"We know these cyber threats are shifting and small to medium-size businesses are increasingly becoming targets, but they often lack in-house expertise and rely on trusted partners to keep their infrastructure secure," Conner says.
Industry body ISACA is predicting a shortage of two million cybersecurity professionals come 2019, putting partners in a critical role in helping SMBs with cybersecurity.
However, SonicWall says partners 'continue to clamour for more focused real-time education' prompting the vendor to launch SonicWall University.
Designed as an extension of the SecureFirst Partner Program, the offering provides specialised, role-based training and accreditation for sales, systems engineers and support teams – opening up training to audiences beyond the traditional post-sales technical certification offered.
The company is also making all of the training modules used to train internal staff available to partners, updated regularly with 'up-to-the-minute' content based on the SonicWall Global Response Intelligent Defense Threat Network, which collects data from more than one million sensors worldwide.
Third party content from industry sources and SonicWall partner-contributed content will also be included in the University offering.
On the marketing side, SonicWall will be offering prepackaged campaign materials and access to market development funds via a new Partner Portal, with partners earning discounts and rebates for using the programs to drive business.
"The goal of the campaign is to help partners educate their customers on how to best protect their infrastructure from today's cybersecurity threats," SonicWall says.
"SonicWall's next-generation, real time cyber defence platform, is built on a cloud-based multi-engine sandbox that captures malware to not only identify but also automatically block advanced threats.
"This capability is uniquely designed to help SMBs who lack the internal resources to pore through volumes of data on potential threats and react in time to prevent security breaches."
The campaign also aims to educate SMBs on the three most prominent threats identified in SonicWall's annual threat report: ransomware, SSL and TLS encrypted threats and email-borne attacks.