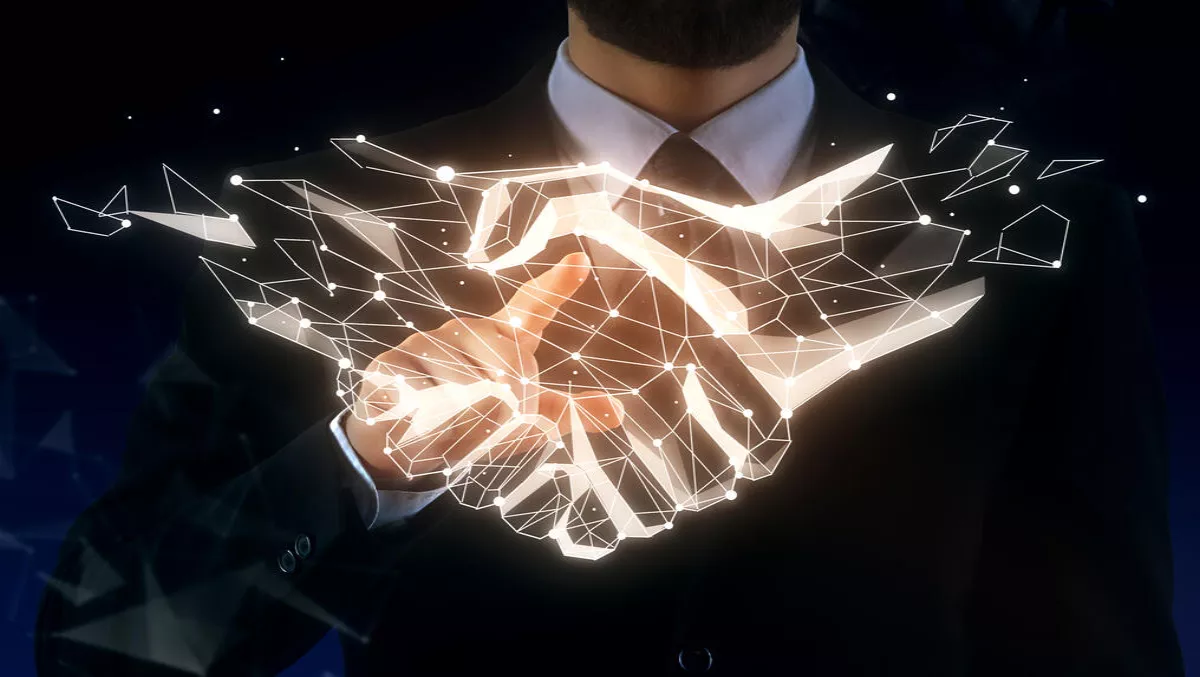 SonicWall's heavy channel focus pays off to tune of $250m
FYI, this story is more than a year old
SonicWall's activities to nurture its partner ecosystem have resulted in an increase deal registrations totalling more than $250 million, with more than 15,000 partners registering for its products.
The company says it has exceeded all of its 'aggressive financial operational metrics' in sales, partner engagement and support, according to CEO Bill Conner.
So far 15,000 channel partners across 90 countries have signed up to SonicWall's SecureFirst Partner Program, which has also driven a 50% increase in Partner Deal Registration through the programme.
"The APJ region has made significant strides over the last few months since the launch of the SecureFirst Partner Program and SonicWall University. These initiatives have exceeded our greatest expectations globally with 50 percent growth in partner deal registration that reflects $250 million in new pipeline," comments SonicWall VP for APJ, Scott McCrady.
Since November 2016, the company has signed on 4000 partners new to SonicWall. The company also recently sold its three millionth firewall.
Conner says the company believed in its investment from the very start and it's only the first chapter of the success story.
"We have the right management, the right channel partners, the right technology and the right services so businesses can run more effectively and fear less," he says.
In Asia Pacific, the company has been working with local channel partners such as Ingram Micro Australia.
"We are delighted to partner with SonicWall as they offer on-demand technical resource and training courses via their new secure first program; Sonic Wall University," says Sunny Gandhi, Business Manager, Ingram Micro Australia.
"Ingram continues to work with SonicWall to support, train and build new business with our partners, and are excited for the opportunities it has brought."
Security partners have also racked up more than 10,000 hours of training and 19,000 exams through SonicWall University programme.
The programme is a collection of real-time and role-based curricula, developed through SonicWall Capture Labs and threat researchers. Its purpose is to educate channel partners on current cyber threats, help with marketing programmes and connect with enterprise end users.
The company has also shortened the average queue wait time by 80% since the start of this year.
The SonicWall SecureFirst Partner Program brings together channel partners including resellers, system integrators, managed security service providers and security consultants.
Related stories
Top stories