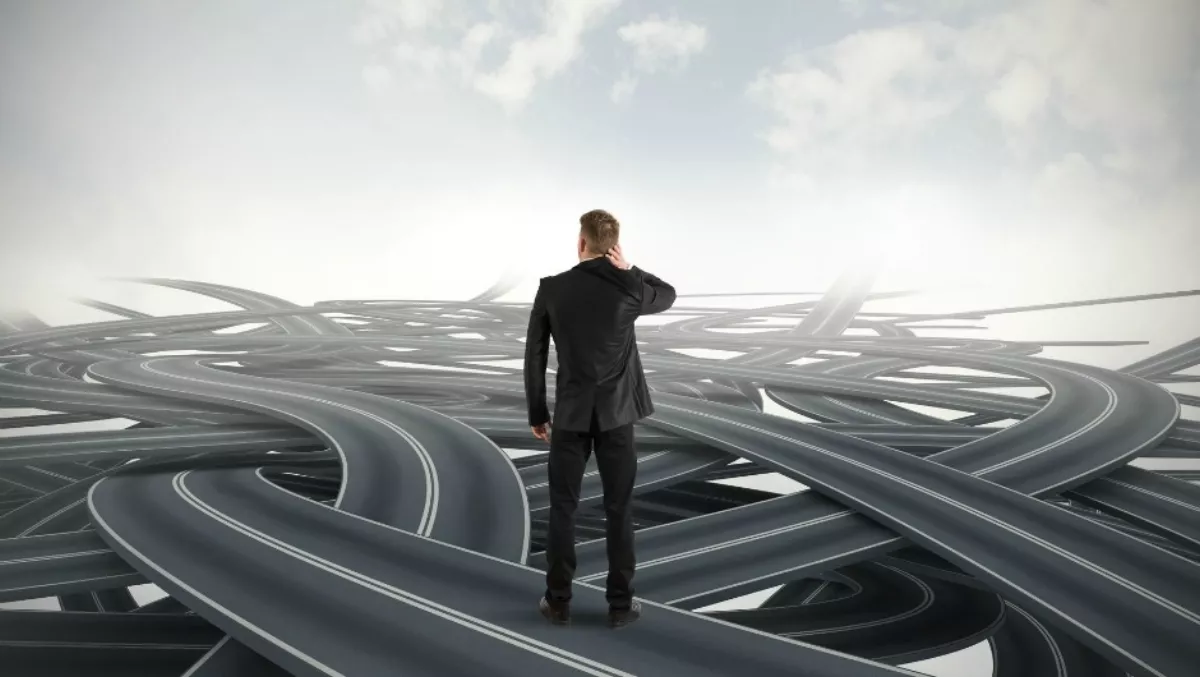 Sonus scrambles to recover from rocky start to 2015
FYI, this story is more than a year old
Sonus Networks bounced back in the second half of 2015 after a rocky start to the year, but still earned less revenue overall when compared to 2014.
For the fourth quarter of 2015, the company's total revenue was $76.3 million, compared to $76.8 million in the fourth quarter of 2014.
More specifically, product revenue was $47.8 million, compared to $46.6 million in the fourth quarter of 2014, while service revenue was $28.5 million, compared to $30.2 million in the fourth quarter of 2014.
For the entirety of 2015, total company revenue was $249.0 million, compared to $296.3 million in 2014. Product revenue was $141.9 million, compared to $182.5 million in 2014, and service revenue was $107.1 million, compared to $113.8 million in 2014.
Mark Greenquist, Sonus chief financial officer, adds, "We generated $18.2 million of cash from operating activities in our fourth quarter of 2015, primarily as a result of delivering the highest non-GAAP quarterly earnings per share in the past five years. Additionally, we achieved a record high non-GAAP quarterly gross margin of 71.4%, driven primarily by favourable product mix.
"We continued to manage our working capital closely as evidenced by our improved Days Sales Outstanding, which was reduced to 61 days in the fourth quarter of 2015, compared to 68 days in the third quarter of 2015.
"We ended 2015 with approximately 1,050 employees, in line with our restructuring targets. Our solid finish in 2015 allowed us to exceed our October 2015 revenue, gross margin and EPS guidance," he says.
Ray Dolan, Sonus president and chief executive officer, says, "We are pleased with the strong recovery we achieved in the second half of 2015, which brought our revenue back to levels comparable with the second half of 2014.
"We had no 10% customers in the fourth quarter of 2015, although revenue from one of our historical 10% customers fell just short of this threshold. Instead, our fourth quarter revenue results were driven by a high volume of orders from a diverse set of customers. We are also very pleased with our cash and investments of approximately $142 million at the end of the year," he says.
"Looking forward to 2016, we are confident that we will be able to realise the full year benefit of our 2015 cost reduction programme and benefit from our strategy of continuing to drive gross margin improvements and leverage our existing cost infrastructure," continued Dolan.
Dolan alluded to how the company is planning to make a comeback by saying, "Sonus is and will continue to be a company with a culture of innovation, and we expect our future revenue growth to stem not only from our existing core products, but also from new, cutting-edge offerings."
In 2015, Sonus introduced its Web Real-Time Communications (WebRTC) Services Solution. This technology allows both service providers and enterprises to extend Unified Communications (UC) by enabling web browsers to participate in audio, video and data communications. It doesn't require any additional plug-ins or application downloads, and it also leverages Sonus' Session Border Controllers to provide secure and critical UC services.
"We believe this is another proof point that Sonus' strategic plan is aligned with our customers' long-term goals of providing an easy migration path to network functions virtualisation and the evolving cloud architecture," says Dolan.
Related stories
Top stories