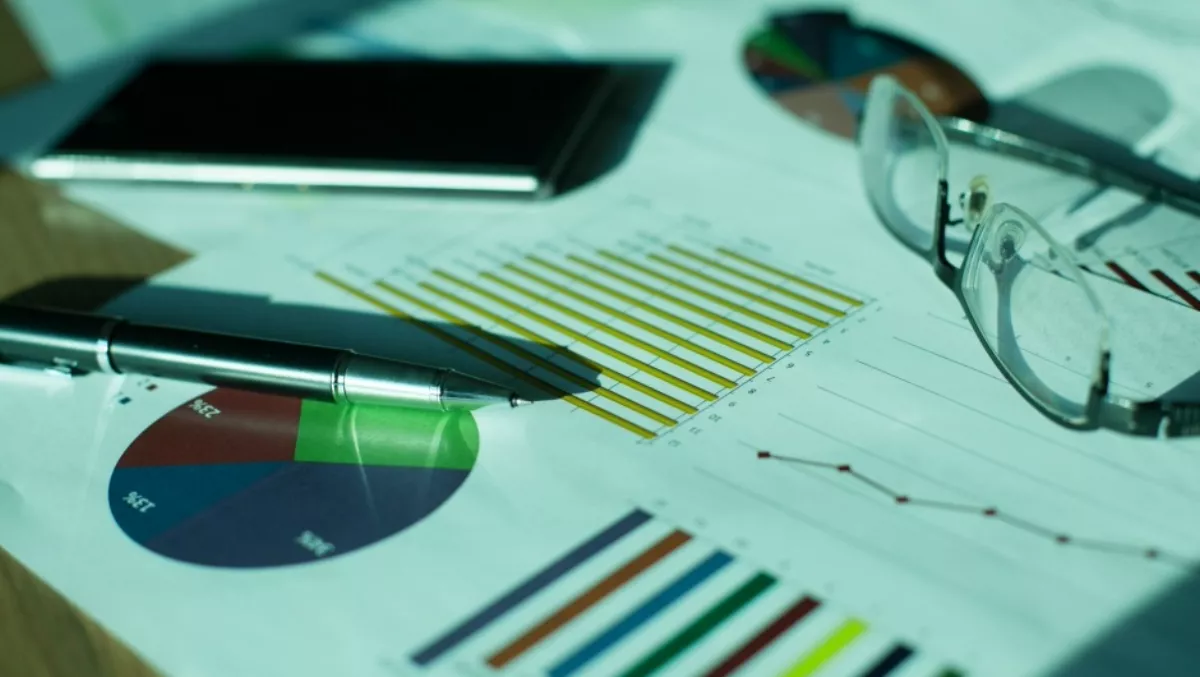 Sony Computer Entertainment NZ business takes 42% profit hit
FYI, this story is more than a year old
Sony Computer Entertainment New Zealand saw its profits for last financial year take a massive 41.6% drop, with revenue also down nearly 8.5%.
The decline follows a stellar year last year, when the company recorded a 52.4% increase in profit and an 11.2% increase in revenue as the PlayStation 4 dominated the Kiwi home console market.
Earlier this month Sony interactive Entertainment unveiled its PlayStation 4 Pro, which is due to launch in New Zealand in November.
Sony Computer Entertainment New Zealand, which handles the sales, marketing and distribution of the PlayStation family of products locally, recorded revenue of $36.2 million for the year ending March 31, 2016, down from $39.6 million a year earlier, with receipts from customers – inclusive of GST – down nearly $6 million to $40.54 million.
The company paid out $40.57 million to suppliers and employees, leaving it down $35,000 and resulting in a net cash outflow of $105,000 – a significant turnaround from last years net cash inflow of $735,000.
Final profit before income tax sat at $232,000 – substantially down on last year's $321,000 – with profit for the year coming in at $146,000, down 41.6% from the $250,000 recorded in the 2015 financial year.
The company's records show net assets of $6.3 million, up from $6.2 million a year earlier, with $1.8 million due at balance date from its controlling entity and $2.8 million payable to its controlling entity. A further $549,000 aggregate amount is payable to other related parties.
The New Zealand operations' immediate parent is Sony Computer Entertainment Europe and, in turn, Sony Coputer Entertainment, with Sony Corporation the ultimate parent entity.
Customer returns and allowances were down from $2.9 million to $1.4 million.
The launch of the new high-end PlayStation 4 Pro offering is the first time in the history of the PlayStation that a higher-end system will be introduced in the middle of the platform's lifecycle.
In launching the PS4 Pro, Sony Interactive Entertainment president and global chief executive Andrew House said by accelerating innovation cadence, the company was introducing choice in the market, enabling gamers to choose the PS4 model which meets their needs.
"Ultimately, with the titles that leverage the potential of PS4 Pro – plus PlayStation VR launching soon – all PS4 owners continue to benefit from having the best place to play," House says.
The vendor also launched a slimmer, lighter cheaper version of the PlayStation 4.
Meanwhile, the PlayStation VR is scheduled for release locally in October.
Related stories
Top stories