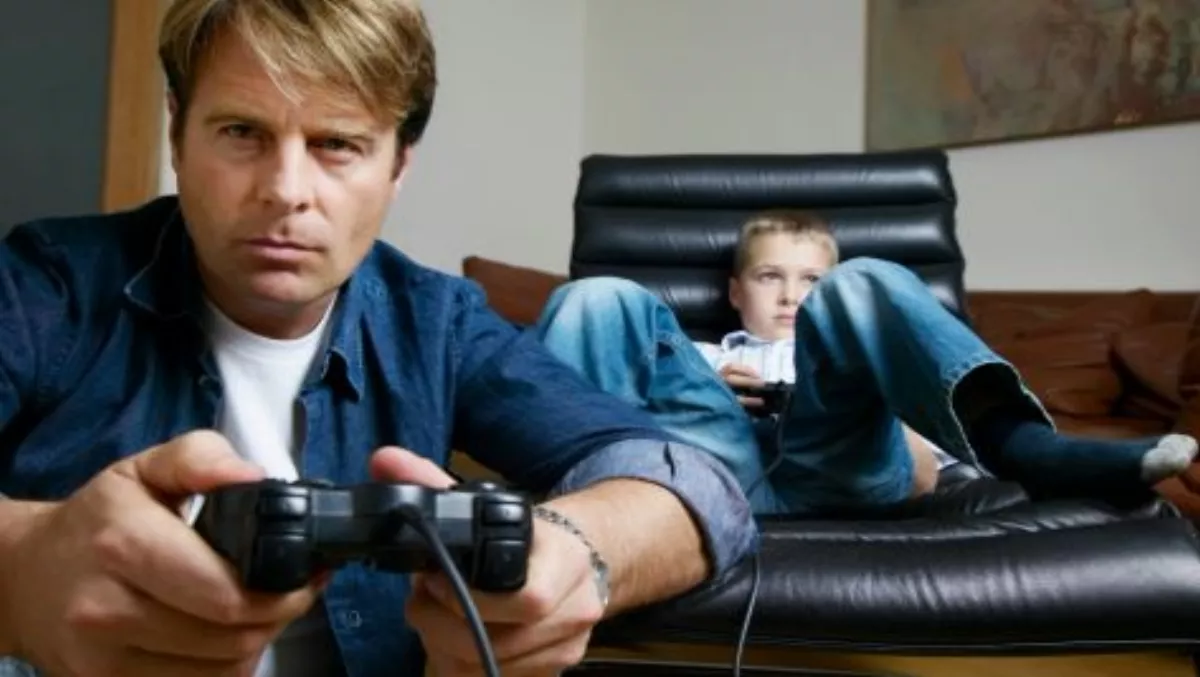 Sony Computer Entertainment NZ profit soars as PlayStation dominates
Mon, 14th Sep 2015
FYI, this story is more than a year old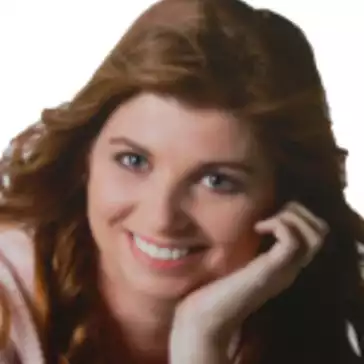 By Heather Wright, Contributor
Sony Computer Entertainment New Zealand has recorded a 52.4% increase in its profit for the year ending 31 March 2015, with the PlayStation 4 dominating the Kiwi home console market.
Sony Computer Entertainment is the business responsible for the sales, marketing and distribution of the PlayStation family of products, including the game systems and associated games.
The $250,000 profit – up from last year's $164,000 – came on improved revenue of $39.6 million – an 11.2% increase on last year's $35.6 million.
The improved profit was aided by a $20,000 reduction in employee benefits expenses, and a $49,000 reduction in freight and distribution charges.
'Other' expenses also saw a dramatic drop – plunging from $3.7 million to $2.5 million.
The results helped bolster the company's equity, which started the period at $5.9 million and ended the year at $6.1 million.
The PlayStation 4 was the best selling next-gen system in New Zealand in 2014, according to NPD Group figures, which show the system was the fastest selling home console of the decade in New Zealand.
Home console retail sales overall were up 24% in 2014, with the PlayStation 4 taking 65% of the next gen console market, well ahead of the Xbox One and Wii U.
Earlier this year, Michael Ephraim, Sony Computer Entertainment Australia and New Zealand said the company planned to push the boundaries of play even further this year, with more immersive gaming experiences, new digital entertainment services and 'truly ground breaking technologies in development with Project Morpheus'.
In July the company released its 1TB PS4 in New Zealand.
The new console, the PlayStation 4 Ultimate Player Edition, enables gamers to download the latest games without worrying about space constraints.