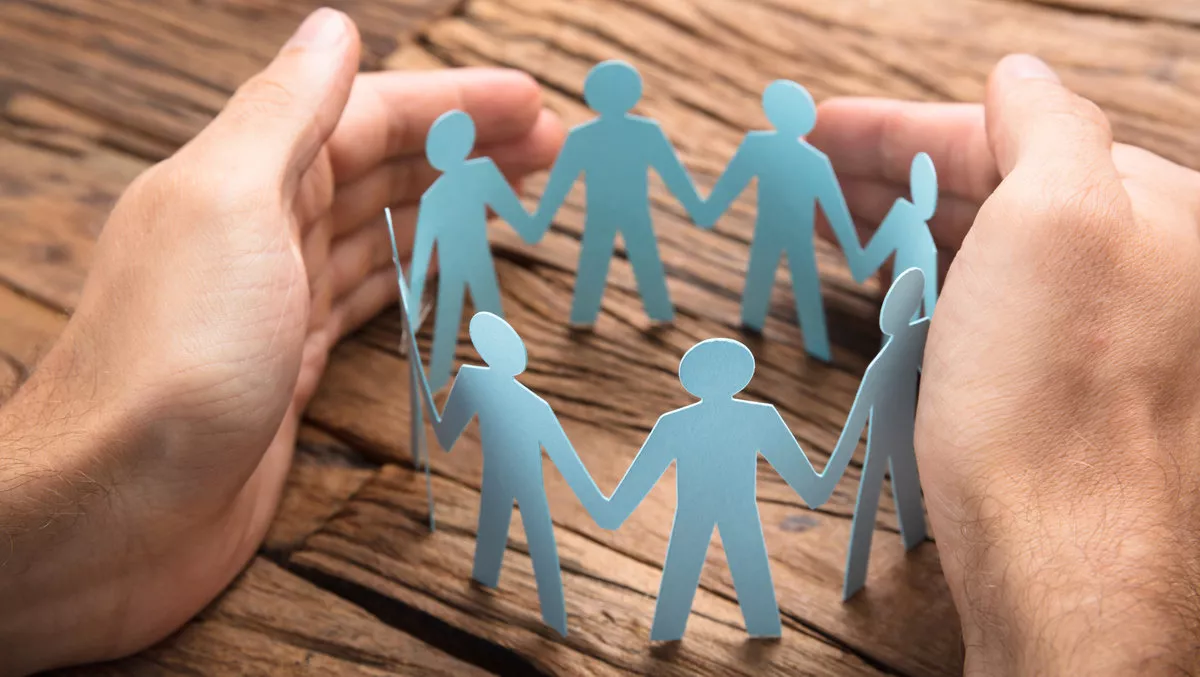 Sophos named Magic Quadrant Leader, changes up APAC channel staff
FYI, this story is more than a year old
Gartner has once again positioned Sophos as a Leader in its Magic Quadrant for Endpoint Protection Platforms. This is the 11th time in a row Sophos has been positioned as Leader.
"We believe our placement is driven by our strong endpoint protection, real-world endpoint detection and response (EDR) usability, as well as our unifying platform, Sophos Central," says a statement from Sophos.
"We believe Gartner recognised Sophos for our proven record at stopping ransomware, the deep learning technology that blocks never-seen-before malware, and our anti-exploit technology. These are some of the ensemble of technologies available in Intercept X."
"Recent awareness of million-dollar ransomware payments and GDPR fines indicates that IT managers are still not putting in place the protection they need to prevent cyberattacks," adds Sophos chief product officer Dan Schiappa.
"This is in part because they are inundated with threats coming from all directions and, in some cases, cybercriminals are using multiple methods and payloads along a single attack chain.
"We believe Gartner's recognition underscores how critical this endpoint product is to every organisations security strategy. In our opinion, Gartner's placement of Sophos in the Leaders quadrant 11 times in a row also demonstrates how Sophos is constantly innovating cybersecurity. This includes the development of EDR for endpoints and servers for advanced threat investigations."
Sophos has also made several promotions within its channel team in Asia Pacific and Japan (APJ).
Jon Fox has been appointed channel director for APJ. Natasha Lambert has been promoted into Fox's previous role as channel director, Australia and New Zealand (A/NZ), while Sonia Chamberlain has assumed the role of distribution and SMB manager, A/NZ, Lambert's previous role.
Fox has spent more than 12 years in distribution in both Australia and the UK.
He joined Sophos in 2016 as the channel director for ANZ and previously held management roles with Ingram Micro and Arrow Electronics.
Fox will remain in Sydney and will be responsible for defining and executing Sophos channel strategy in APJ, ensuring it is aligned with the company's global direction.
"Over the past three years, Jon has made a significant contribution to the Australia and New Zealand channel community as well as Sophos channel-first reputation," says Sophos Asia Pacific and Japan regional vice president Gavin Struthers.
"I'm excited to see Sophos promote from within and look forward to Jon accelerating our joint growth and success with our APJ partners."
Natasha Lambert has more than 16 years experience in the IT channel and has held roles with Ingram Micro and Westcon-Comstor. As channel director, A/NZ, she will be responsible for identifying new opportunities for partnerships, supporting existing alliances and growing Sophos presence across A/NZ.
Sonia Chamberlain has worked in the IT channel community for more than 15 years, during which time shes held roles with Westcon-Comstor and Ingram Micro. Most recently, she was a channel account manager for Sophos. In her new role, Chamberlain will focus on distribution and SMB enablement.
"I'm really excited about making this move into the Asia Pacific and Japan channel director role with Sophos," says Jon Fox.
"I look forward to getting to know the dynamics of the rest of our APJ business and our partner community's businesses. I think we have some fantastic offerings and programs for our partners in the different markets and a key part of my role will be helping take these best practices from across APJ and globally to all markets.
"Huge congratulations to Natasha and Sonia. I've had the pleasure of working with them both for the past two years, and they have a true commitment to the A/NZ channel community. Such a pleasure to be able to promote from within our business for these key roles testament to the strength of the channel team we have built-in A/NZ."
Related stories
Top stories