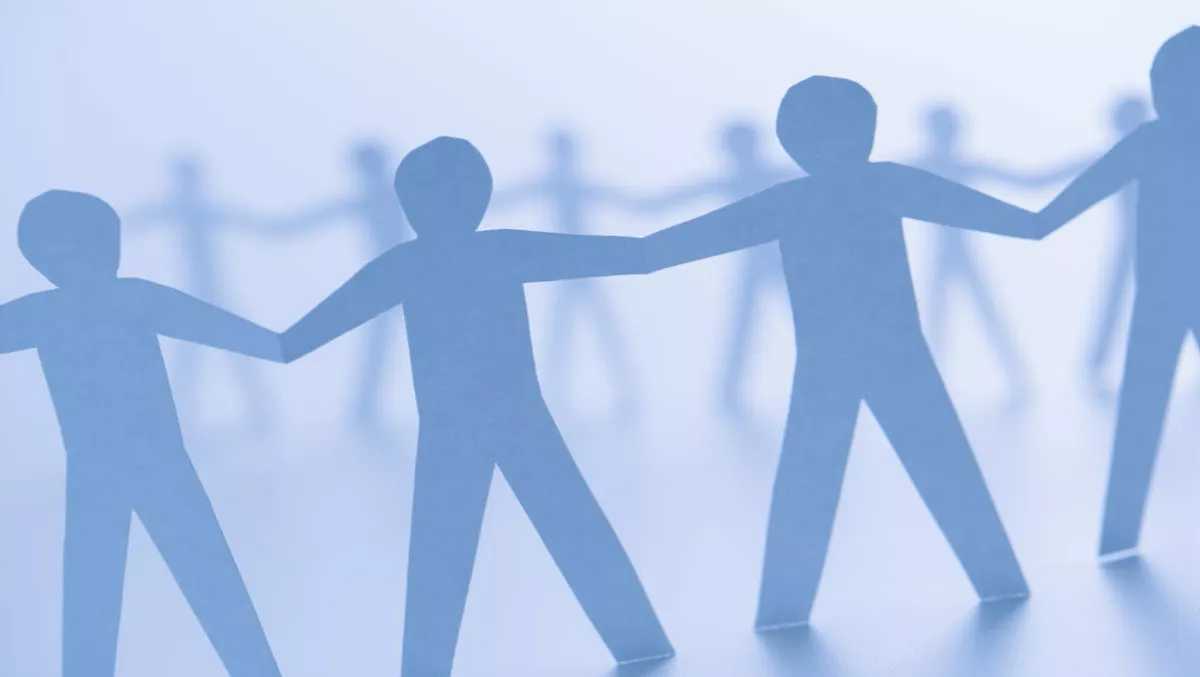 SOTI joins other EMM solution vendors, becomes part of AppConfig
FYI, this story is more than a year old
At Mobile World Congress in February 2016, the AppConfig Community was formally announced. Four major vendors in the enterprise mobility management (EMM) space – VMware AirWatch, MobileIron, JAMF Software, and IBM – jointly announced the AppConfig Community with the goal of standardising the approach to configuring and managing mobile apps. SOTI now joins them, further strengthening how the community can help organisations simplify enterprise app development and deployment.
Developing and promoting valuable EMM standards and practices will be vital to the long-term success of the AppConfig Community
SOTI's formal involvement with the AppConfig Community is encouraging, and the company's enterprise mobility experience and customer insights will further enrich the community. Application development and management will be key to the evolution of enterprise mobility, and ensuring that mobile apps can be effectively and efficiently developed, deployed, secured, and supported will be imperative for enterprises wishing to realise value from an enterprise mobility initiative. The collective sharing of practices and tools, along with the standardised app development approach promoted by the AppConfig Community, has the potential to be a valuable resource in helping organisations to do so.
App development, security, and support are challenging areas for many enterprises, and practical vendor-agnostic guidance will be extremely valuable to these organisations. This is a challenge that the AppConfig Community aims to help enterprises overcome by delivering tools and best practices that can enable them to build enterprise-ready apps faster, with limited frictions, and with an approach that is neutral across multiple EMM solutions. For developers, this offers many practical benefits, including that of them only needing to develop one version of an app that can be deployed across multiple EMM solutions (historically, a developer would have needed to develop multiple versions of an app for use across different EMM solutions).
While SOTI joining the AppConfig Community is certainly a positive step, as we advised in February 2016, the true business value of the community will be measured by how members are engaged and, more importantly, how successfully the practices, principles, and tools collectively developed by the community are utilised. Hopefully the knowledge and success stories will be shared going forward, further broadening the value and awareness of the community.
Article by Adam Holtby, Ovum Analyst
Related stories
Top stories