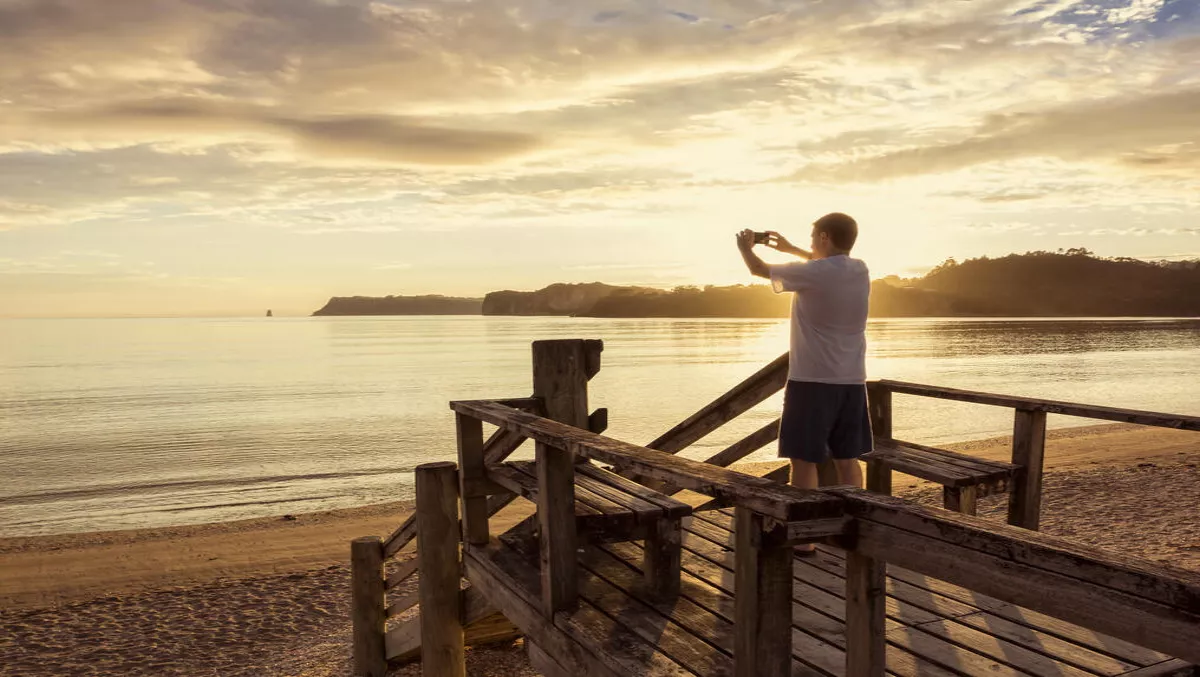 Spark is in but Alcatel is out: NZ's top five smartphone vendors reshuffled
Fri, 9th Dec 2016
FYI, this story is more than a year old
Spark has edged out Alcatel from the top five vendors in the New Zealand smartphone market, according to the latest smartphone shipment statistics from IDC.
Spark now accounts for 3% of all smartphone shipments, however IDC says that number reaches 7% when including Skinny Mobile and ZTE/Spark co-branded pro models.
Samsung still holds the lion's share of the market, coming in with 36%. Apple follows with 24%, Huawei with 17% and Vodafone with 11%.
IDC says that the growth in Spark's shipments is notable since it has not been in the top five smartphone brands since 2014, when it achieved 8% market share in shipments.
The drop was caused by Spark's decision to reduce its own line of phones. This year Spark has six devices across its range, including the Spark Lite and Plus models, R84, as well as its line of Skinny and cobranded devices.
IDC New Zealand client device analyst Chayse Gorton says Android vendors and telco home brands are taking the low-end smartphone market by storm. The top five vendors account for 94% market share, an increase from 70% at the same time last year.
Overall the New Zealand smartphone is declining 9% year on year: a total of 410,000 smartphones were shipped from July to September, a drop from 449,000 during the same time last year.
IDC says Spark and Vodafone have been battling it out in the fixed and mobile service sphere, but now Spark is taking care of its own by focusing on branded smartphone devices.
While Samsung is still on top despite the Note7 debacle, IDC says lower price smartphones are taking up 'considerable' market share.
"It will be worth watching how much share Spark and Vodafone capture in the competitive holiday season," IDC concludes.