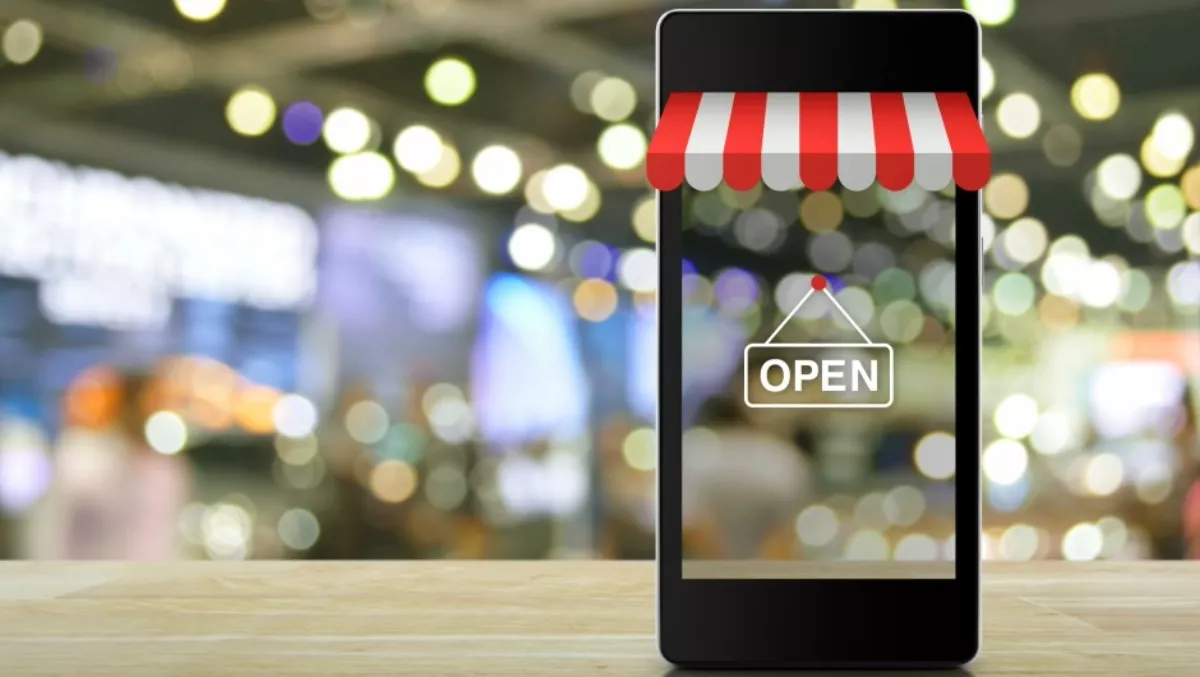 Spark drops dealer partner model for consumer market; buys back stores
FYI, this story is more than a year old
Spark is dumping its dealer partner model for the consumer market, taking on direct management of all 26 consumer retail stores currently managed by Leading Edge and Orb.
The telco says it expects all mall and high street consumer stores to be under Spark ownership from late 2017.
Spark already owns 36 stores and says it has no plans to close any of the stores.
Business hubs and hybrid stores offering both consumer and business solutions will continue to be run by Leading Edge and Orb, with Spark saying local small business owners prefer to deal with a local business owner.
Grant McBeath, Spark general manager of customer channels, says the move is a key part of building seamless digital and real world epxeriences for its customers, with a 'resurgence' in the importance of physical locations to complement eCommerce and online channels.
"We believe that stores are a key part of the community, especially in smaller towns around New Zealand," McBeath says.
"While many customers are choosing to buy online, the option to visit a physical location to click and collect, exchange or return items, or simply get the opportunity to touch and feel a new device prior to purchase is increasingly seen as an attractive choice," he says.
"We know many of our customers love to visit our stores, to check out the latest deals, shop for a new device or simply have a chat about their Spark services."
McBeath says stores also provide an opportunity for the telco to showcase offerings, including the Spark App, Spotify music streaming, Lightbox and Netflix content.
"While our dealer stores have done an awesome job for us, by bringing our stores back to direct Spark ownership, we can create consistent experiences for our customers: they will have access to the same processes and options, no matter which store they visti, or whether they're trying to do something online or in person."
He notes that even online retails such as Amazon are now building high street stores to use as stock warehousing and shopping destinations.
Spark says all dealer employees working for stores which are being bought back by Spark will be offered the opportunity to stay with the store or move to direct employment with Spark.
Related stories
Top stories