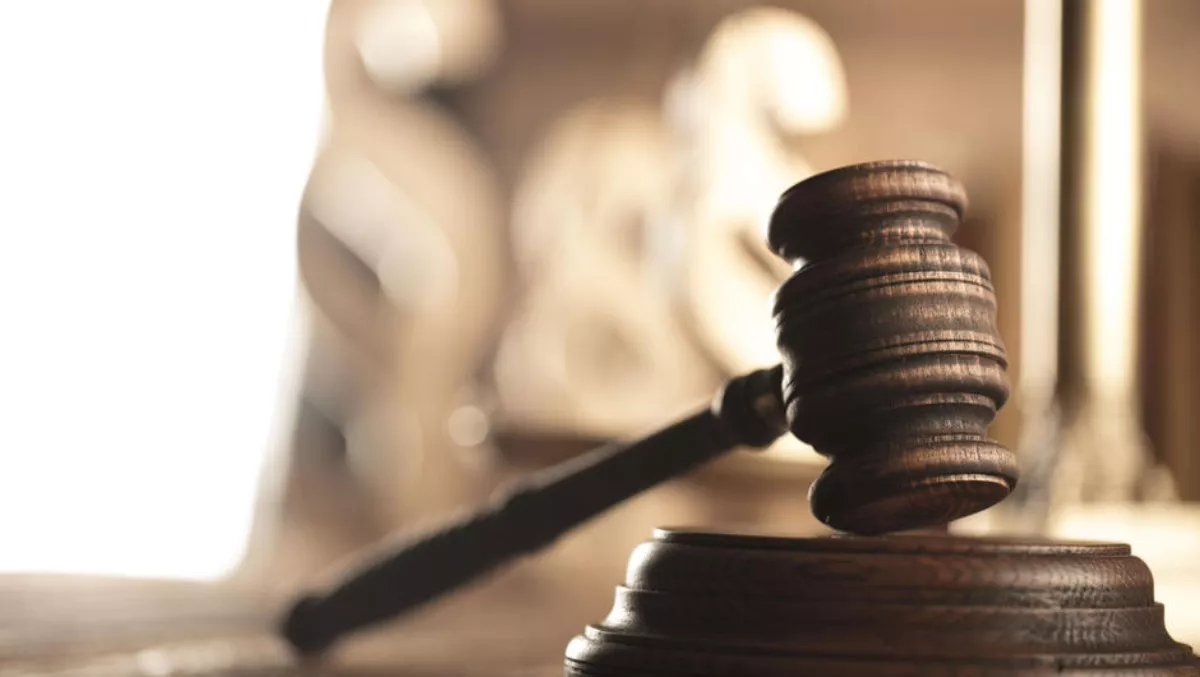 Spark facing court proceedings after Commerce Commission alleges it misled customers
FYI, this story is more than a year old
The Commerce Commission has laid 11 charges against Spark today, alleging that it made false or misleading representations to customers over three separate billing and operational incidents.
The charges were filed in Auckland District Court under the Fair Trading Act and cover the period of June 2, 2014, to December 7, 2017.
The first of three alleged failings - as outlined by the Commission - relates to Spark overcharging customers for broadband data when a fault in Spark's broadband network misrecorded customer data usage. Secondly, the commission alleges that Spark sent letters offering new customers a $100 account credit for subscribing to a particular broadband plan but failed to mention the offer could only be redeemed by phoning Spark, creating an impression that customers signing up online would receive the credit, when they would not.
The final incident involves Spark's terms and conditions document, which (from the 2nd of June 2014) stated that charges for departing customers would stop 30 days after the customer gave notice to terminate their contract.
The Commerce Commission alleges that - despite the terms and conditions - the customer's final bill included charges for the entire next monthly billing period regardless of when the Spark service stopped.
Spark has acknowledged the charges laid upon them in a statement to media and shareholders.
"In respect of all of these issues, Spark has already applied credits to the accounts of all impacted customers and, for former customers, has made extensive efforts to return all money owed so they receive the benefit of their credit (some of these customers left Spark a considerable time ago and their contact details may have since changed)," the statement reads.
"While Spark has already refunded many of these former customers over the past 12 months, it has been seeking to reach more of them as part of its "Make Sure You Get What's Yours" consumer campaign launched in May 2018.
"Through this campaign, Spark has so far returned over $1.1 million to customers in credits owing (relating to a wide range of circumstances, not just the 30-day billing issue)." Spark says it also made donations in 2017 to various charities - totalling approximately $268,000 - in recognition of the interest it was likely to earn (over a sustained period) on unclaimed credit balances arising from the 30-day billing issue, as it did not intend to profit from this issue.
Spark's managing director, Simon Moutter says, "These were all system-based errors caused by genuine mistakes with no malicious intent involved on the part of Spark. That being said, we are deeply disappointed that these issues have affected our customers. "Our preference has consistently been to settle these matters and avoid court proceedings. To this end, we have held extensive discussions with the Commerce Commission, including our suggestion that we make a settlement payment (possibly in the form of further charitable donations) to acknowledge our errors.
"Given the unintentional nature of the errors involved and the extensive actions already taken by us to put things right for our customers, we are obviously disappointed the Commerce Commission is now embarking on what will be a costly, time-consuming court process for both parties," Moutter continues. Spark says it will review the Commerce Commission's proceedings and has yet to determine the position it will take in response. Although the Commerce Commission has outlined the maximum possible penalties available under law for each of the charges, Spark says it has not yet advised the company of the penalties it will actually seek, with a decision on any actual penalties to be ultimately decided in court. "As a business, we've been through a massive amount of change over the last few years and this has significantly improved our customer service delivery. These errors were, for the most part, an unfortunate and unintended consequence of some of the change we've been through and we regret that they occurred," Moutter adds.
"We have spent time learning from these issues, amending processes, updating training and staff resources – and we continue to work hard to ensure these kinds of errors don't recur in future. We have made every effort to ensure that customers have received all amounts owing to them and will continue to do so.