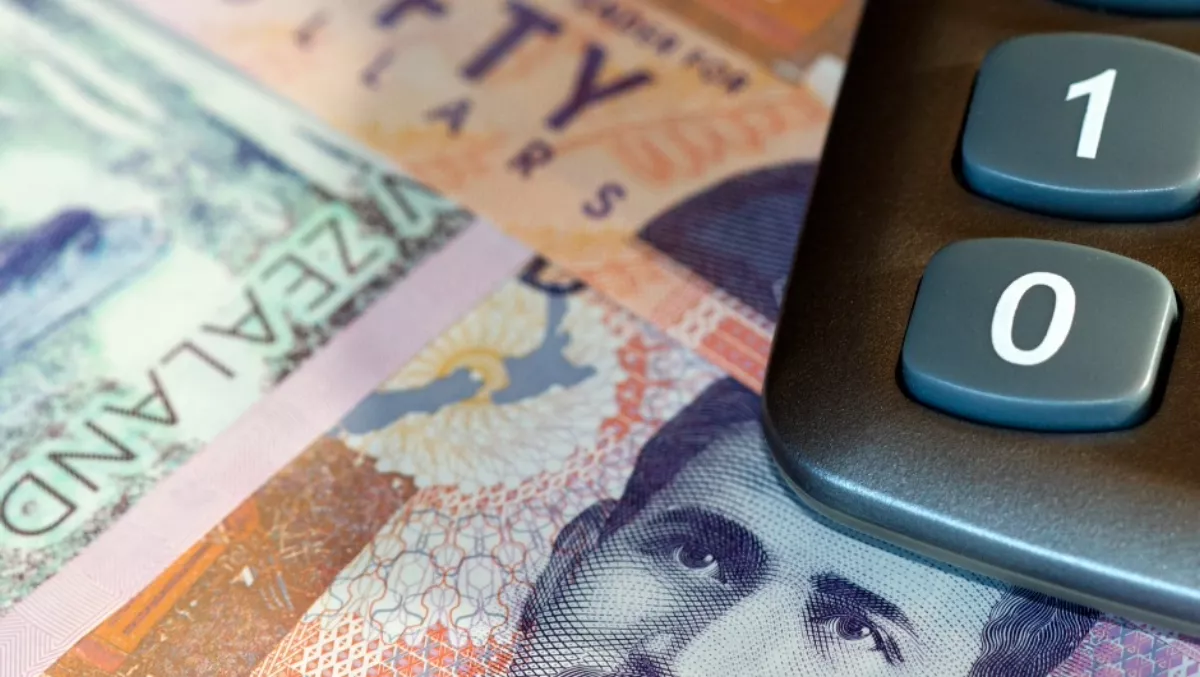 Spark snaps up CCL in $50m deal
Mon, 7th Dec 2015
FYI, this story is more than a year old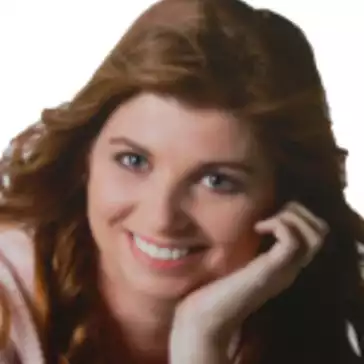 By Heather Wright, Contributor
Spark New Zealand has acquired Computer Concepts Limited for $50 million, in a move designed to bolster Spark's South Island business and boost its cloud services capabilities.
Spark says the acquisition, currently at conditional agreement stage, will add further momentum to the growth strategies of Spark Digital and CCL, improving their capabilities, expanding their market reach and deepening Spark New Zealand's cloud and platform IT services offer.
CCL will be run as a standalone business within Spark and the CCL brand will be retained.
Tim Miles, Spark Digital chief executive, says the addition of a cloud services company with the track-record and reputation of CCL will strengthen Spark's capabilities.
Spark says the acquisition is 'entirely consistent' with Spark New Zealand's strategy to be the number one provider in the fast-growing Kiwi cloud market.
"With CCL alongside Revera and Appserv, Spark Digital is even better positioned to respond to evolving customer needs in the areas of platform IT services and cloud computing," Spark says.
A statement from the company says it will be a 'stronger and diverse competitor in the market, with additional South Island strength and scale' on the back of the acquisition.
CCL, which was founded in 1990, is a regular name at channel awards and is regularly among the top companies gaining vendor certifications. Last month it became one of the first New Zealand companies to gain Citrix's new specialisations, while chief technology officer Jon Waite gained VMware's coveted vExpert status earlier in the year.
Miles says cloud is an integral part of enabling customers to succeed in a digital world.
"This acquisition builds on the earlier purchases of Revera and Appserv, and with CCL now in our group we are better positioned to assist New Zealand business needs in the areas of platform IT services and cloud computing," Miles says.
He says CCL is complementary to Spark Digital.
"Its acquisition also reinforces Spark Digital's commitment to business in the South Island, following significant investment in a new data center in Christchurch and a recent expansion of Spark's Dunedin data center," he adds.
Andrew Allan, CCL chief executive, dubbed the acquisition 'a big move for us'.
"With Spark New Zealand's backing, CCL will gain the benefits of Spark Digital's resources to help us accelerate our growth," Allan says.
He says CCL will retain 'its own unique way of working'.
"Our customers should expect the same total commitment to their future success, with the added power of Spark new Zealand behind us," Allan says.
Miles says Spark wants to 'strengthen and grow' CCL, not change it.
"The CCL brand will be retained and CCL will continue to run as a standalone business in the same way that Revera does," Miles says.
He says the Revera integration into Spark has proven to be 'a very successful model for Revera staff and customers'.
"Ultimately, this is a good move for Spark Digital and for CCL, and more importantly, for the clients of both companies.